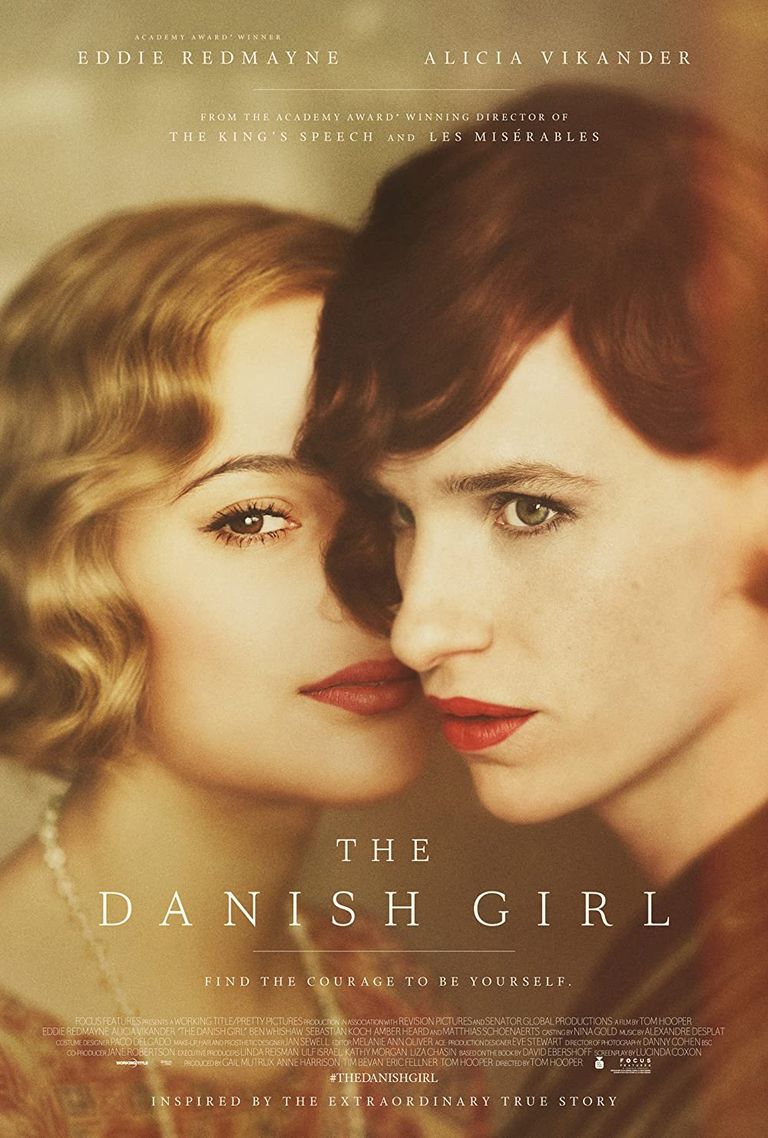 La Chica Danesa es una película inspirada en una historia real de principios del siglo XX. / The Danish Girl is a film inspired by a true story from the early 20th century
La Chica danesa
(The Danish Girl, en el original en inglés) es una película biográfica británica-estadounidense dirigida por
Tom Hooper
(director de recordadas películas como Los Miserables, El Dircurso del Rey y Cats por solo citar las últimas) basada en la novela homónima de David Ebershoff, que cuenta la historia real de la pintora danesa Lili Elbe, la primera mujer transgénero en someterse a una cirugía de cambio de sexo.
La película ha obtenido 4 nominaciones a los Oscar y ha ganado un premio, 1 nominación a los David di Donatello, 3 nominaciones a los Globos de Oro, 5 nominaciones a los BAFTA, 5 nominaciones y ha ganado un premio a los Critics Choice Awards, 2 nominaciones a los SAG Awards.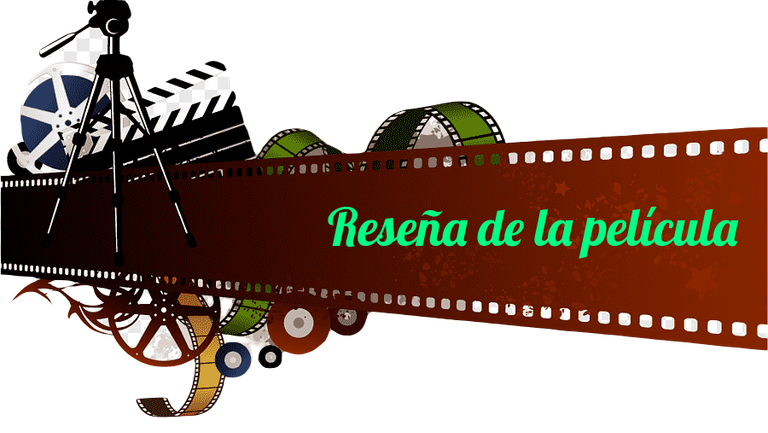 Estamos en Copenhagen, la capital de Dinamarca, en 1920.
La retratista Gerda Wegener (interpretada por (Alicia Vikande) está casada con el paisajista Einar Wegener (interpretado por Eddie Redmayne) y el matrimonio es motivo de continuos conflictos por la fama de él y la poco significativa consideración que merecen los trabajos de su esposa en el público y la crítica especializada en general.
En una oportunidad y debido a la ausencia de una bailarina que tenía que posar para un cuadro Gerda le pide a su marido que la substituya, obviamente disfrazado de mujer. Y en ese momento empieza una verdadera simbiosis dentro de sí mismo ya que se da cuenta, aunque tarda en aceptarla, que se encuentra mejor primero vistiendo y luego actuando, como mujer que como hombre.
Ironía de la suerte, a partir de este retrato las obras de Gerda comienzan a tener un éxito tal que eclipsan la fama del marido.
Gerda ve que Einar, transformado en Lili Elber su alter ego femenino, poco a poco comienza a distanciarse de ella y a marcar el fin del matrimonio.
Para evitar este conflicto decide seguir pintando utilizando a Einar-Lili como modelo en vez de contratar a modelos femeninos para posar.
Sin embargo la obsesión de Einar por transformarse en mujer es cada vez más suerte y logra convencer a su mujer para someterse a una operación de castración química.
Lejos de atenuar sus deseos de ser mujer esta intervención aumenta su odio por su vìida masculina que ya logra soportar.
Mientras tanto Gerda encuentra un amante pero no por eso deja de acudir a quien considera aún su legítimo esposo.
Inicia un lento proceso para tratar de cambiar de sexo consultando médicos y sociólogos pero quien no lo considera unesquizofrénico lo considera un pervertido.
Entre todo el material informativo que han encontrado y como última esperanza reside visitan al doctor Warnekros, que lleva tiempo estudiando y planeando un procedimiento de reasignación sexual.
Cuando le explica a Einar de qué se trata el entero procedimiento, no obstante los riesgos contra su propio vida ya que se trata de un experimento absolutamente experimental, Einar decide ofrecerse como experimento humano.
Einar se somete primero a una orquiectomía (extirpación de los órganos genitales masculinos) y vuelve a vivir con el nombre de Lili con su esposa. El proceso sucesivo seró someterse a una vaginoplastia con trasplante de ovarios.
Al principio todo parece ir bien pero al poco tiempo comienza a ser invadido por la angustia y la desesperación de ser completamente mujer lo antes posible y decide anticipar la segunda operación (desaconsejable desde todo punto de visto según la opinión del doctor) y muere pocas horas después de concluída la misma.
La escena final muestra a su esposa Gerda en un fiordo echando a volar un pañuelo muy querido por Einar-Lili.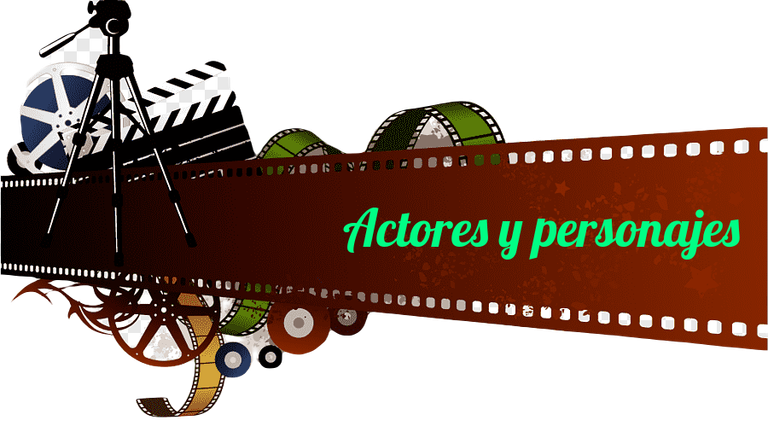 Eddie Redmayne como Einar Wegener / Lili Elbe
Alicia Vikander: Gerda Wegener
Adrian Schiller: Rasmussen
Amber Heard: Ulla
Ben Whishaw: Henrik
Esmeralda Fennell: Elsa
Matthias Schoenaerts: Hans Axgil
Pip Torrens: Dr. Hexler
Richard Dixon: Fonnesbeck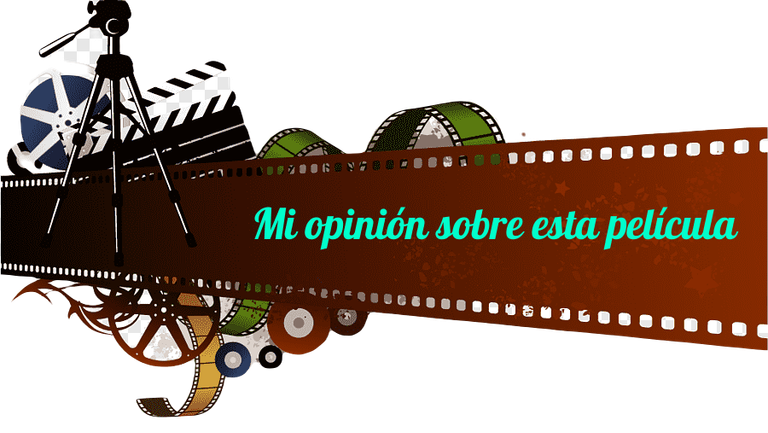 El mayor mérito de esta película del talentoso director Tom Hooper es el de tratar un tema delicado con gran madurez y, sobre todo, reflexión y equilibrio. Y una notable ubicación en el tiempo y en la historia.
Porque si bien hoy es un tema de dominio público podemos imaginarnos el rechazo no solo de la sociedad sino de médicos y especialistas mismos hace exactamente un siglo.
Las secuencias de la película, tratadas con la sobriedad y el rigor que el tema impone, son excelentes y nunca están sujetas a una falta de estilo o a una vulgaridad innecesaria.

The Danish Girl is a British-American biographical film directed by Tom Hooper (director of such well-known films as Les Miserables, The King's Speech and Cats to name but a few) based on the novel of the same name by David Ebershoff, which tells the true story of Danish painter Lili Elbe, the first transgender woman to undergo gender reassignment surgery.
The film has received 4 Oscar nominations and won one award, 1 David di Donatello nomination, 3 Golden Globe nominations, 5 BAFTA nominations, 5 Critics Choice Award nominations and won one Critics Choice Award, 2 SAG Award nominations.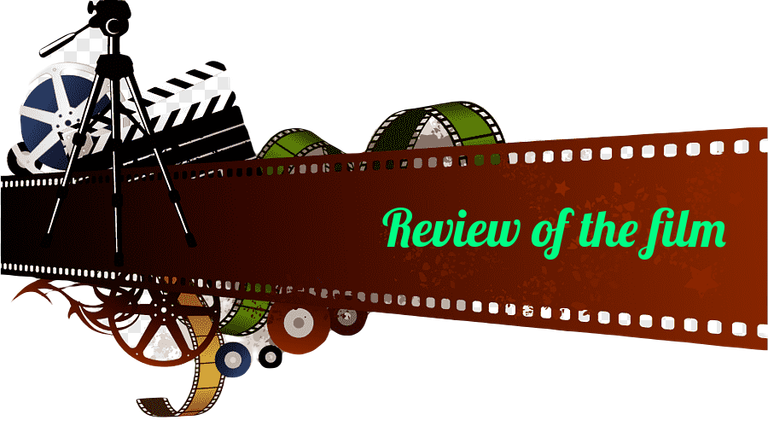 The setting is Copenhagen, the capital of Denmark, in 1920.
The portrait painter Gerda Wegener (played by Alicia Vikande) is married to the landscape painter Einar Wegener (played by Eddie Redmayne) and their marriage is a source of constant conflict due to his fame and the low regard in which his wife's work is held by the public and critics in general.
On one occasion, due to the absence of a dancer who had to pose for a painting, Gerda asks her husband to replace her, obviously disguised as a woman. And at that moment a real symbiosis begins within himself as he realises, although it takes him a while to accept it, that he is better off first dressing and then acting as a woman than as a man.
Ironically, after this portrait, Gerda's works begin to be so successful that they eclipse her husband's fame.
Gerda sees that Einar, transformed into Lili Elber, her female alter ego, gradually begins to distance himself from her and to mark the end of the marriage.
To avoid this conflict she decides to continue painting using Einar-Lili as a model instead of hiring female models to pose.
However, Einar's obsession with transforming himself into a woman becomes increasingly fortunate and he manages to convince his wife to undergo a chemical castration operation.
Far from lessening his desire to become a woman, this operation increases his hatred for his masculine life, which he can no longer bear.
In the meantime Gerda finds a lover but does not stop going to the man she still considers her lawful husband.
She starts a slow process of trying to change sex by consulting doctors and sociologists, but those who do not consider him a schizophrenic consider him a pervert.
Among all the information material they have found, and as a last hope, they visit Dr. Warnekros, who has been studying and planning a sex reassignment procedure for some time.
When he explains to Einar what the whole procedure is about, despite the risks to his own life as it is an absolutely experimental experiment, Einar decides to offer himself as a human experiment.
Einar first undergoes an orchiectomy (removal of the male genital organs) and returns to live under the name of Lili with his wife. The next step was to undergo a vaginoplasty with ovarian transplantation.
At first everything seems to go well, but after a short time he is overcome by anguish and desperation to become a woman as soon as possible and decides to anticipate the second operation (inadvisable from every point of view according to the doctor's opinion) and dies a few hours after the operation is over.
The final scene shows his wife Gerda on a fjord blowing away a scarf dear to Einar-Lili's heart.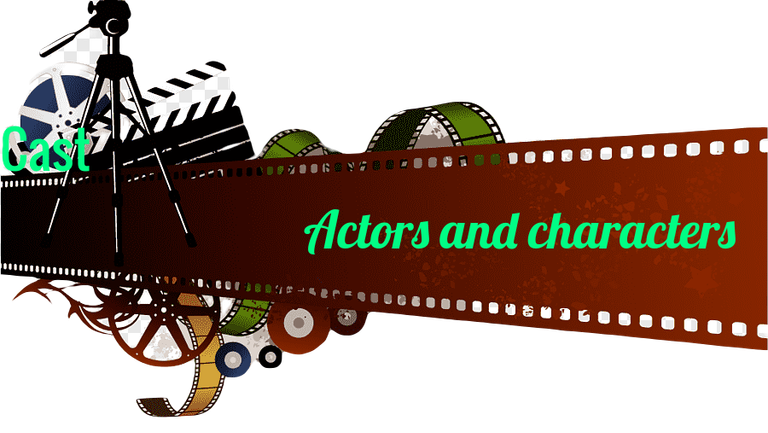 Eddie Redmayne as Einar Wegener / Lili Elbe
Alicia Vikander as Gerda Wegener
Adrian Schiller as Rasmussen
Amber Heard as Ulla
Ben Whishaw as Henrik
Esmeralda Fennell as Elsa
Matthias Schoenaerts as Hans Axgil
Pip Torrens as Dr. Hexler
Richard Dixon as Fonnesbeck
The greatest merit of this film by the talented director Tom Hooper is to treat a delicate subject with great maturity and, above all, reflection and balance. And a remarkable placement in time and history.
Because although today it is a subject in the public domain, we can imagine the rejection not only by society but also by doctors and specialists themselves exactly a century ago.
The film's sequences, treated with the sobriety and rigour that the subject matter demands, are excellent and never subject to a lack of style or unnecessary vulgarity.
Gracias por leer. Hasta nuestro próximo post! / Thanks for reading. And for watching. See you next post!
Fuente divisores de texto / Source divider text: PNGTree.

---
Posted from https://blurtlatam.com