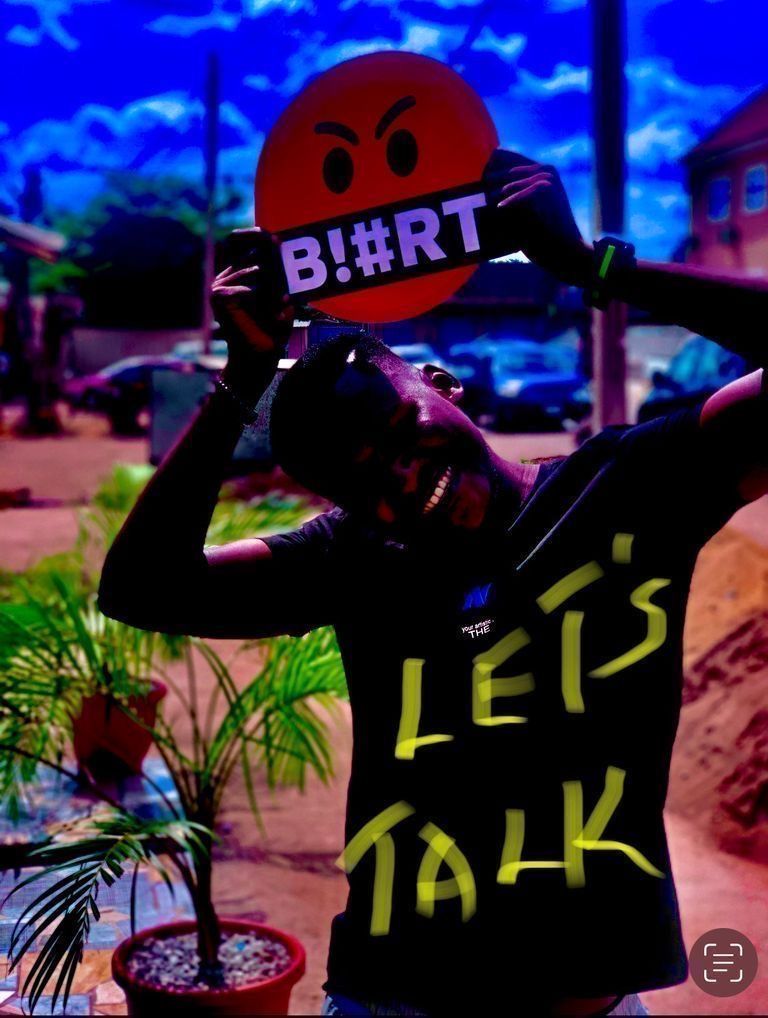 It's another tuesday and I am feeling good and happy. One thing about tuesdays is that I read so many amazing comments and I get new visitors every tuesday. The most important part of tuesday for me is the comments 😊😊
Today's topic
We have different channels and social groups all connected to blurt and they are all doing their best to promote blurt in their own way and engage with users. I find these social groups very interesting and what to hear your thoughts about those who run them.
Namely @blurtcast which is the telegram group of @clixmoney .
@blurtconnect-ng which is the WhatsApp group created and managed by @chibubuzorwisdom and his team members and finally @blurtafrica which is created and manage by myself @bestkizito and team members.
@techclub created and managed by @tekraze and his curation team.
Follow and join these groups
Blurtcast click here
Blurtconnect-ngclick here
Techclub click here
Blurtafrica click here
Questions
Re you in any of these communities?
What do you think about blurtcast, blurtconnect, techclub and blurtafrica?
Write short notes about these communities leaders namely. What you like and dislike about them
@clixmoney
@chibuzorwisdom
@tekraze
@bestkizito
What do you think each of these communities stand for or what they do?
Do you think you can ever be a whale on blurt? Reason for your answer 🙂😢
Have you ever invited anyone to let's talk tuesday? If not why not?
What attracts you to let's talk tuesday?
Why haven't you bought gamestate tokens when you can own up to a million tokens for some few $??
EXTRAS
Where to buy and exchange gamestate tokens
https://tribaldex.com/trade/SWAP.STATE
You can also swap WETH to STATE on gravityfinance.io
Follow and join our social media channels
Social Media
Linktree: https://linktr.ee/gamestate
Website: https://gamestate.one
Discord: discord.gg/gamestate
Telegram: https://t.me/GamestateOfficial
Twitter: https://twitter.com/Gamestate_one
LinkedIn: https://www.linkedin.com/company/gamestate-one/mycompany/
Youtube: https://www.youtube.com/channel/UC7sSfQLKrazEknDXVvwHFEQ
Facebook: https://www.facebook.com/groups/6424015211002271/?ref=share
Medium: https://medium.com/@gamestate
Github: https://github.com/Gamestate-one/Gamestate
appreciation
Thank you for always bringing the vibes on let's talk every tuesday I sincerely appreciate you. Please let us follow this user and make him feel special @yateghteghs
To know more about gamestate please visit
Please visit click here
Please vote me for witness 🙏
click here
Please reblog and follow me😀😊