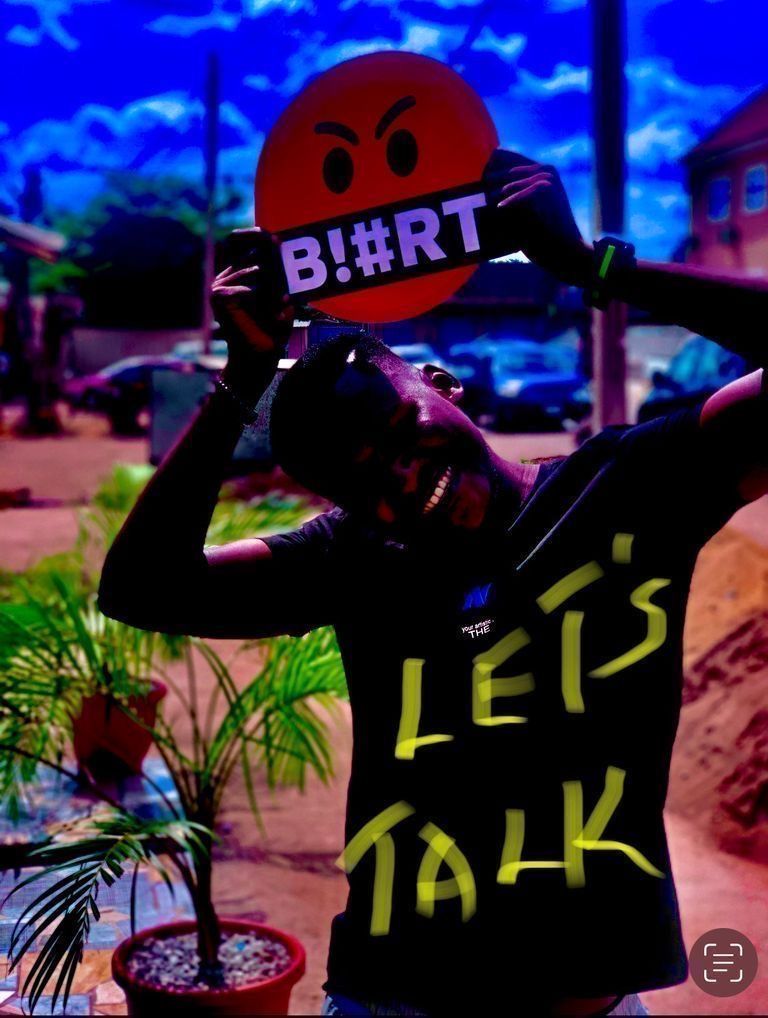 Welcome to my favorite day on blurt. It is let's talk Tuesday and I am feeling happy as compared to last week. I stayed up very late to watch John Cena celebrate his 20 years WWE anniversary 😇 Today we will talk about witness on blurt and gamestate.
Thank you to @chibuzorwisdom for buying @gamestate crested hoodie
Questions
Who is your favorite witness?
How do you feel about the price of blurt?
Do you think the price of blurt will ever be upto? $0.99 at the end of 2022?
How do we attract new investors on blurt?
Who do you wish to see in top 20 witness?
Should witness discussions be open for everyone to see?
Have you bought a gamestate shirt or token? If no What re you waiting for?
Why re you not voting me as witness?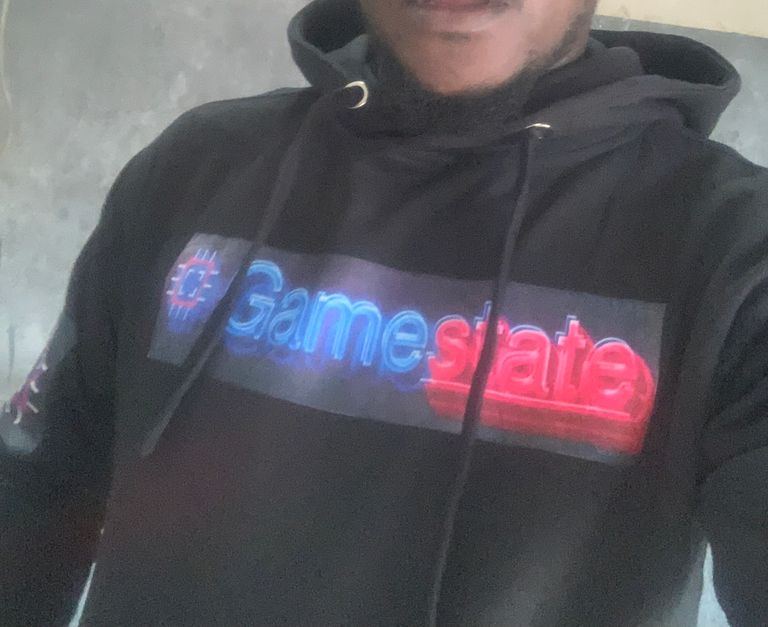 EXTRAS
Where to buy and exchange gamestate tokens
https://tribaldex.com/trade/SWAP.STATE
You can also swap WETH to STATE on gravityfinance.io
Follow and join our social media channels
Social Media
Linktree: https://linktr.ee/gamestate
Website: https://gamestate.one
Discord: discord.gg/gamestate
Telegram: https://t.me/GamestateOfficial
Twitter: https://twitter.com/Gamestate_one
LinkedIn: https://www.linkedin.com/company/gamestate-one/mycompany/
Youtube: https://www.youtube.com/channel/UC7sSfQLKrazEknDXVvwHFEQ
Facebook: https://www.facebook.com/groups/6424015211002271/?ref=share
Medium: https://medium.com/@gamestate
Github: https://github.com/Gamestate-one/Gamestate
appreciation
Thank you for always bringing the vibes on let's talk every tuesday I sincerely appreciate you. Please let us follow this user and make him feel special @chibuzorwisdom