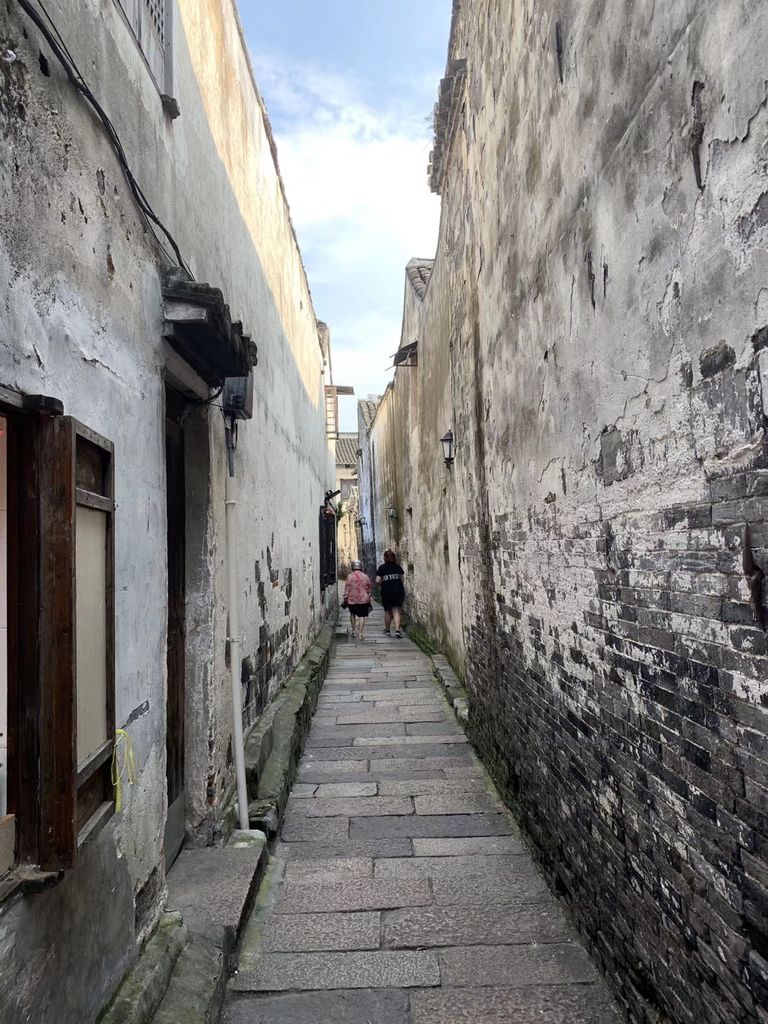 When watching the TV dramas "Water Margin" and "Zhu Yuanzhang", I noticed two details, which finally made me understand why people can share hardships but cannot share with wealth, because no one is willing to uncover his scars and show them to others.
In "Water Margin", Gao Qiu made his fortune, and his fellow sufferers came to seek refuge with him. With the idea of "don't forget me if you become rich", they also wanted to benefit from association with Gao Qiu. But Gao Qiu didn't think so. He had this group of brothers arranged in a tavern, and the brothers were waiting for a delicious meal. They didn't expect to suffer a beating by a group of people with sticks. It was obviously deliberately arranged by Gao Qiu, who warned these fellow brothers viciously that there would be no "Second Brother" anymore, only Grand Commandant Gao and Lord Gao.
When in trouble, Gao Qiu and his fellow brothers depended on each other for life, which can be described as siblings. But once he gained power, his social status was different from that of those years, and that period of depression in that year became a humiliation and a scar on his heart. He was unwilling to uncover them and show them to others, let alone allow others to do that. The reason why Gao Qiu's brothers were beaten up was that they uncovered the scars on Gao Qiu's body.
In "Zhu Yuanzhang", Zhu Yuanzhang was once a cowherd when he was young for his family was very poor. When he grew up, he became a monk in Huangjue Temple. After becoming emperor, a brother who had been a monk in Huangjue Temple (unfortunately, I forgot his name) came to Zhu Yuanzhang and seek refuge with him and even shouted Zhu's nickname. Zhu Yuanzhang was so angry that he shut him up and cut off his tongue. If someone hadn't begged for him, his head would have moved.
Those things in the past - poor, desperate and dependent on others, after all, were not so honorable, which weighed heavily in Zhu Yuanzhang's heart, and he was unwilling to mention it, let alone others. However, some people, not to think it as shameful, even took this as a threat to exchange for their own prosperity and wealth.
I once saw a sentence that I think is too realistic - don't lend money to anyone. Lending money to others will eventually cause trouble for yourself, because it's a shame to borrow money from others, especially for a man, and you are the one who brings shame to him.
The disgraceful past, the painful past, is a person's scar. Everyone tries to forget or avoid it, including forgetting everyone in the story. How can the person in the story be allowed to uncover the scars to show to others.
看电视剧《水浒传》和《朱元璋》时,我注意到两个细节,最终使我明白,为何人能够共患难而难以同富贵,因为没有人愿意揭开自己的伤疤给人看。
《水浒传》中,高俅发迹,原来的一帮难兄难弟寻来,抱着"苟富贵,勿相忘"的念头,也想着沾一沾高俅的光。可高俅并不这样想,他令人把这一帮兄弟安排在一家小酒馆里,兄弟们美滋滋地等着一顿美酒佳肴。不想等来了一群人的棒打,显然是高球刻意安排的,并恶狠狠地警告这帮人,从此再无"二哥",只有高太尉、高大人了。
落难时,高俅与一帮兄弟相依为命,可谓情同手足,可一旦得势,自己地位身价已与当年不可同日而语,而当年的那一段落魄岁月就成了压在心头的一段耻辱,一个疤痕,不愿意掀开给人看,更不愿别人掀开。高俅的一帮兄弟之所以挨了一顿揍,就是他们掀开了高俅身上的疤痕。
《朱元璋》中,朱元璋小时曾给人放过牛,家里穷得很,长大后在黄觉寺出过家,当过和尚。当了皇帝以后,当年在黄觉寺一块出过家的兄弟(可惜,我忘记了他的名字)来找朱元璋,甚至喊着朱元璋的小名。朱元璋大怒,将其关了起来,割掉了他的舌头,若不是有人求情,这人的脑袋早就搬家了。
过去的那些事情——穷困潦倒,走投无路,寄人篱下,毕竟不那么光彩,在朱元璋心中已成为一块心病,不愿提及,更不愿别人提及。可偏偏有不识趣者,不以为耻反而为荣,甚至以此为要挟,来换取自己的荣华富贵,不想引火上身。
我曾看到一句话,觉得说的太现实了——不要借钱给任何人,借钱给别人最终会给自己找来麻烦,因为低三下四向别人借钱,尤其是对于一个男人来说,这是很耻辱的一件事情,而你恰恰就是给他带来耻辱的那个人。
不光彩的过往,痛苦的过去,那是一个人的伤疤,每个人都竭力忘却或避之,包括故事里的每一个人,又怎容得下故事里的人掀开这疤痕给别人看。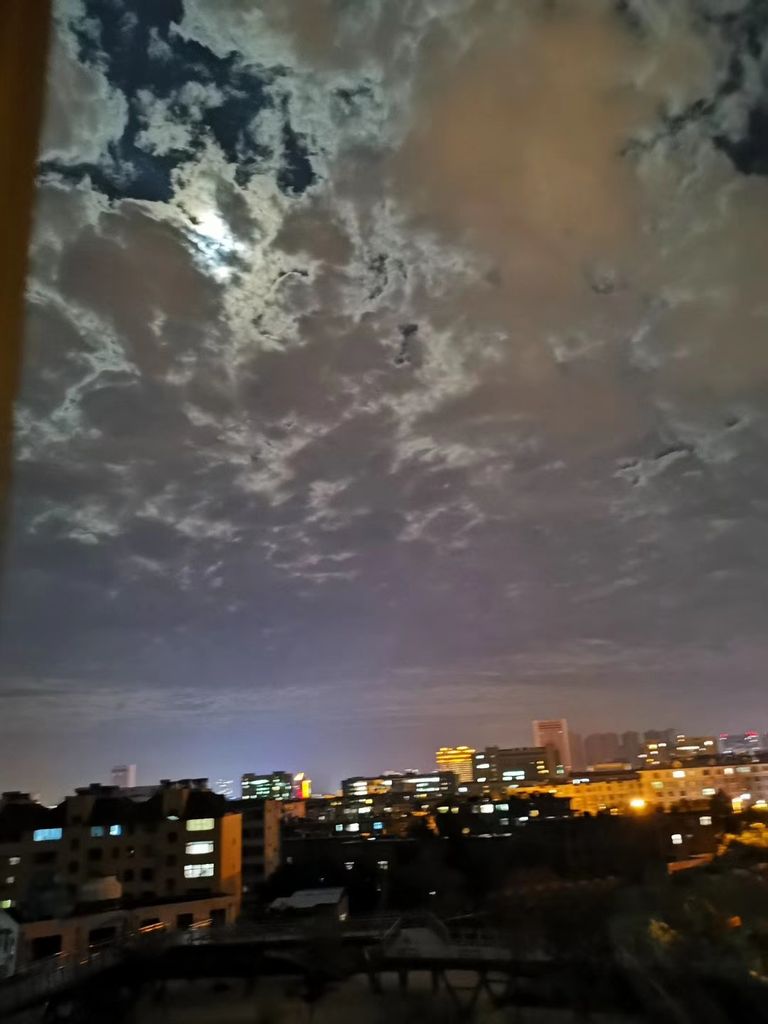 ---
Posted from https://blurt.live