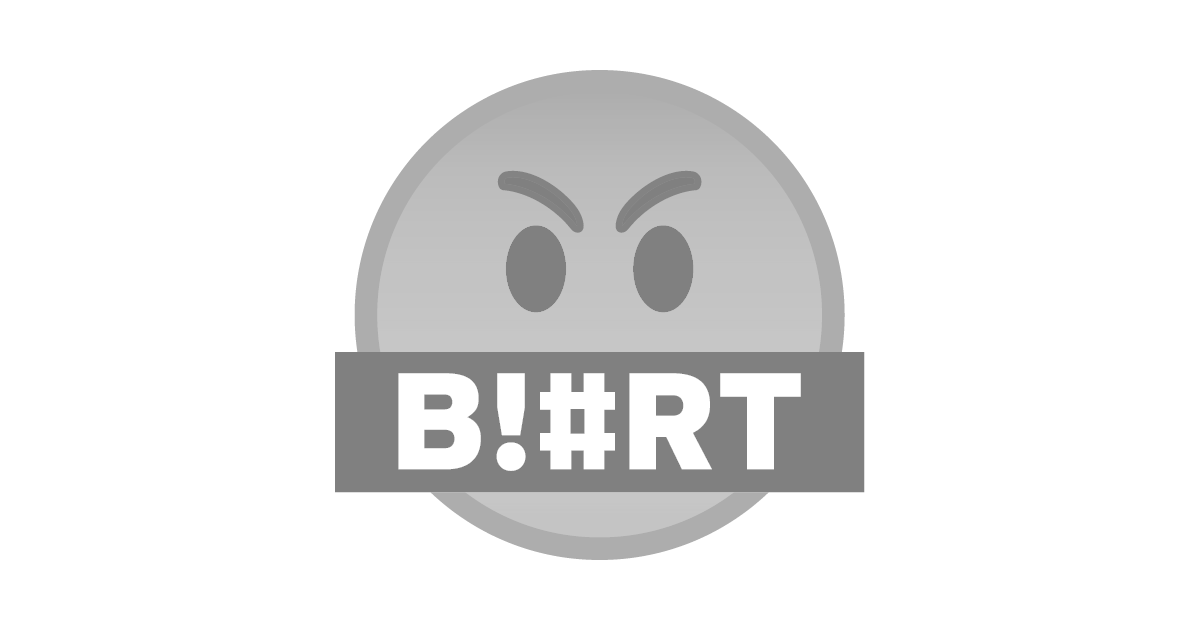 Today as I was walking in my farm yard, I again met a species of flower insects that are very amazing and they have a characteristic body structure and color that is so soft and they is an moths Erebidae.
Small insects that have two distinctive colors of yellow and black with two short antennae on their heads, are small insects that are not very active and they have a beauty that looks so intense.
And the beauty of the texture possessed by the insect erebidae made me decide to take the passion it has in a collection of macrophotography shots the color of black and white against the background of the summer wild grass and in the insect macrophotography photo shoot in today's atmosphere tamron lens again mastered the details of the shots black and white.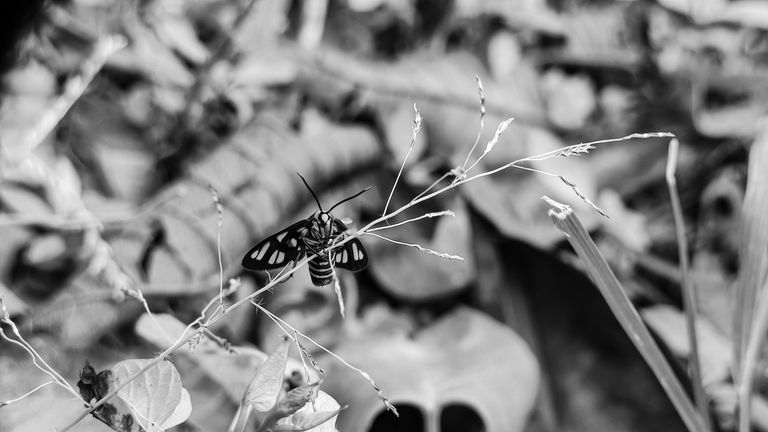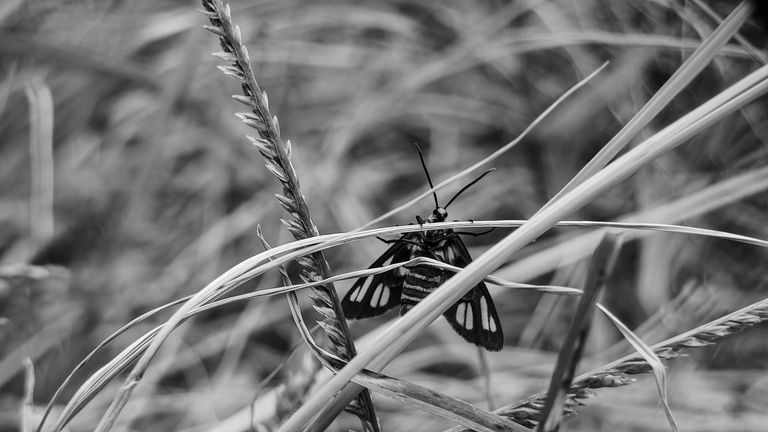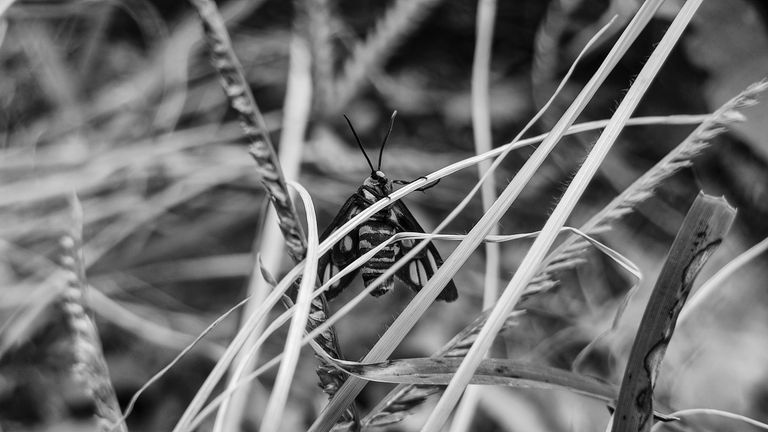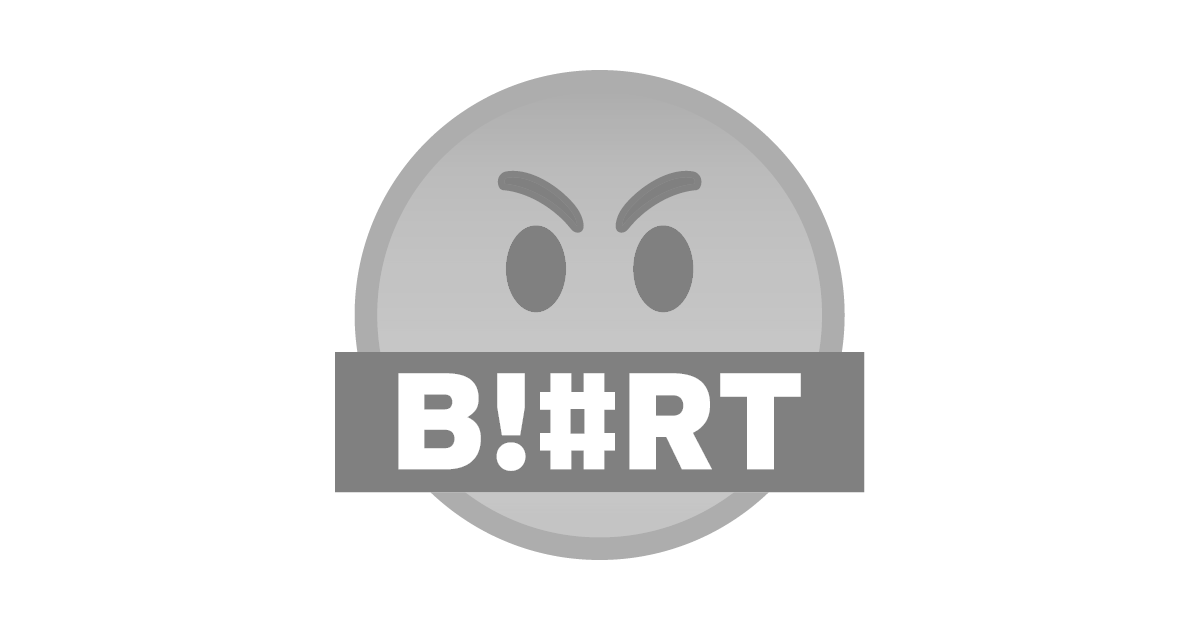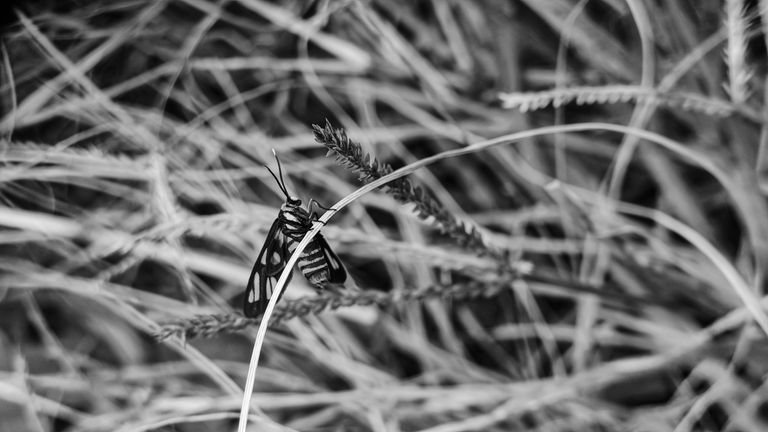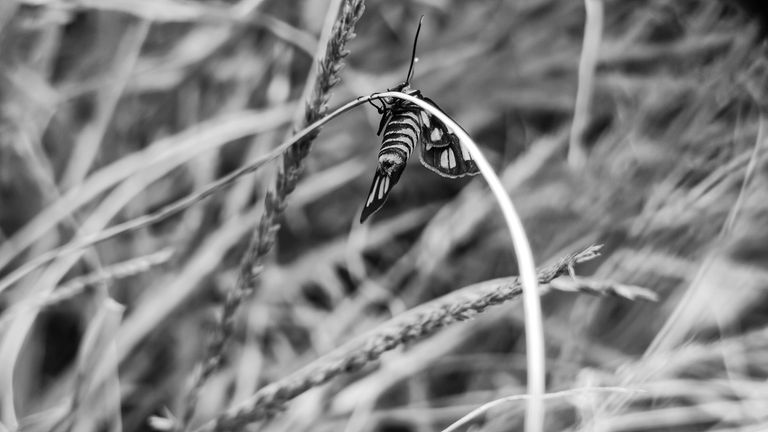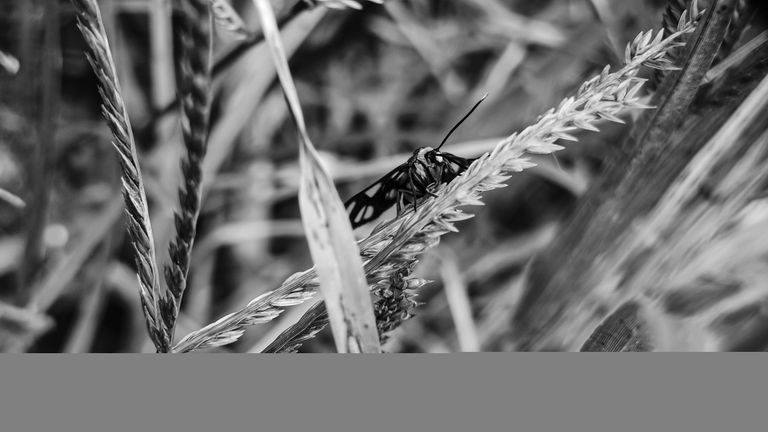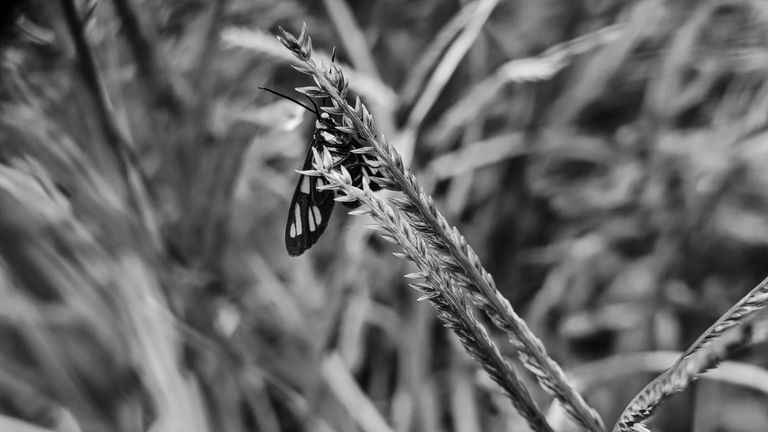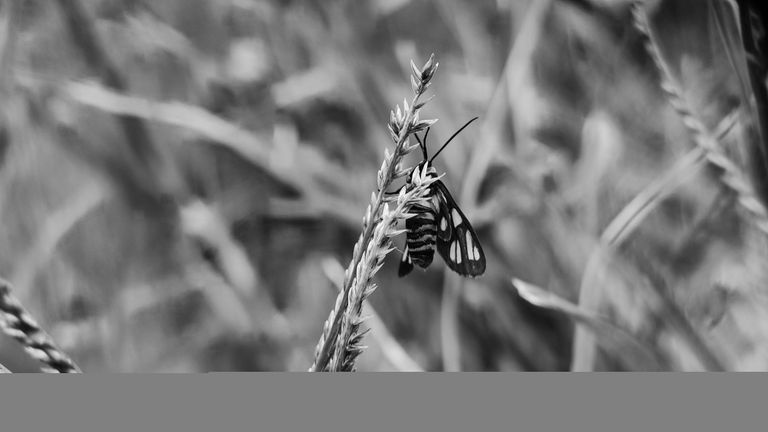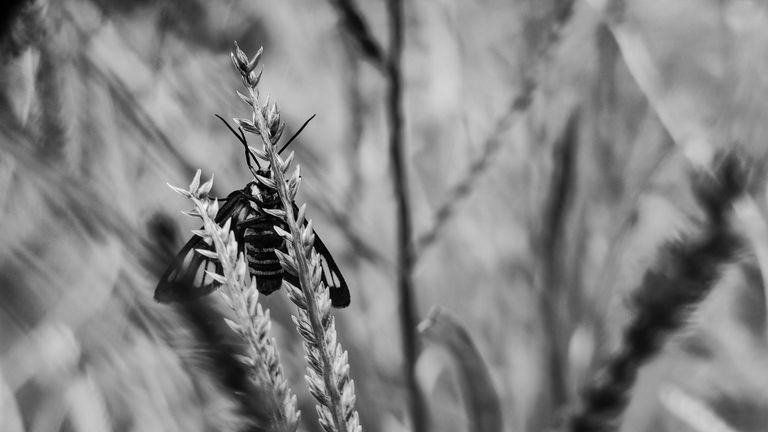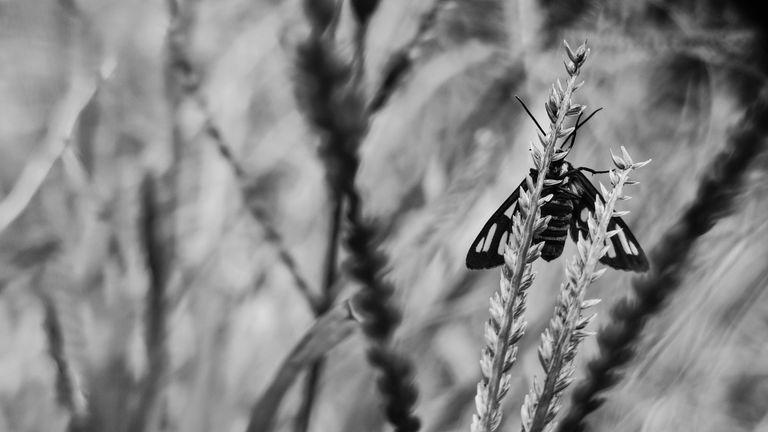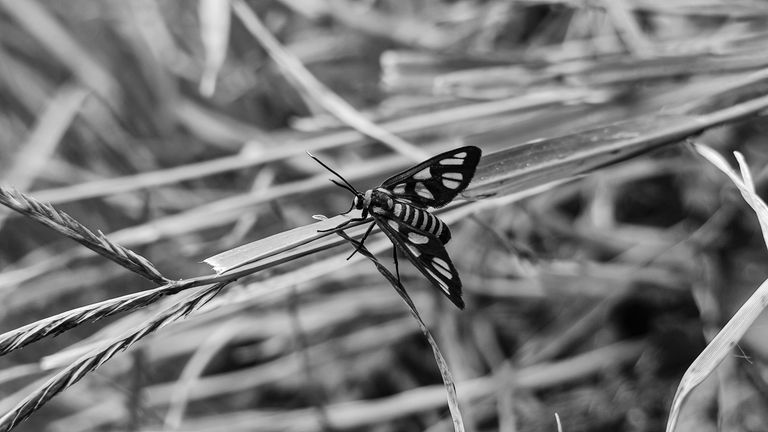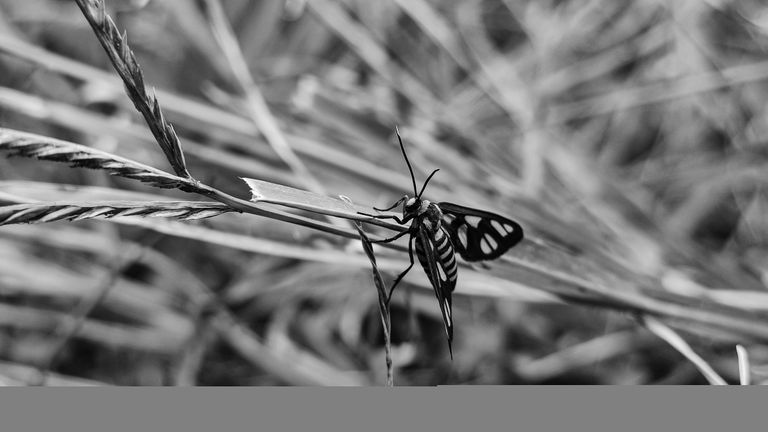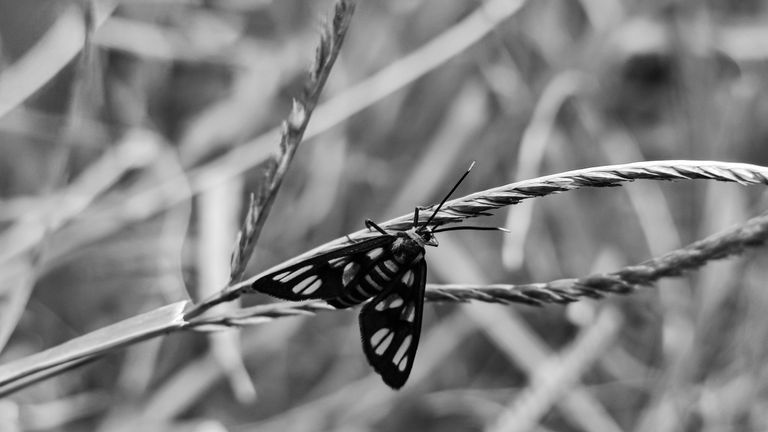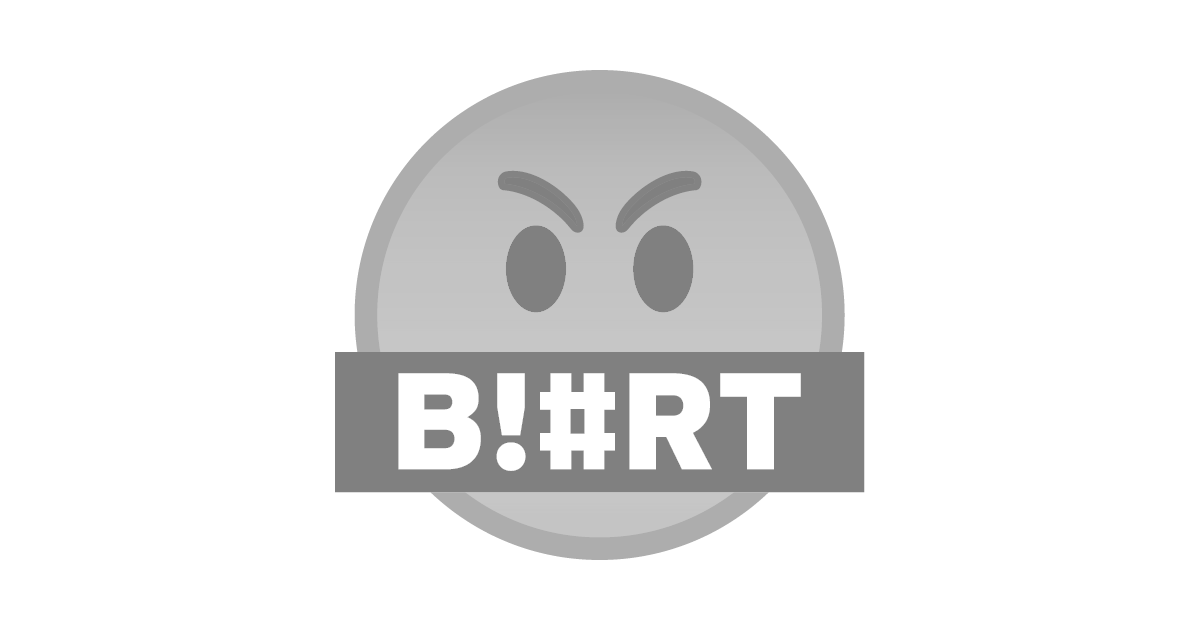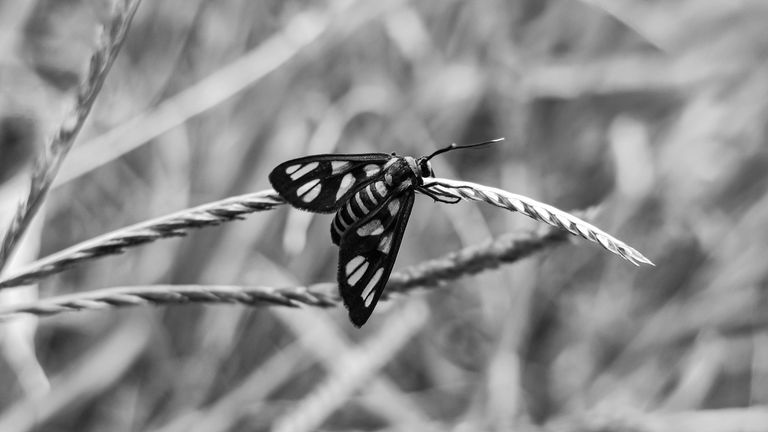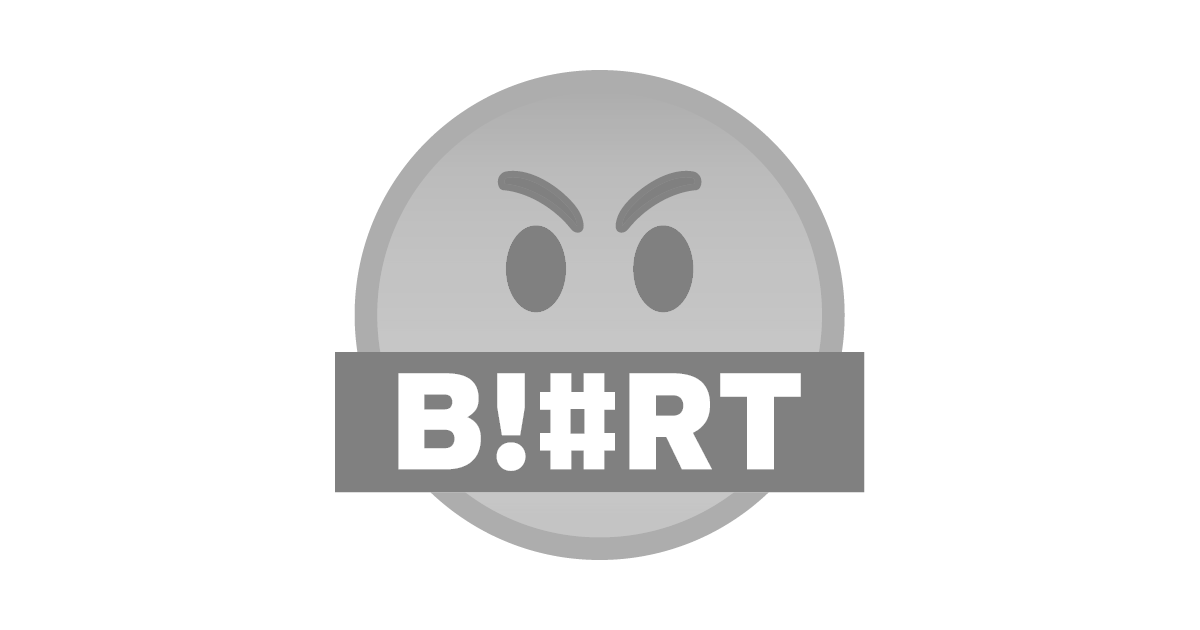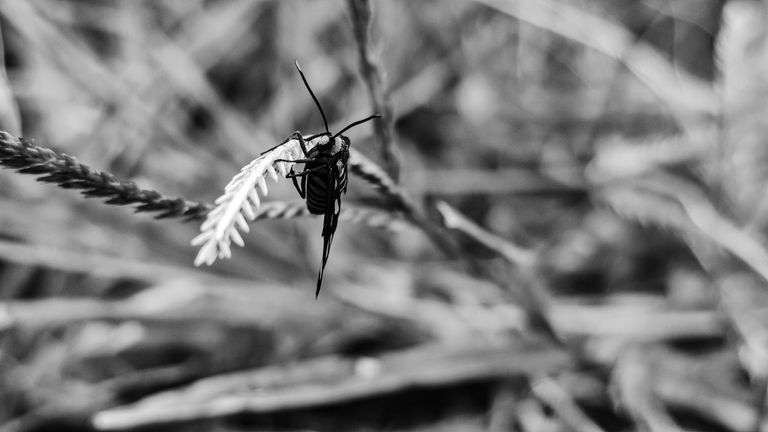 | Camera | Smarphone + macro lens |
| --- | --- |
| Iso | Otomatis |
| Editing | Snapseed app |