When I joined blurt some months ago and realized the beauty of the platform, I made a promise of signing at least 100 persons in a month. As it is usually said "A promise made must be kept." I tried my best but fell short of registering the promised number.
Just when I thought I failed, about two months ago on @blurtcast show a discussion arose on how to better promote blurt and bring on board more investors... @henryglowz cited an instance where someone made a post on blurt in a bid to promote blurt... The idea was laughed at and everyone on the show suggested it would be best if people could promote blurt outside Blurt because those on board need no much preaching to... Well, that immediately pushed me to make an inquiry about the advert rates in the Heart's magazine. I optained permission from @megadrive to go ahead with the advert and he gladly gave his blessings.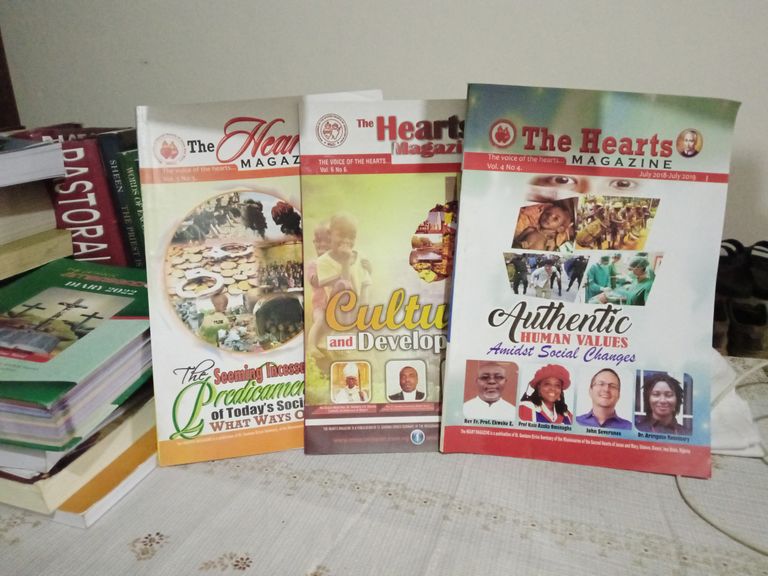 The Heart's magazine is a yearly publication with over 20,000 copies so I believe it would be a perfect medium to promote blurt.
As for the advert rate, Half page Advertisment went for $60 while full page went for $110. Though I felt discouraged because of the price tag, I later decided to do it anyway. I settled for full page and paid N46,000 which is $110.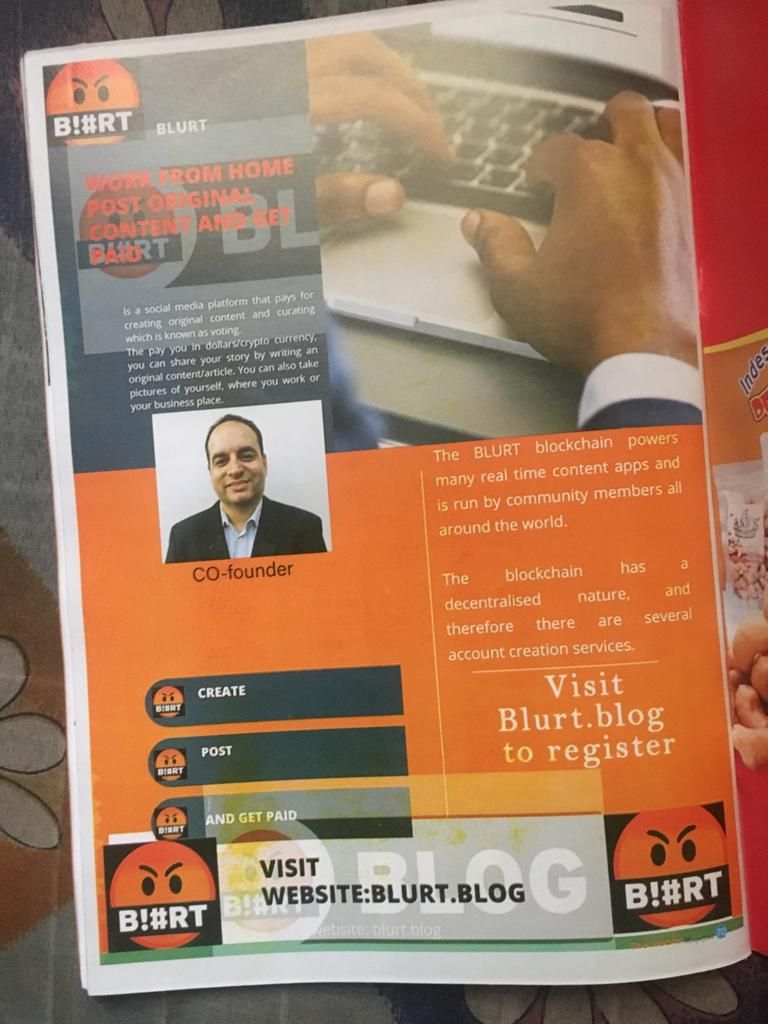 I just hope that through this advert more people will come on board and hopefully invest in this blurt project I am hopeful about.
Like I stated in my post yesterday, about 2000 copies of the Heart's magazine was supplied to my community and those interested in having a copy can indicate.