For the past few days, the price of blurt has dropped drastically and allot of people are panicking. Faced with this uncertainty of the price of blurt, many ask questions such as;
Will blurt ever recover from the fall in value?
Should they sell their blurt or hold on to it?
When blurt recovers, would they have sold theirs?
When blurt recover, will blurt still be the blurt we know?
Will blurt be stronger, will blurt be consistent in value, When blurt recovers from what it's been through?
To this I say "All will be okay"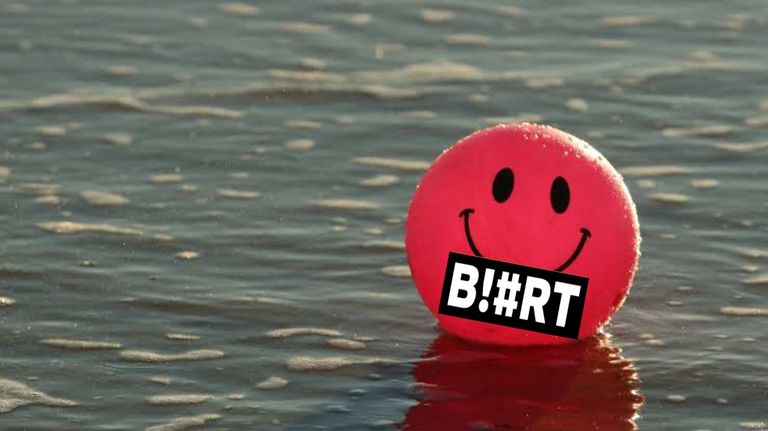 Motivated by the opening verse of the poem by Kirsten Robinson:
one day
it will be so clear –
what you thought
was the end,
was really
just the beginning.
Some doors are hidden
until we are ready
to open them.
Thus, I believe blurt will come back stronger and better. Just like it is said "Endure the dark moments to appreciate the happy ones, Appreciate the gloom to experience true happiness. The night defines the day; the dark defines the light, Because exact opposites define each other right."
Hold on to your blurt and trust me blurt will have the last smile.