This phrase "Greater than I" is very difficult for many people to admit, not because we do not know people who are better and greater than us, but because we hate to admit it. This is one of the reasons John the Baptist is the greatest of all men born of women: we don't become great by being envious of others but by acknowledging and supporting God's gifts to others; knowing full well that whatever anyone has is an endowment from God and therefore, recognizing them is recognizing God the source of it all.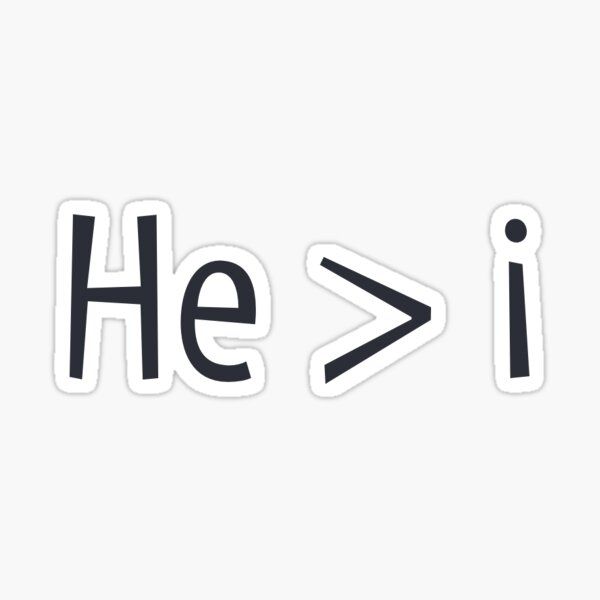 source
Witchcraft is not only when you go for nocturnal meetings or "fly at night", but very commonly being angry or sad when others succeed, being unable to recognize, acknowledge, support and praise people who are greater than you, being unhappy when others are praised, refusing to support others to grow or blocking their growth opportunities for fear they will become "greater than I", these are all signs and symptoms of witchcraft from which we are called to immediate repentance.
Be true to yourself, you are not and cannot be the world's greatest, just as you cannot be the world's worst; another person's greatness or shine does not take away yours, the sky is large enough to accommodate billions of stars. Let's stop hunting each other down because we feel intimidated by other people's God-given gifts and potentials. Concentrate on thanking God for yours and using it better so you don't become another Herod trying to kill the greatness God has ordained for others. Remember that, like Herod, you will fail woefully, live ever after in guilt and eventually fade into nothingness. Learn to say sincerely: I know I am great, but I know too that there are people greater than I.
Peace be with you