Babbling means "to talk rapidly and continuously in a foolish, excited, or incomprehensible way"; "to talk idly or excessively", just talking for the sake of talking and not so much interested in communicating or making clear intelligible points. My reflection today will be a teaching against babbling. We shall reflect on that and another area where babbling has done more harm than good.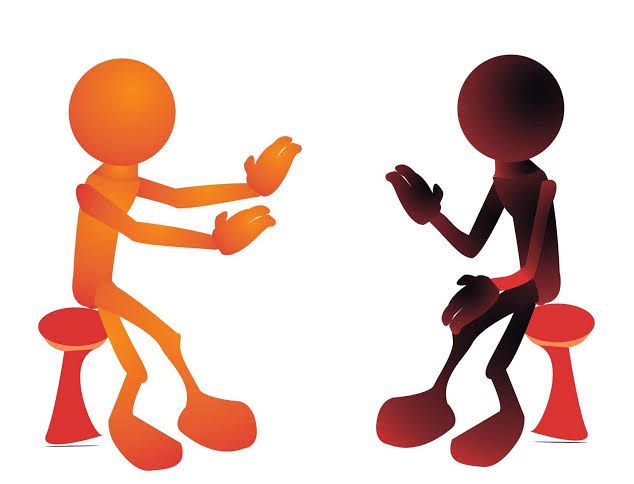 source
Strong and lasting friendship is enhanced simply through a heartfelt communication with the other; it is not about formulas, grammar or technicalities but about effective communication. For communication to be considered effective, the message has to be clear, direct and as simple as possible. It is under such conditions that one can expect positive feedback. However, when the communication is muddled up, one shouldn't expect a great feedback. With communication, it is mostly "garbage in, garbage out".
Another area where we do not need to babble is in our interpersonal relationships, especially marriage. Some couples do not know how to communicate; they think scolding, blame giving, quarreling, whining, nagging, grumbling and cursing are effective. I'm sorry, those are not effective means of communication, they are more of babbling than effective communication. They cannot yield any useful results but will more likely engender bad blood, self-destruction and more of the same. In your interpersonal relationships, do not babble.
Communicate clearly and effectively as much as you can, but in God's name, do not babble. Never!
Peace be with you!