The reason the world does not have mentoring as a separate vocation or a career is simply because every senior person in age, rank or experience, should be a mentor to the junior. The reason the junior ones don't often ask is because they may not even know that there is such a thing as mentoring or that they need it; it is incumbent on us to teach them from their earliest years that they need mentorship. I suspect that the reason we don't let them know is because of the responsibility it places on us to become those mentors they need when we believe we should be free to live as we please without caring much for the impact of our life's choices on them.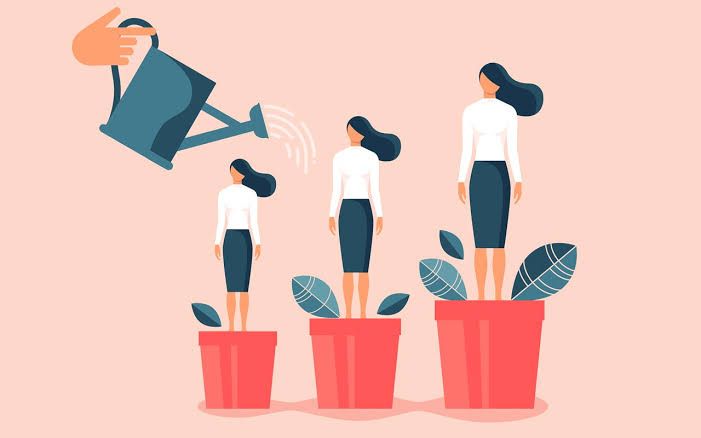 source
To be sure, you may be very good at whatever you do, but if you're not a mentor as well, that's a big minus for you and a great disservice to the generations following. Parents, priests, teachers, bosses, drivers, gatemen, house maids, Catechists, music artistes, actors, footballers and other sports people, and the so called celebrities, market men and women, just any position at all. A more sublime calling attached to whatever you're doing is to be a mentor. It may be safe to say that much of the decay we suffer in our time is a result of the dereliction of our roles as mentors. Remember, instead of cursing the darkness, light a candle.
At the end of our lives, after all said and done, majority of those we remember fondly are those who served as mentors to us. Who have you ever mentored? Who are you mentoring right now? We need mentors.
Peace be with you!