So many homilies have been preached on the call for us to be salt, but I personally have not preached much about the quality of uniqueness of salt, and that is the area of my reflection for today.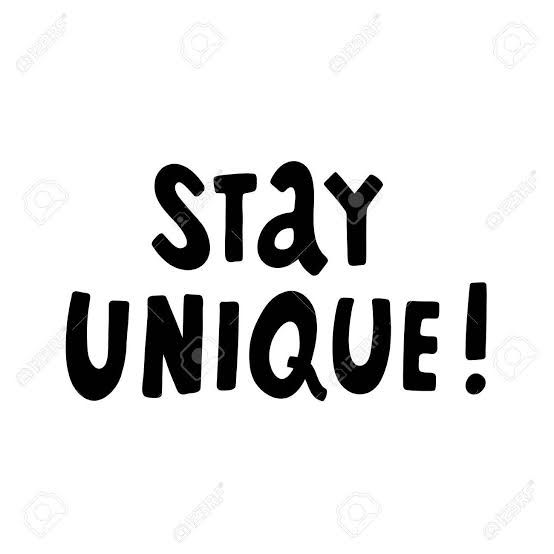 source
Salt resembles many other things, feels like other things but remains salt in its most essential attribute, which is its taste. It doesn't compete to taste like anything else, not even to taste sweet like sugar. It knows its unique essence and in that sphere nothing else compares to it. It is not threatened by what it is not, it never pretends to be what it is not. It is simply salt and does its best when used properly.
I find from the preceding paragraph many useful lessons that we can employ in our lives, the first and most important being the practical realization that we were uniquely created to be unique. The best we can do for ourselves therefore is to remain unique. Do not envy who or what you're not, who and what you are are definitely enough for you. The fact that you look like others or share similarities with them, whatever those may be, should not cause you to lose your unique identity. Also, you should know your unique advantage, and be at your best in that area; no need trying to be a very excellent fish on desert sand or a very good bread in a pond. God didn't create anyone to be second fiddle to any other person, you only have to discover your unique strengths and apply them maximally and wisely, for the glory of God and the good and salvation of mankind.
Remain Unique.
Peace be with you!
N.B
The title for our reflections shall from today be "Food for Thoughts"