Recently I have tried to pen down my reflections almost daily on blurt. I am yet to come up with a name for the the series of reflections but I hope to do that very soon. Today as I try to collect my thoughts for a reflection, my heart is weighed down with the burden of grief at the tragic massacre of our people in Nigeria on Pentecost Sunday, whose only crime was that they were gathered for Mass of the Solemnity of Pentecost; rather than experience the outpouring of the Holy Spirit as expected, they received it in the form of bullets by cold blooded assasins and their sponsors and collaborators who are worse.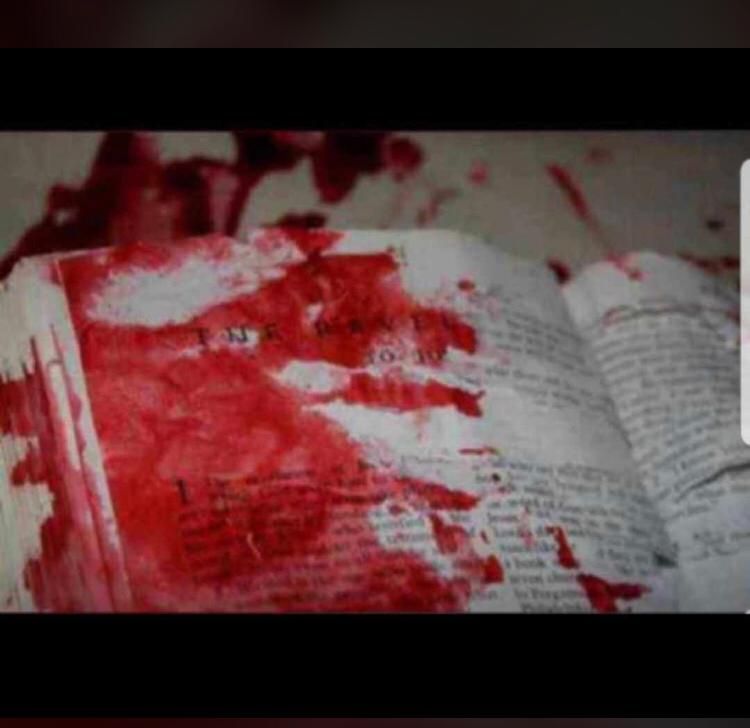 The comfort I have, which encourages me is that God works in mysterious ways, and therefore these brethren couldn't have died for nothing. If I have any understanding of the ways of God, then they died receiving a life that cannot be cut short anymore, they died receiving the Holy Spirit in curious ways, God's own way. God has not failed them -- he can never fail, he has glorified them in his own ways, though hurtful to us, and so we bow to his Majesty and cling on the Holy Spirit's gift of fortitude for us and for the immediate bereaved families and community. If watching the videos could keep me traumatized for so long, one wonders what those who experienced this and those bereaved by this, or having to run around for an injured relative, unsure of the outcome, would be passing through. Some of them will be broken for life, that's if they all survive the shock. Sadly, after the usual templated government response for the records and cameras, we ominously wait for the next one. God! We can only send out our hearts and prayers to the victims, for the repose of the dead, the healing and restoration of the wounded, as well as the healing and consolation of the immediately bereaved and affected.
I would have loved to share pictures of the killings here but it is really a terrible scene and I wouldn't want to traumatize anyone with the ugly situation of Nigeria. What's really painful is the media reports 👇


With the videos and pictures flying everywhere I wander how they have the conscience to cover this to the international community.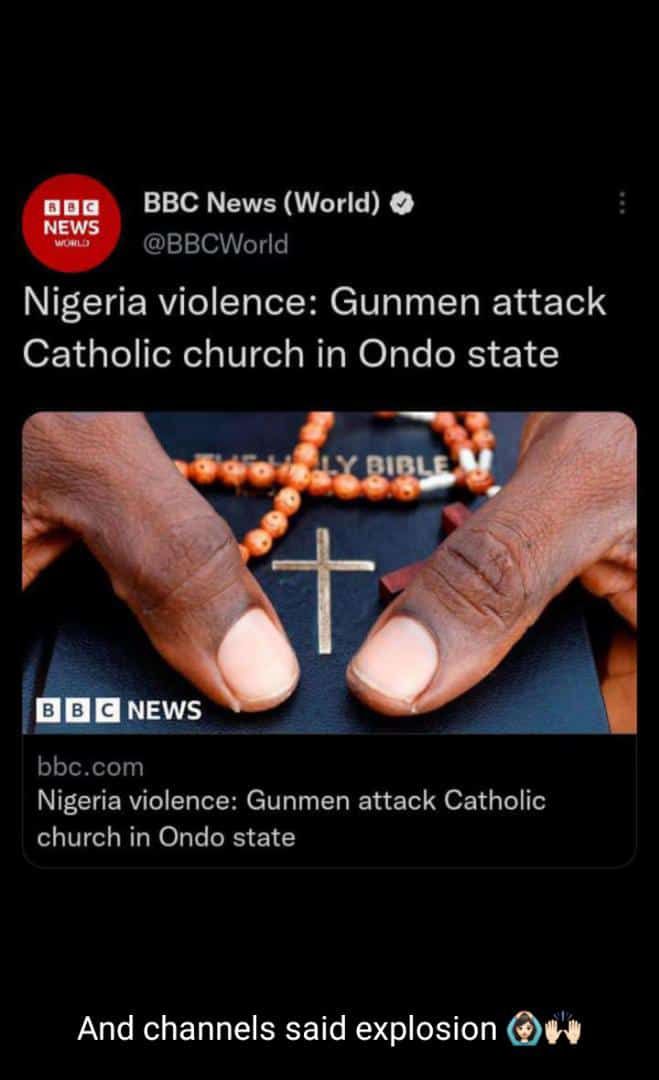 I am happy that BBC news could carry the real story... This is the situation of Nigeria, everyday one goes out and comes in alive is indeed a testimony. Our Government have failed us, we tried protesting with #EndSars but innocent youths were killed carrying the Nigerian flag. Today we are even afraid of going to the streets to protest against such a wicked government which is not concerned with the welfare of it's citizens. May God help us.
#pray for Nigeria
#End the killings in Nigeria
Peace be with you!