Our life on earth is bitter sweet, first you are strangers, then you get acquainted, become friends, then more like blood, and then someday you or they have to leave for good, and with the possibility that you'll see them no more. Ah! The very thought of it makes me emotional and nostalgic. No wonder someone said, life is full of countless stories, some without beginnings and others without endings, only God in his infinite power holds the mystery. It is what it is, and there's absolutely nothing we can do about it. Moreover, torn between having our loved ones around and having them excel apart from us, we would painfully choose the latter, if we are not practicing witchcraft.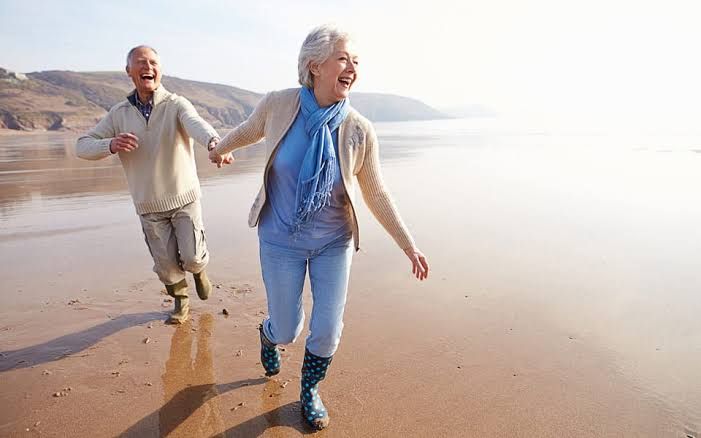 source
The point of this reflection is to awaken us to this reality and make us utilize maximally, the opportunity we have to be together now, for some day, we shall see no more, be it for reasons of life or by way of death. If you have any relationship you cherish, give your best to it while you still can, those may be the memories that keep you going for a very long time. Don't fill your life with regrets, wishing you had given your best to those relationships.
On the flip side, some people are very annoying and troublesome; and we get tempted to respond in like manner. I beg you my friend, do not pick up bad habits from someone you may soon see no more, because those bad habits will continue to haunt you long after you have separated from them. No matter how long you have to stay around someone it can never be forever, you only live with yourself forever. You can decide to ignore or endure them, in the mature and wise understanding that it won't last forever, someday you shall be separated and you may see no more. Worse still, those who fight strangers on the streets, at markets, at malls, in public transports and all that; my dear, you are only spending at most a couple of hours together and you may see them no more in this life. Why burn all the energy quarreling and fighting with them? Just be patient and you may see them no more. If you're not, the enduring disgrace and regret will be yours.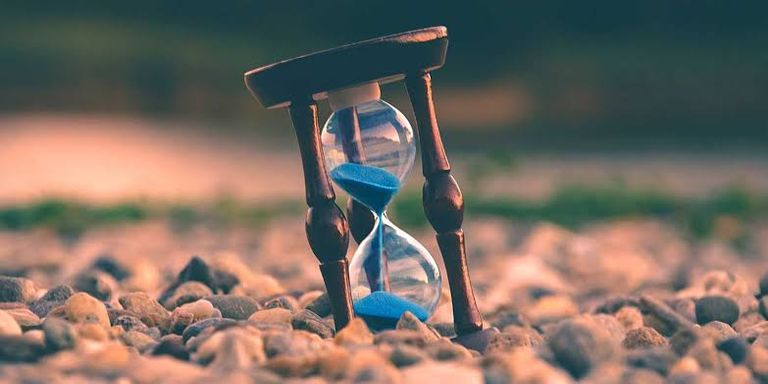 source
Friends, the whole life itself is short, and therefore our time together is even shorter; make the best you can of it, because both the people who make you happy and the people who make you sad will leave somehow, someday, and you may see them no more.
P.S.
As priests and Deacons, we suffer that pain a lot, over and over again. This is a big tribute as well as thank you to all whom I've met who blessed me immeasurably and whom I have not met since we parted and may see no more. Just know I cherish you profoundly, you are ever a part of my treasured memories and pray for you always. God bless you for me, and for those who have died, may they rest with God in peace. Amen.
A very blessed new month of June to you and yours.
Peace be with you!