I have always rebuked people who claim, "I had no other option", "there was nothing I could do". My reason is simple: there is always a way, there are always options, there's always something you can do. Whatever you ended doing was one of the many options available to you, even doing nothing is a choice. You simply chose what you felt was best or most convenient for you.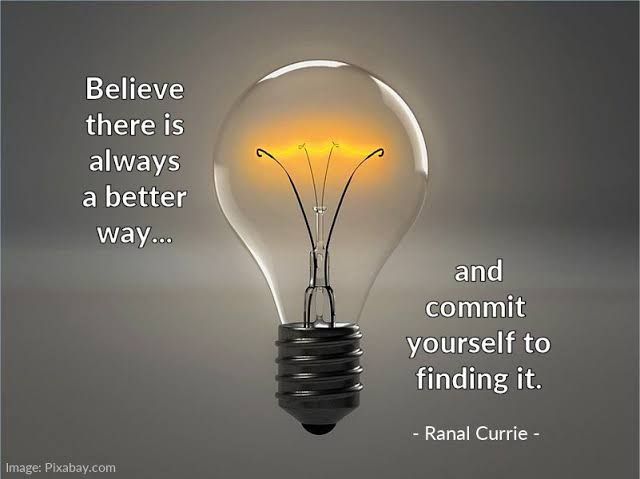 Source
I made a post sometime ago titled "My dream vs my reality" where I talked about what I would have loved to do besides the vocation I am in now and I got an answer from @ajerkoff
Never dreamed anything, I just made life how I wanted it, I still do, when I wanted a shop I went and owned one, with very small money, when I wanted to be a mechanic in Grand - Prix racing I did it, I have this feeling, everyone, I mean "everyone" can achieve what they want, all it takes is self belief..... 👍
Post Link
My dear friends, you may be in a situation that stampedes you to believe that there's nothing you can do about it, your only option is to give up and give in to despair and despondency. That in turn shakes your faith and the very foundation of your life. This message comes to tell you calmly, convincingly and assuredly that all hope is not lost, there's always a way. Even if you have nothing to do, God always has something to do on your behalf, even when you don't see it coming. Never give up, there's a way, there's always a way.
Peace be with you!