Hebrews 6:10 For God is not unrighteous to forget your work and labour of love, which ye have shewed toward his name, in that ye have ministered to the saints, and do minister.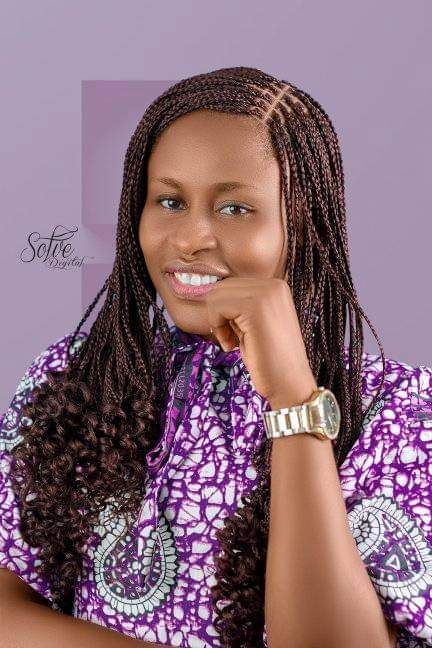 The Almighty God is righteous in His dealings, irrespective of who and what is involved.
One of His areas of righteousness is in rewarding those that carry out labour of love towards people.
Today, I came to remind you that that little kindness that you showed that pastor will surely bring rewards. That little gift you presented to that stranger shall surely be rewarded.
It might look as if nothing good is happening in your life right now. It might seem everyone has forsaken you, but since God is not unrighteous, you shall surely be rewarded today.
It's pertinent therefore, that we accomulate labours of love while we await the reward. It's pathetic and pitiable for anyone not to have something to be rewarded for when God decides to reward him.
Thus, our focus should be on doing things worthy of reward than worrying about if we shall be rewarded, for the rewarder is too righteous to fail in His part of the deal.
Show a little kindness today, let love from your heart be a reason someone smile again today and your reward is assured.
Let's pray together.
Dear Heavenly Father, thank you for rewarding us always. Please give us the grace to continue our labour of love no matter the challenges, in Jesus name. Amen.