Psalms 91:2 I will say of the LORD, He is my refuge and my fortress: my God; in him will I trust.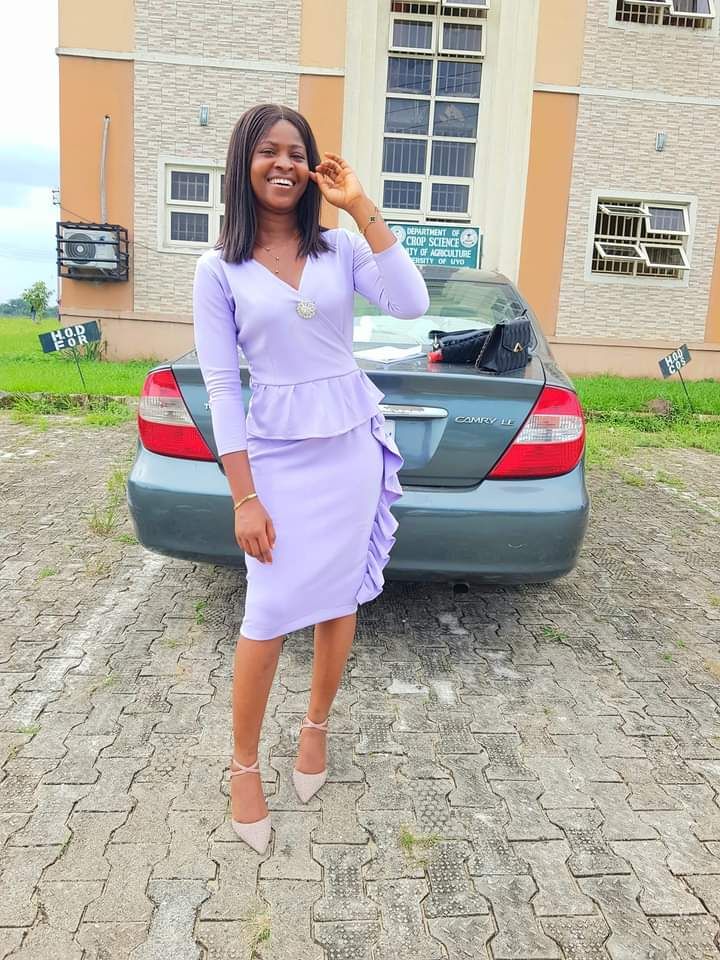 Life is full of battles, either physical, spiritual or emotional.
Everyone living on earth are in at least one battle. It could be family, career, marital, among other battles of life.
To this end, we all need a defense and offensive system that ensure our victory in every stage of the battles.
Today I came to remind you that the Almighty God is the most reliable refuge and fortress you can rely on in order to have consistent victory in every area of life.
Cast your mind back, if not Jesus that issue would have ended your ministry.
You must trust God for more victories and give no place to fear, doubt or anxiety. Our God has never failed and He'll never fail.
He will fight for us while we hold our peace. He will destroy the enemy without notice.
We shall come out strong no matter how long it seems.
Jesus remains the victory we need and since we have Him, we have the victory.
Let's pray together.
Dear Heavenly Father, thank you for being our refuge and fortress. Thank you for the battles you have fought for us. We trust you to handle our present and future battles, please help us to be consistently victorious, in Jesus name. Amen.