This is an incredible story with a happy ending! This beautiful girl lived at the place where I work, next to our building there was a task for the police and the administration of the city of Borodyanka.
With the advent of the Russian rashist , (Russian fascists) every minute I thought how my Rizhaya was there, because they destroyed the city, and hell itself was exactly where its territory was. I did not have time to take her out and I was very worried about her.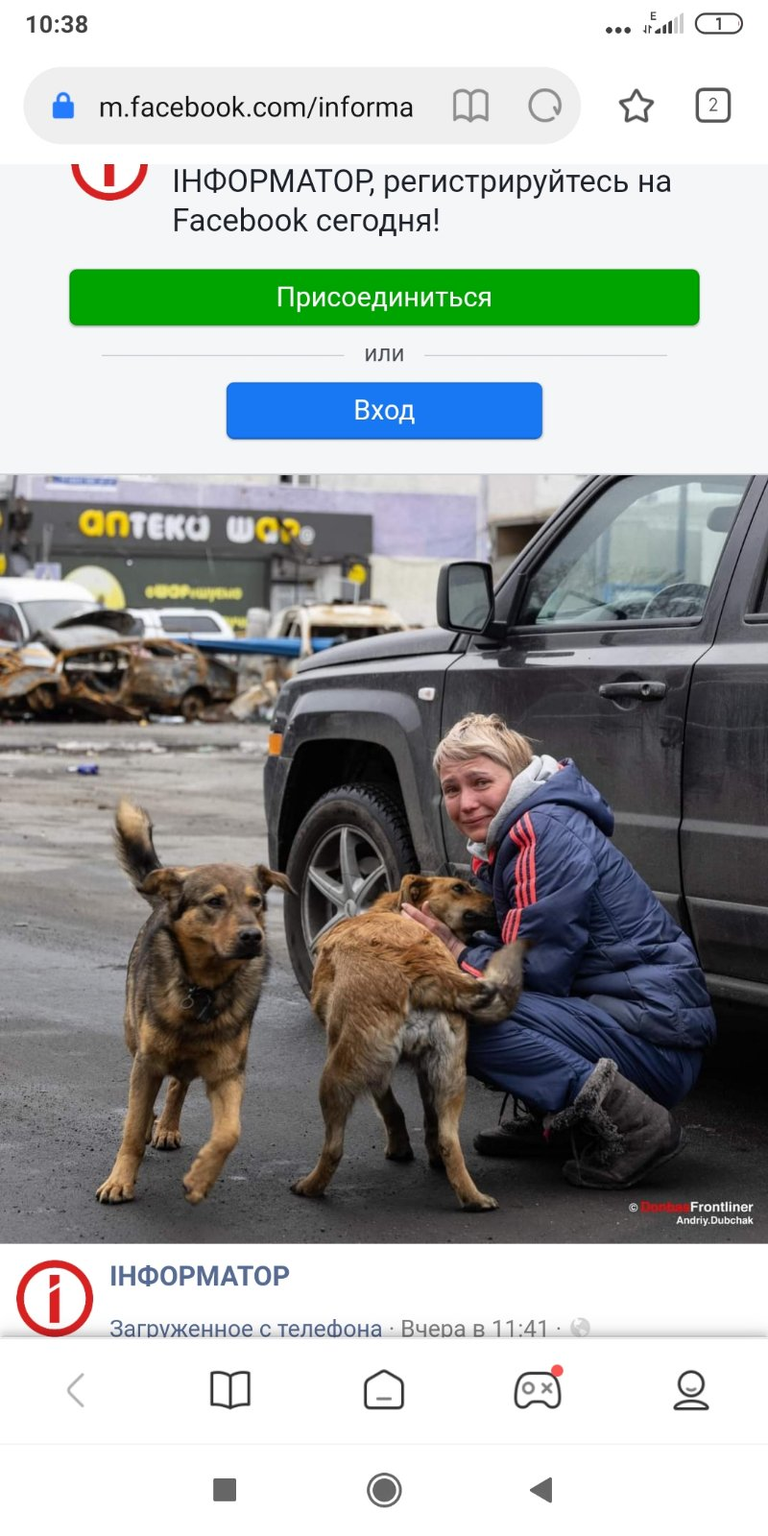 After the liberation of the city, I immediately went to look for her, it was a horror that cannot be described. The city is destroyed, everything burned out, but my post is not about that. When I went around everything and completely lost hope that I would find her alive, I saw a dog that was very similar to Orange but it was black, as it turned out it was soot. I will never forget how happy she was to see me and how I cried. We hugged and sobbed together, and then got into the car and drove home.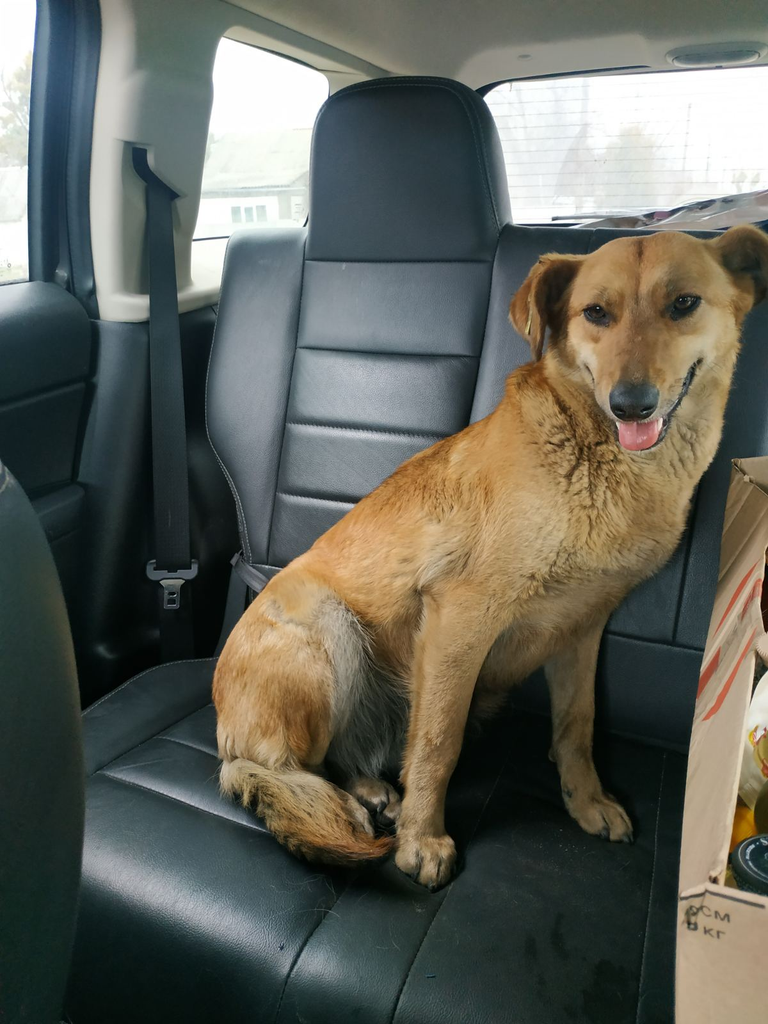 How much she survived God only knows. One day, people took her with them to the basement where the Rashists launched an aerial bomb, people died, but she survived. For the first days at home, she was afraid to even move once again, probably very afraid to refuse again on the street.
She is incredible, she is the most kind, sincere and obedient. This is the most loyal dog in the world! She is forever in my heart❤️❤️❤️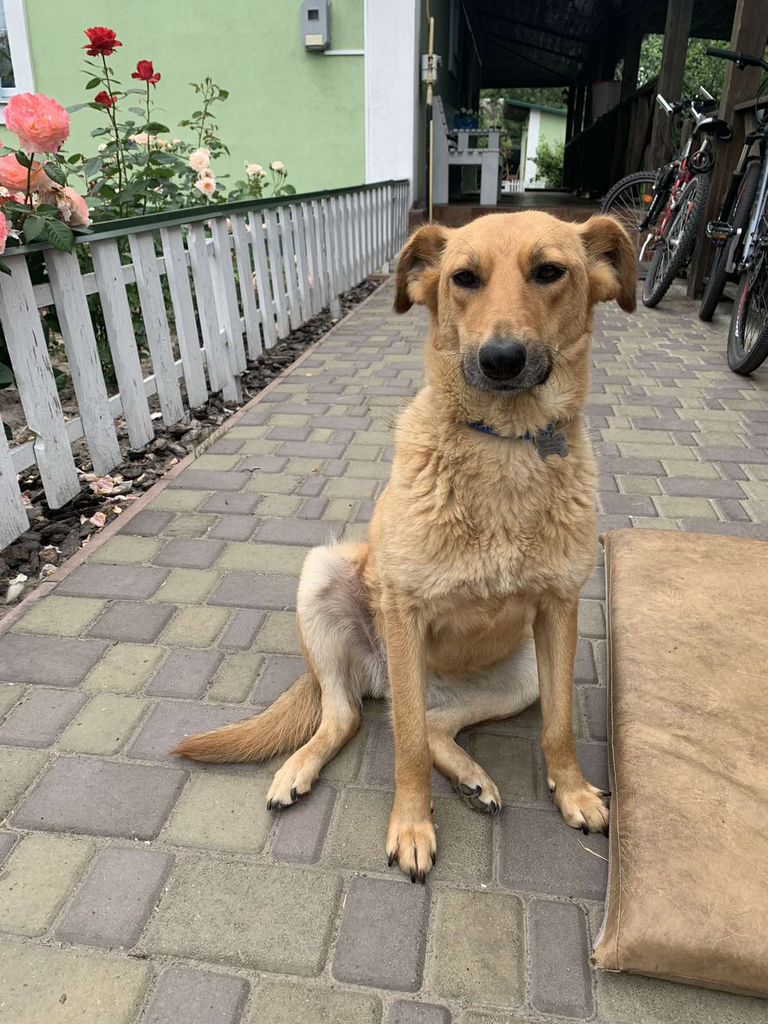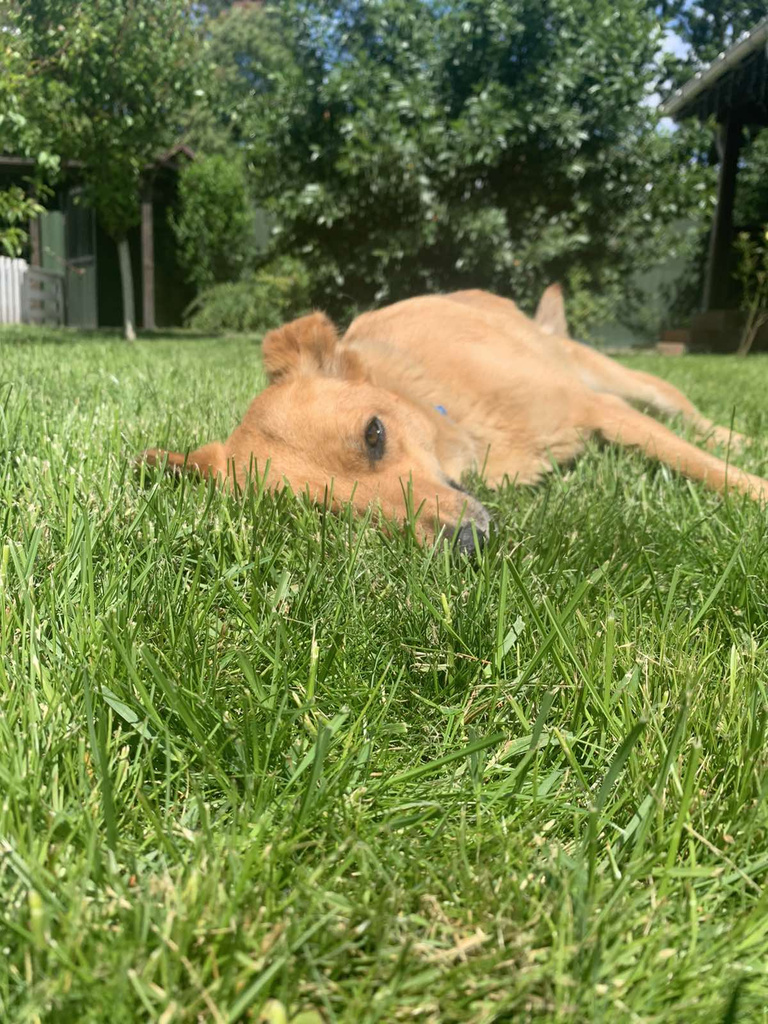 Рыжуха!
Это невероятная история со счастливым концом!!! Эта прекрасная девочка жила на работе где я работаю, рядом с нашим зданием было задание полиции и администрации города Бородянка.
С приходом русских фашистов, я каждую минуту думала как там моя Рыжуха, ведь они уничтожили город, и самый ад был именно где была ее территория. Я не успела ее вывезти и очень переживала за нее.
После освобождения города, я сразу поехала ее искать, это был ужас какой невозможно описать. Город уничтожен, всё выгорело, но мой пост не об этом. Когда я обошла всё и совсем потеряла надежду, что найду ее живой, я увидела собаку которая очень была похожа на Рыжуху, но она была черного цвета, как оказалось это была копоть. Я никогда не забуду как она радовалась увидев меня и как я плакала. Мы обнимались и рыдали вдвоём, а потом сели в автомобиль и поехали домой.
Сколько она пережила одному Богу известно. Однажды люди взяли ее с собой в подвал по которому рашисты нанесли авиаудар, люди погибли, а она выжила. Первые дни дома она боялась даже пошевелиться лишний раз, наверное очень боялась вновь отказаться на улице.
Она невероятная, она самая добрая, искренняя и послушная. Это самая преданная собака в мире! Она навсегда в моем сердце ❤️❤️❤️