Hi, all Blurtains!! What Does the post office in your area look like? My country mostly looks similar to many other countries. It's red and it doesn't look special.
In south Vietnam, There is a famous and attractive post office called " Ho Chi Min post office or Saigon Central Post office" It was built during French colonial times. It was a unique looking building and it was huge. It's the largest post office in south Vietnam. Also it wasn't just for mail stuff. There were different souvenir and postcard shops inside the building for tourists. There were a lot of visitors. It was a really nice experience to see a famous post office in Saigon city, Vietnam.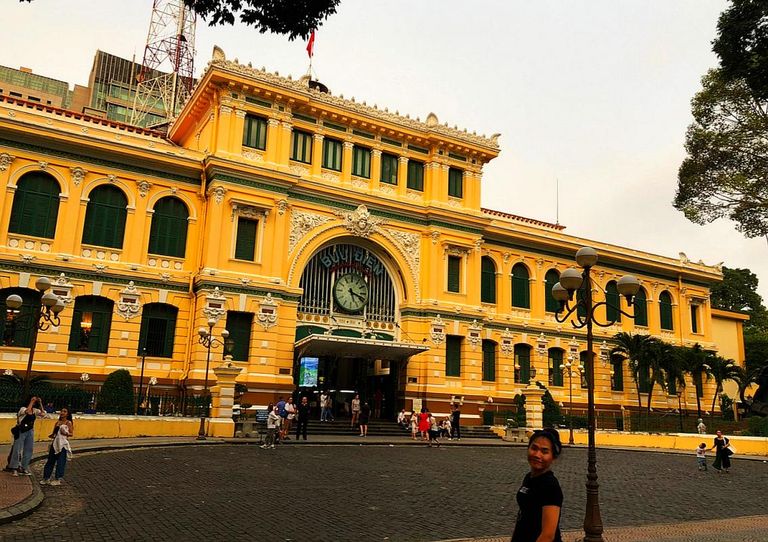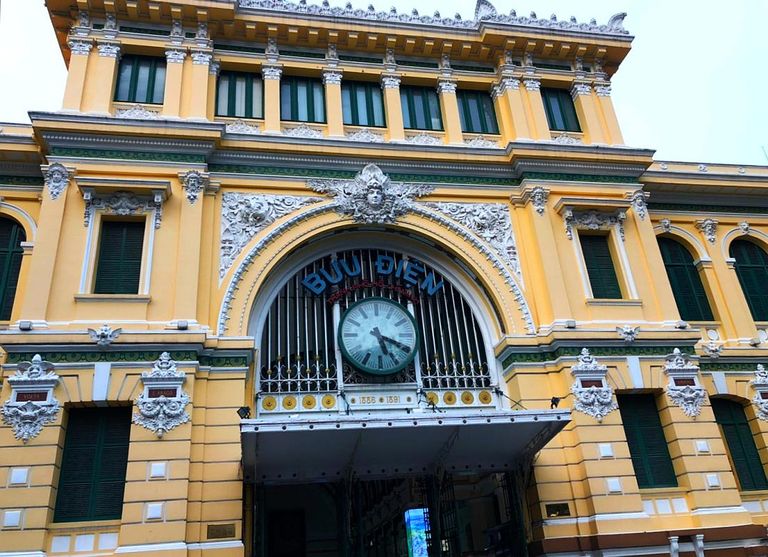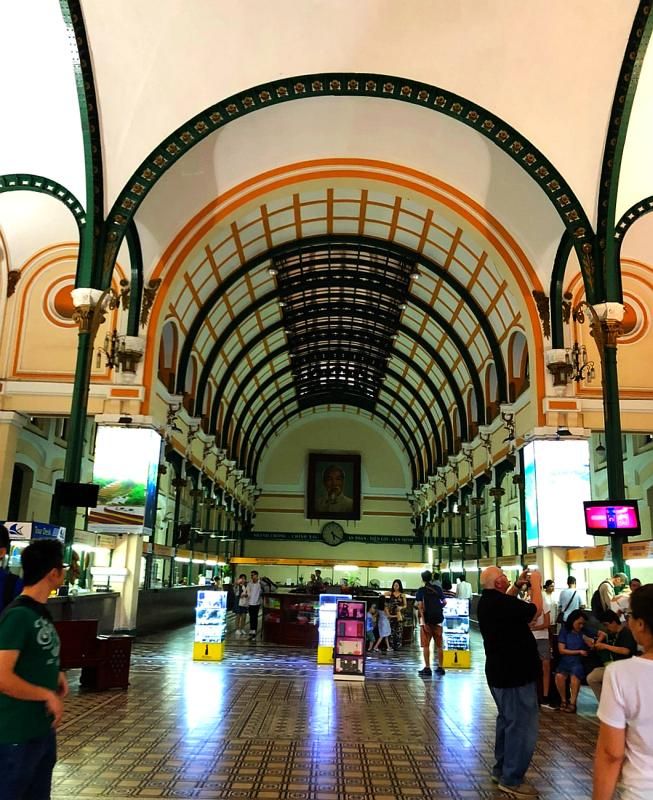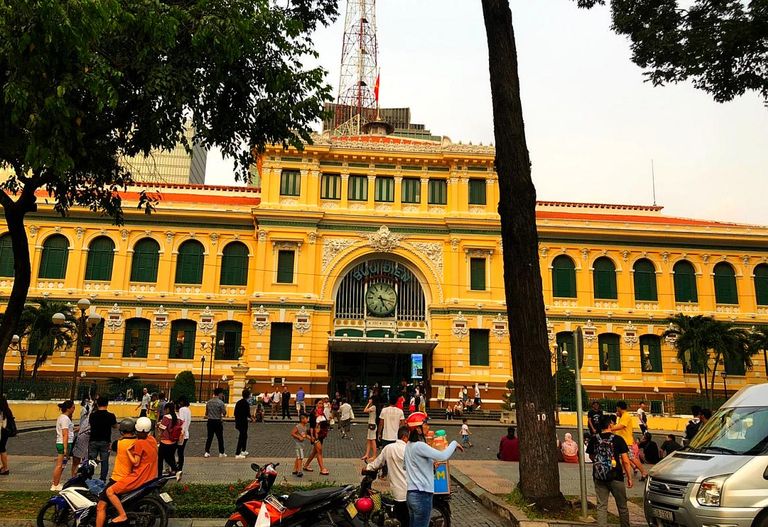 _______________________________________________________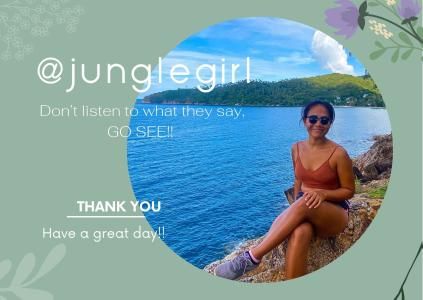 Thank you so much for taking the time. Hope you enjoyed my post.
Have a great day!
_______________________________________________________