Hi, all Blurtains!! When I was traveling back home. I stopped by a city named Tak. It's in the north of Thailand. It's a small city. Also it's one of the provinces in the country that the Ping river goes through. In Tak there is a bridge crossing the Ping river to the opposite side. It's for walking. It's in the park area where people hang out and work out. Also it's great for watching the sunset.
Back then I stayed there only one night. There wasn't much to do. In the evening I went to the bridge. I knew there was a market there. Unfortunately I didn't take photos of the market but I have photos of the bridge crossing the Ping river. Hope you enjoy it!!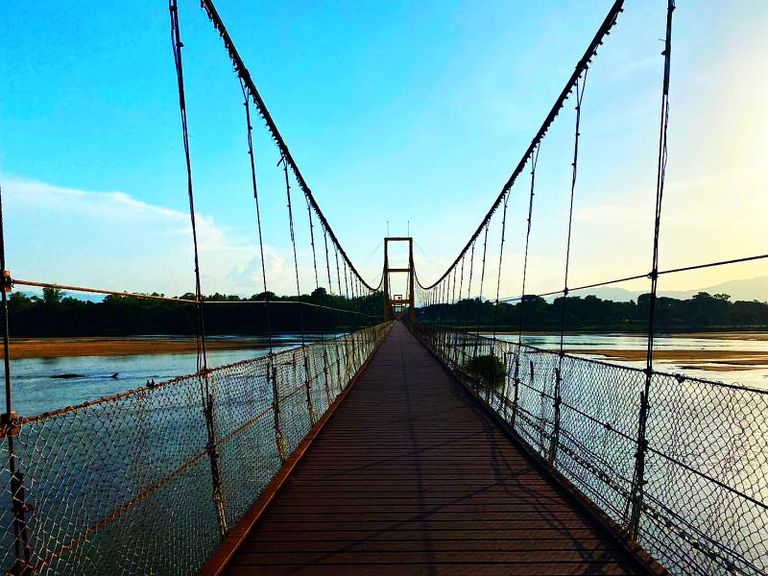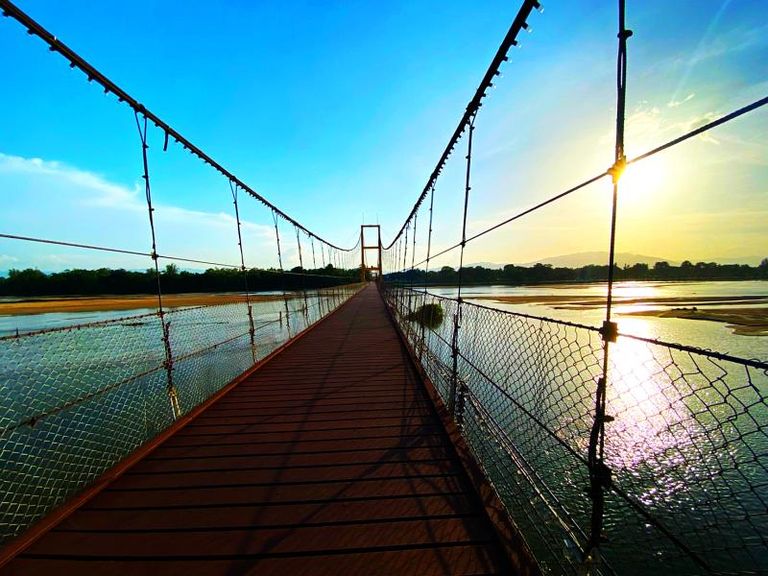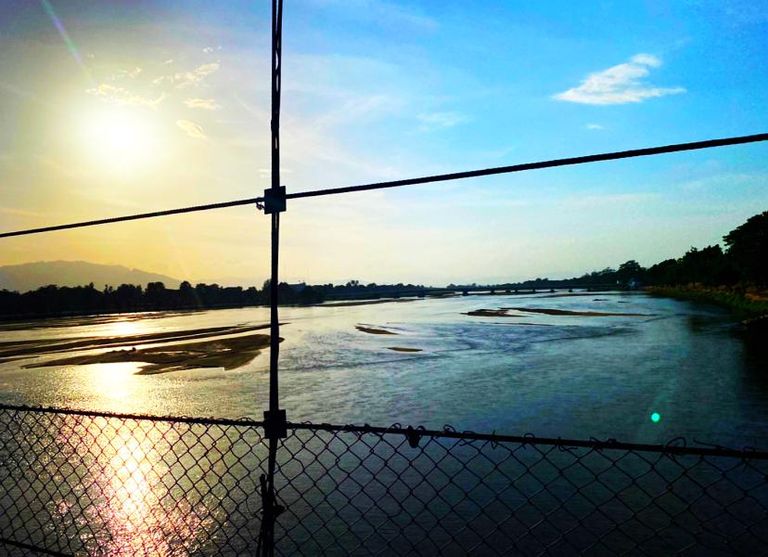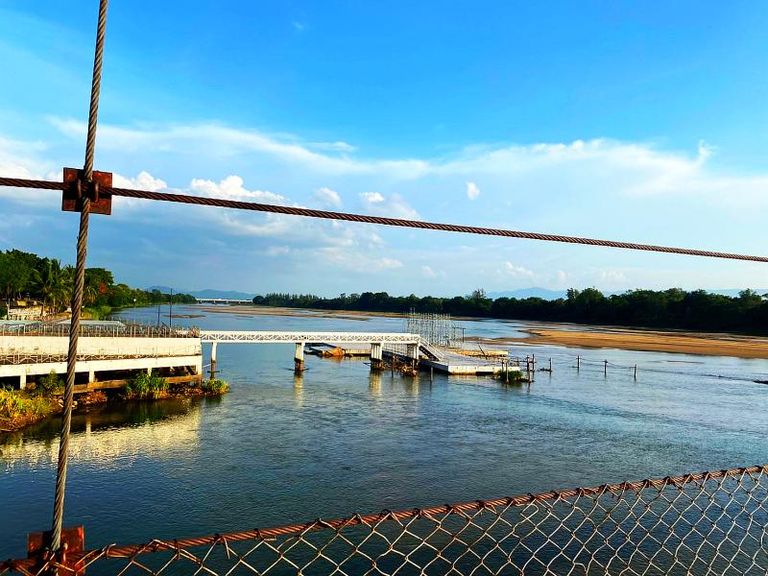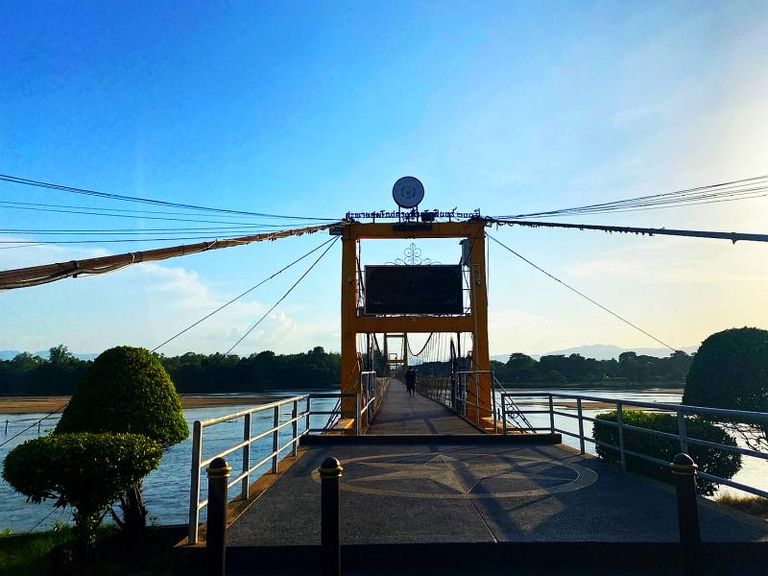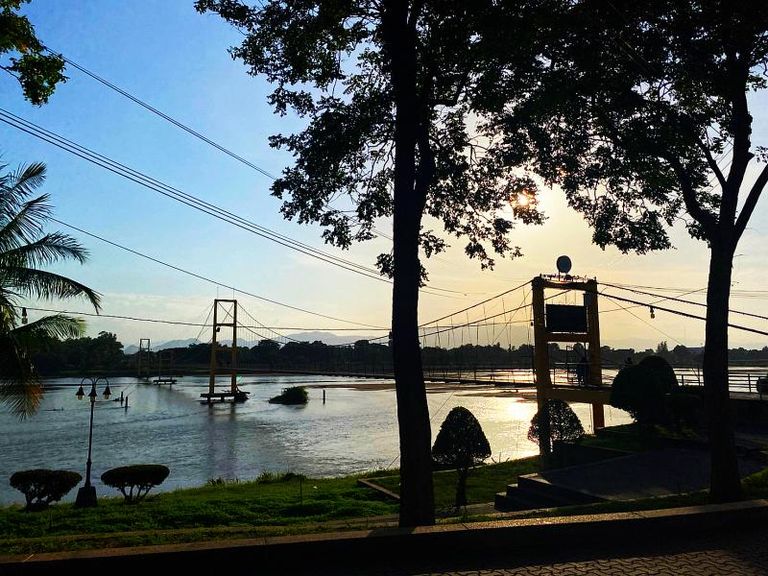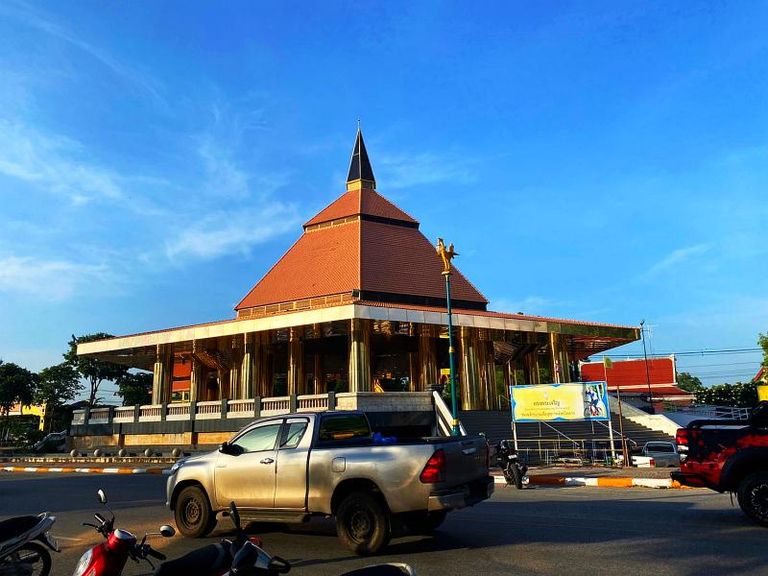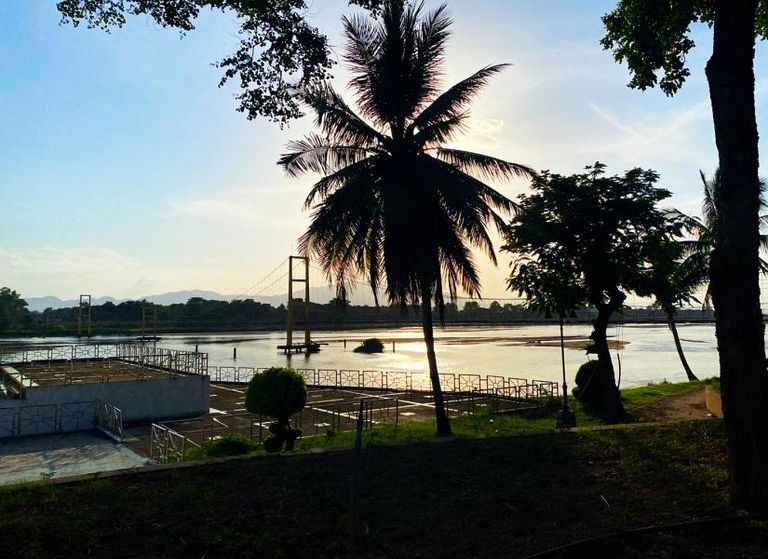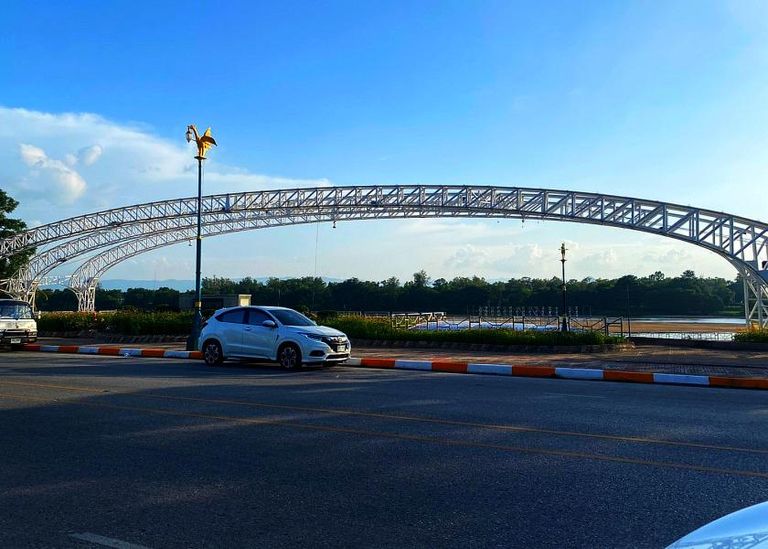 _______________________________________________________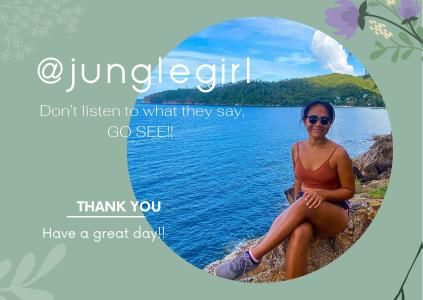 Thank you so much for taking the time. Hope you enjoyed my post.
Have a great day!
_______________________________________________________