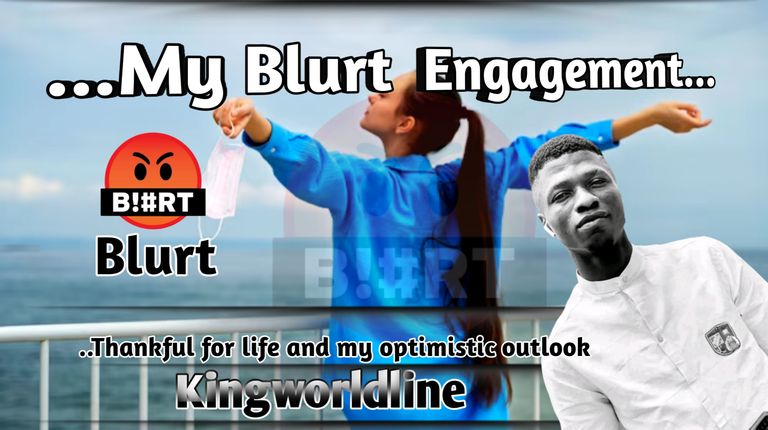 Thankful for life and my optimistic outlook

As usual I awoke thankful for the day and the chance it presented to be joyful to gaze at, to admire, to live, to be, to do, and most importantly, to appreciate this now.
Time moves so quickly, leaving us in the dust while we try to keep up. A life that in brief, is lovely and has many unique things to offer us and enjoy even though it may occasionally hurt disappoint or make us unhappy.
Dawn is a time when light triumphs over darkness when the sun emerges triumphantly from the gloom proclaiming, "Here I am to give you light and make your day bright."
a setting sun where the same light gives up to the glories of the night, The moon and the stars which in the midst of the night, give us light and cause our most romantic feelings to flow are the places where we devote messages and lovely emotions to the one we love.
the innocent, charming and compassionate expression of a youngster in his eyes and movements, the music that soothes our ears and improves our quality of life, faithful partner during both good and bad times but always pleasant company.
We spend so much time doing pointless and dull things that we miss the good the lovely and the wonderful things that life has to offer the straightforward truth of awakening to a new day, day, being healthy, and having the ability to move, breathe, see, taste, and feel, All of this is a component of the contentment found in the seemingly insignificant things that, when given thought and gratitude, turn out to be very gratifying.
Such is life. the moment to enjoy it fully, without grumbling or becoming irritated, And neither do they not exist nor is everything perfect, The key is to face them head-on with bravery, optimism, hope, and most importantly, resiliency.
I really pray for everyone's health and happiness but more than anything, I beg that everyone learn to appreciate and be grateful for the gift of life, I pray that one day soon Because we only have one life to live thus we should be content, appreciative, and joyful to uphold morality and eradicate evil to be able to distinguish between right and wrong, make wise decisions and carry out one's actions without injuring others.
Understanding appreciation and appreciating what we have with love and great delight are the first steps in leading a successful life, In order to appreciate this magnificent gift we must first allow ourselves to improve as people in order to give the world the finest version of ourselves.
Like every day I woke up today feeling fortunate to be alive to have the chance to express my sentiments via writing and to have this opportunity.
Am @kingworld-line





---
Posted from https://blurtlatam.intinte.org