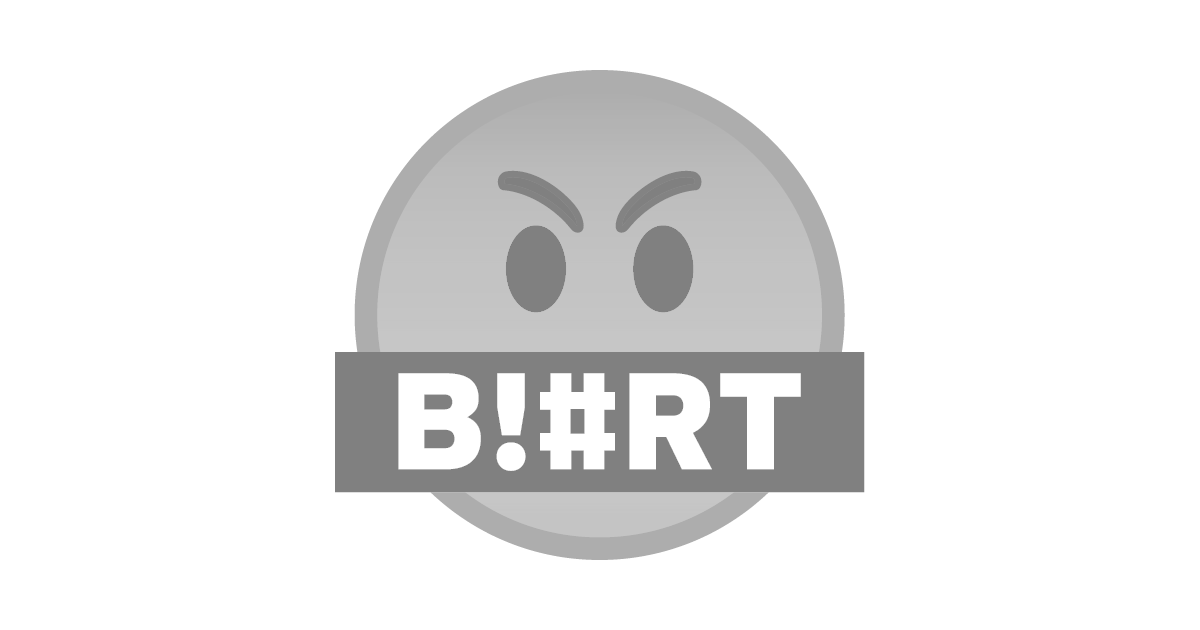 ---
Good evening friends, how are you all, I hope everyone is very well and healthy. I am here with another funny video. Today I am going to share a very nice gaming video with you and this video is not the first but the last recorded today.
The game was very good today. In one word, you can understand that if you look at my kill feed, I actually wanted to record the fight in the last zone. In fact, in that match, we were a chicken day, but the game was very good. One was not good
We are attacked from all sides and one by one we all die still I like the game a lot I played several battles today and the dream patel went very well so if the net connection is good then the game is also good.
Anyway, if you like the video, please like the video. Thanks
#noobgaming #pubgglobal #games #rush
---
▶️ DTube