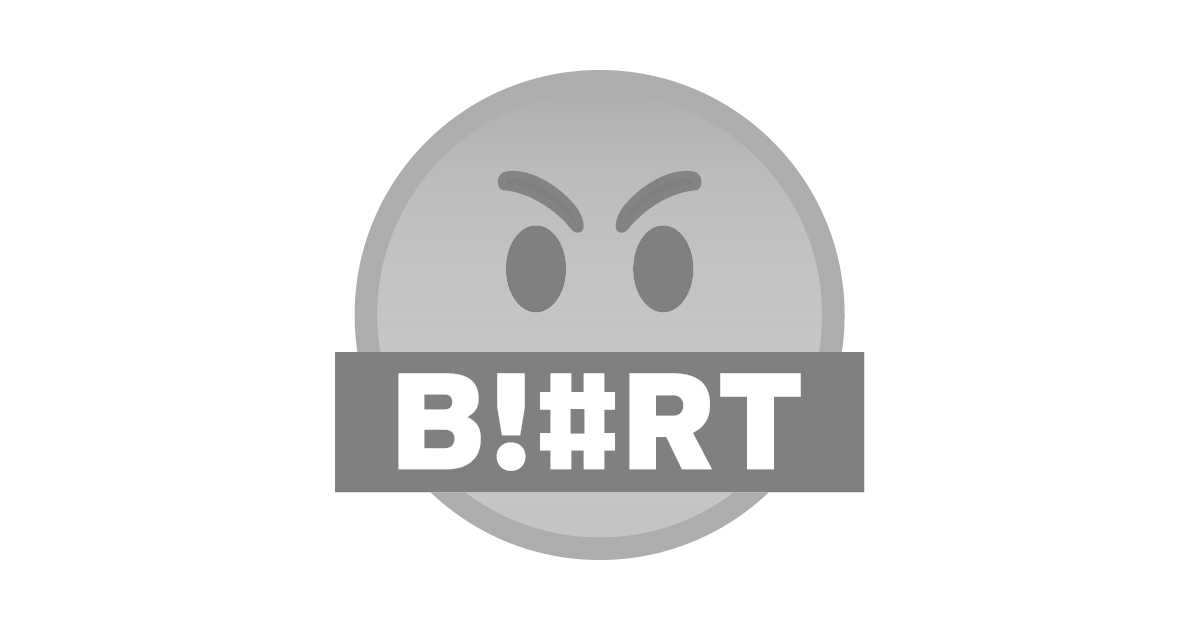 ---
How are you all friends, I hope you are all very well and healthy. I came to you with a video of only two minutes. In the video, I recorded a picture of our last moment.
I tried to share it with you, but as soon as the record started, our match ended, so I could not record for a long time, then I started a new one, but the internet was not working very well there, for which I had to stop the record.
At the last moment we searched a lot and couldn't find an anime, so I thought that I should record this time so that I can share it with my friends so that everyone will be fine and healthy.
---
▶️ DTube