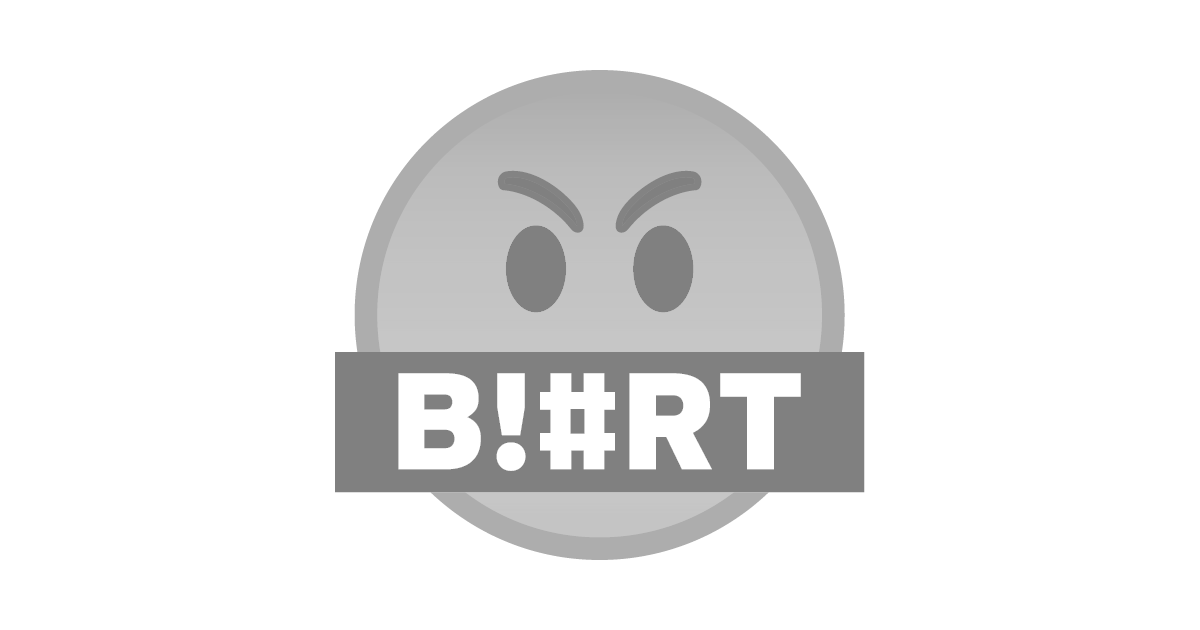 ---
What's up, how are you all? I hope you're all doing well. I'm uploading videos to you every day, but I'm not getting any response from you. My videos are getting quite a few views, but I can't see any likes or subscriptions on my channel.
If any kind person knows how to popularize a gaming account please comment because I'm new I don't know very well just opening the account and uploading the video.
Everyone will watch the video and if you like it, you must like the video. That's all you want. In fact, games are not always the same.
Yesterday's game was pretty good on plate but today I didn't do much better I tried but network connection problem I understand anyway watch the video and if you like it then definitely try to stay with me
#pubgmobile #safeplay #pubgglobal #noobgaming
---
▶️ DTube