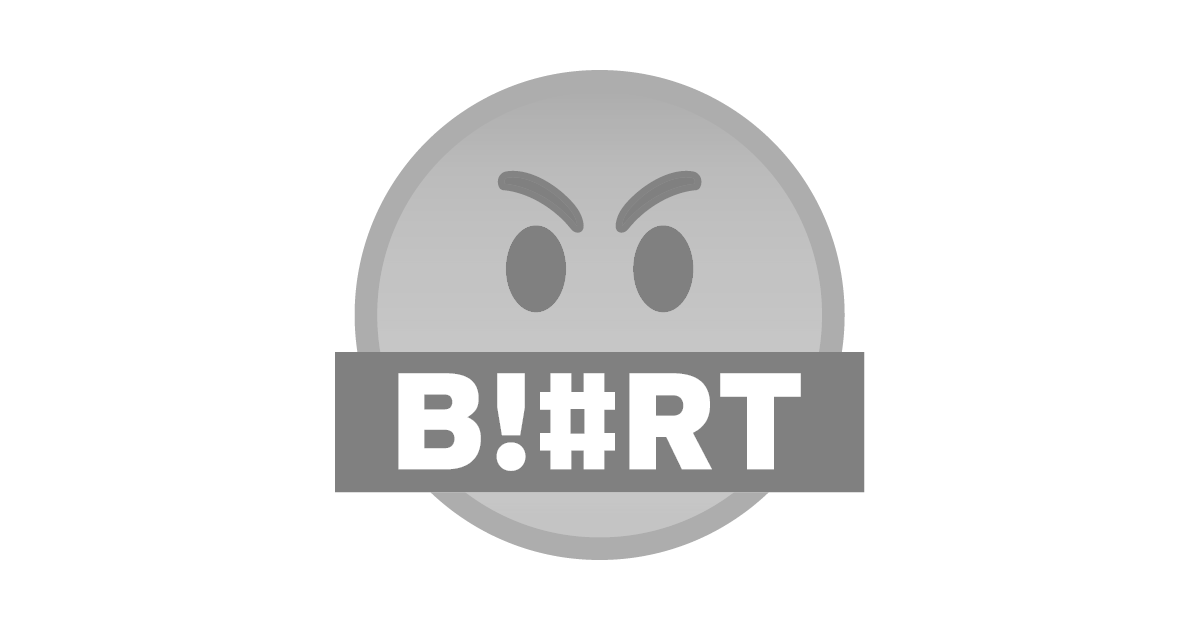 ---
How are you all, I hope you are all very well and I am also well, so here I am with another new video for you, I hope you like the video.
Was playing random today and randomly played with some nepalese friends of mine actually they played well i just played bad as soon as i got down they pretty much cleared the entire side i landed on and played pretty well then i was passing some light thin loot i saw a bot coming towards me
I killed him and one of my kills was added to my killfit then I went around and got another kill but in the end I didn't survive too long and he killed us later of course but I didn't record the video until then so after the recording it was pretty cool. playing
I made a total of five kills in that match, so it's pretty good from my side because I'm a normal player, so I played very well. I hope you watch the video and if you like it, please subscribe the channel and like the video. Everyone, stay well, stay healthy, thank you.
---
▶️ DTube