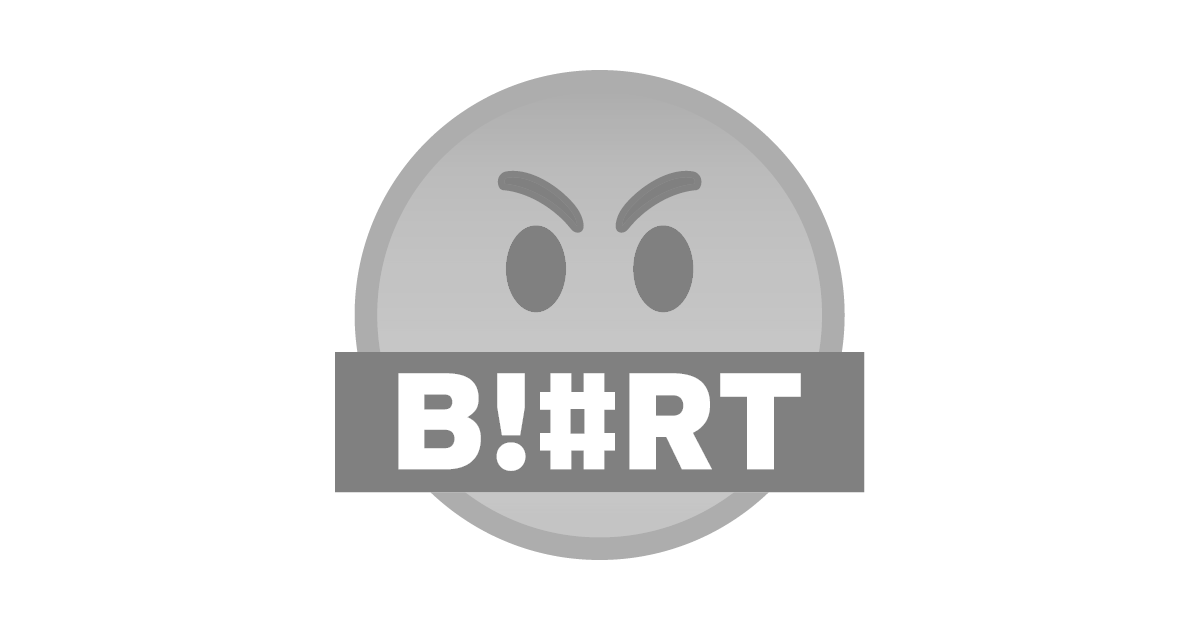 ---
Assalamu Alaikum friends, how are you all, I hope you are all very well, I am here with another new video of a new event.
Actually the team I play with is forced to play this random because no one came online today and the random teammates I played with played pretty well they were beating the human enemy a lot but poor me had no choice but to stand by myself and watch.
Because the net condition was so bad that there was no option but to watch them play.I was getting so much lag that new events were happening because my internet was having so many problems.
Anyway, I recorded it for a while with a lot of trouble. I hope you like it and if you like it, please like the video and subscribe to the channel. Thank you all.
---
▶️ DTube