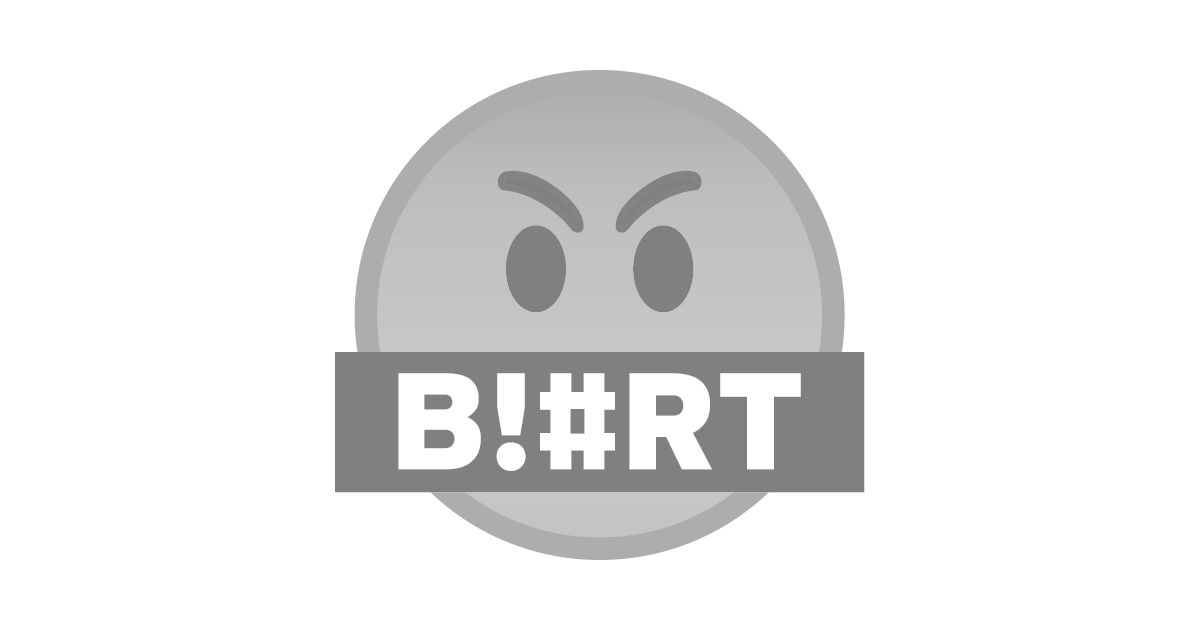 ---
Hello everyone, welcome to my channel and watch me play PUBG MOBILE. If you like my content, don't hesitate to drop a message, give it a like and press share to show some love. And, don't forget to subscribe so that you will not miss any of my streams in the future. Thank you very much for your support. Cheers!
Good evening friends how are you all surely you are very well and healthy here again with another new game video with friends to amuse you some time.
As usual today we were playing squad together and everyone's mobile network seemed to be very weak. You can see the video and understand how the problem was playing.
So I didn't record much of the video after being angry, because if I'm not good at the game, I still spend some time chatting with my friends. It's a good chat.
In fact, it is very good to play if there is a familiar tumate, you can call him in case of danger, but if the game is played randomly, then the game is not very good.
That's why I tried to play with the squad from now on. It's fun to play like this to be honest because by talking you can find peace by doing everything you can find peace anyway watch the video hope you like it and if you like it then like the video everyone be well be healthy thank you
Streaming via Starscape Creator Studio - Easy-to-use live streaming app for Android and iOS users in 2022.
#PUBGMOBILE #PUBGMOBILELive
#MobileGames #Livestream #Livestreaming
#Starscape #StarscapeLive #StarscapeCreatorStudio
---
▶️ DTube