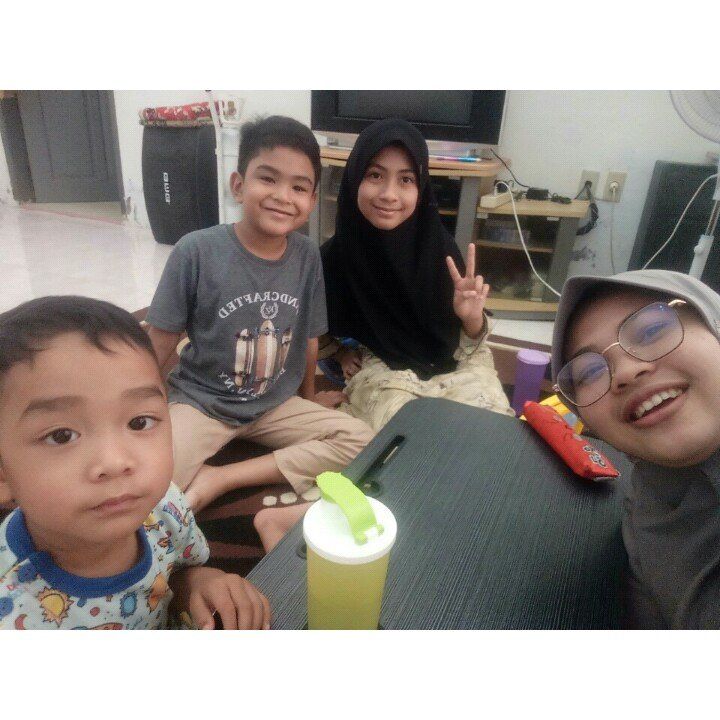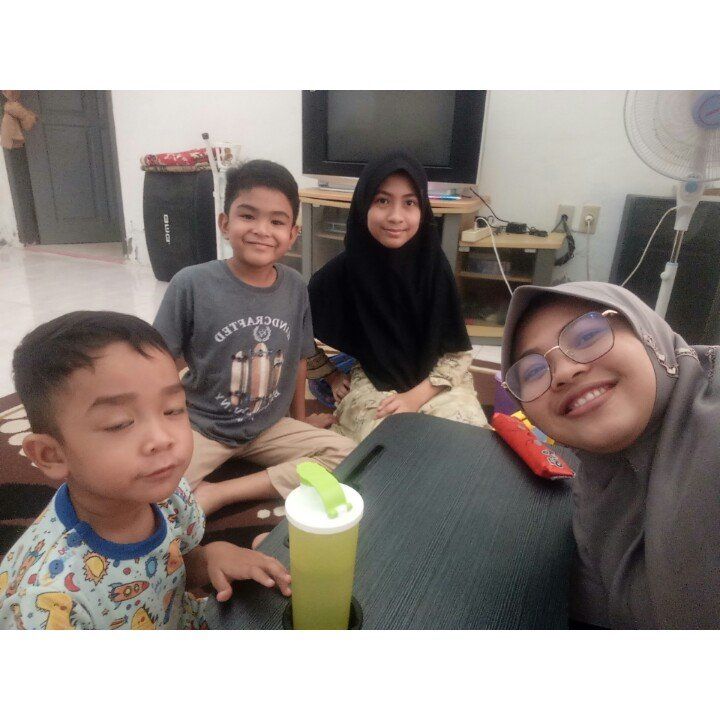 Today as usual I live my day off normally. However,
because today I am involved in picket at school, I spend my time from 08.00 to 12.00 at school while waiting for the guardians of kindergarten or elementary school students, who will re-register or will pay off SPP for the new school year.
After all my duties were carried out at 13.00 I moved to the house of one of my students in Mutiara, when I got there I taught as usual, starting from reading iqra', reading, writing, and memorizing the Qur'an. All that I did in a short time, which is only two hours.
After two hours had passed I moved back up my motorbike to go home and rest on the soft mattress that I usually sleep on. Maybe this is just my article tonight, friends where in. Hello Fey.