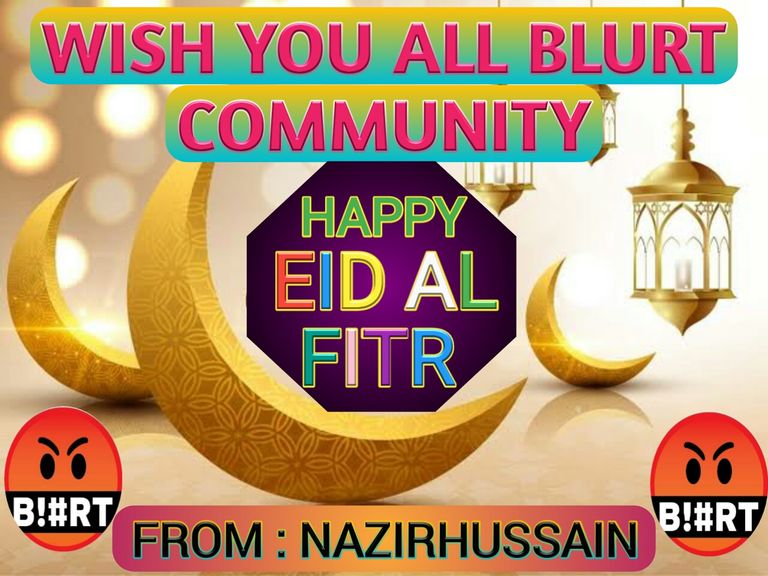 ---
Hello Everyone!
I wish you all happy Eid Al Fitr. It is 1st Shawwal in Islamic Calendar and it's a day of happiness for all we Muslims. There are two festivals for us : first is celebrated on the 1st of Shawwal month after keeping fast of a whole month Ramadan and second is celebrated on the 11th of Zul Hijja month where we sacrifice cattles for the acquiescence of the almighty.
---
What We Do In This Day?
We wake up early in the morning, perform Fajer Salah, clean our teeth with Miswak, take a bath, wear new clothes, use perfume, go to Eid Place, perform Eid Salah, listen to speech, then wish and embrace each other, feed sweet and different dishes friends and relatives, a lot more.
---
Why Do We Celebrate It?
We keep fast in a whole month. We bear hungry and thirsty all the day. Married men don't copulate during keeping fast. And many more we have to control them. For these worships and abandons our creator grants us a day of happiness which we called Eid Al Fitr.
---
So, Blurt Community!
Let's come to celebrate this special day with us! Let's spread love and affection around the world! We are members of a community and we celebrate festivals together.
---
Thank you all for giving your invaluable time for my blog! May you stay healthy, good fortunes come to you and live long!
---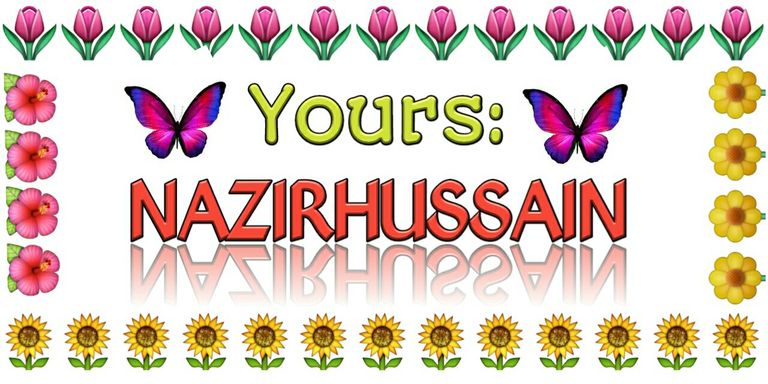 ---
Posted from https://blurtlatam.com