Gooood mooorning all you awesome Blurtarians!!!
Today I have some random photos from the cat gang and wifey and I, some nice memes for the downvote DH thefartymark (@themarkymark) and my curation report.
Todays post is brought to you by the 80s retro combo: Sebastian Gampl with the song Under Control (feat. Tommy Reeve)!!!! (Video further on down)
Enjoy people and have a lovely day!!!!
---
Please take a moment to vote for my witness!
You can do this by logging into your wallet with your active key! 🗳️ https://blurtwallet.com/~witnesses?highlight=outofthematrix
---

---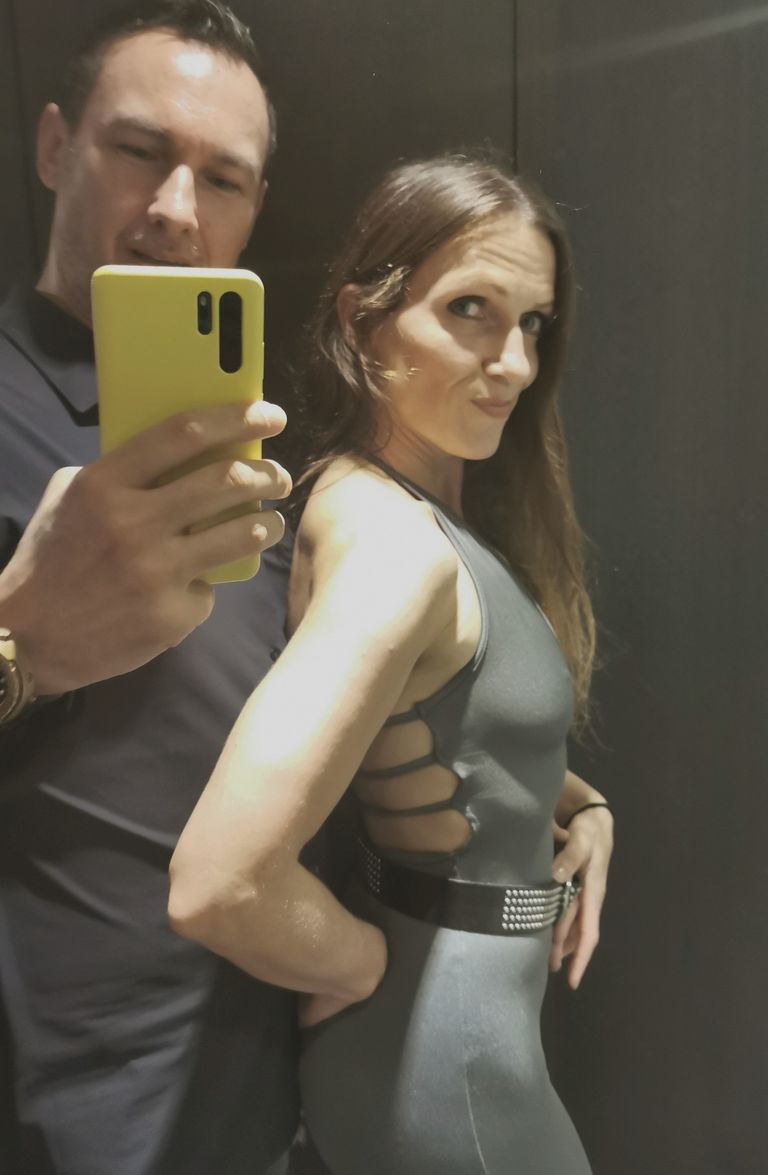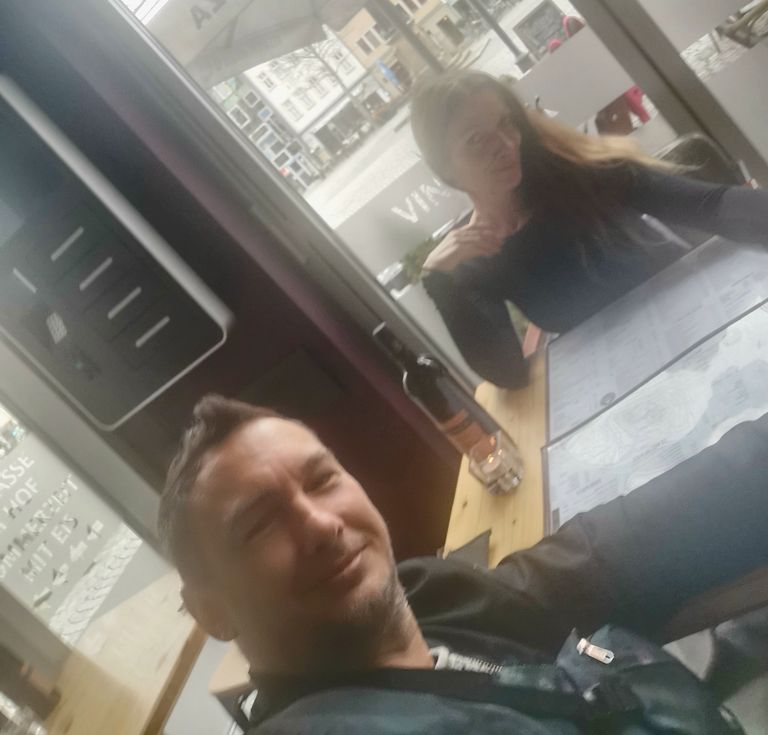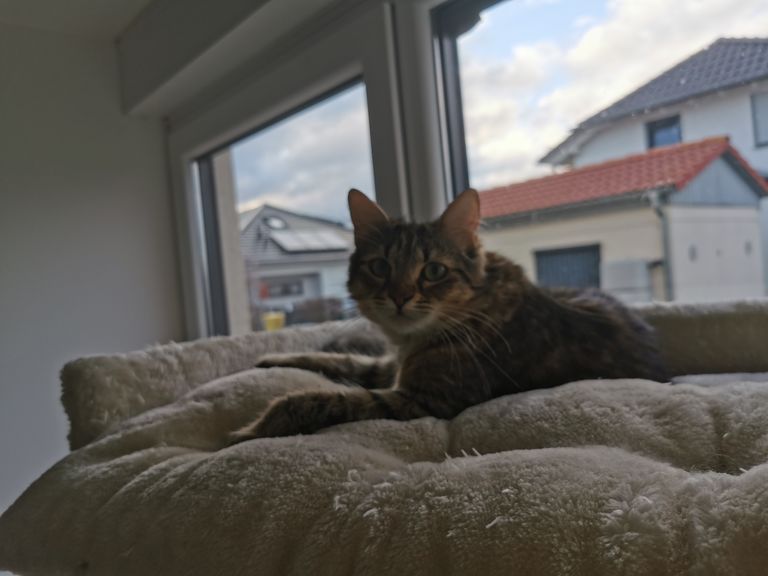 These two are for TheFartyFart: