Hello everyone.
Bees are beautiful insects. Very hardworking and we can say best friends of the flowers. When there is chance I try to take photo of the Bees and flowers.
This year I took first photo of the Bee. Weather is getting warmer and first bees are out looking for flowers and for polen and nectar.
And it is one of the earliest flowers, crocus flower.
First bee of the year.
Enjoy.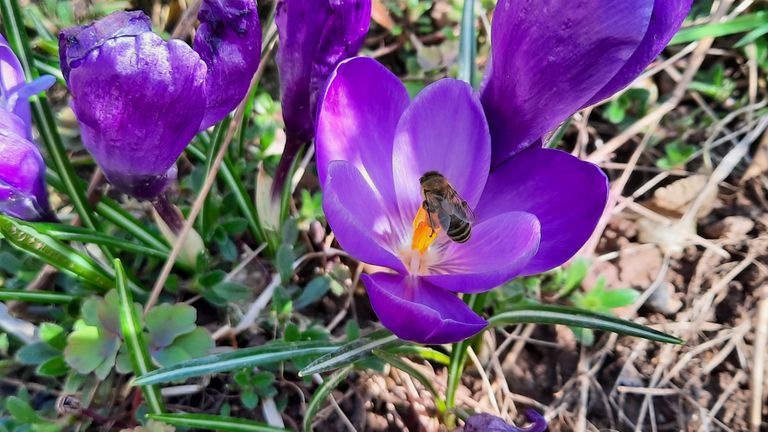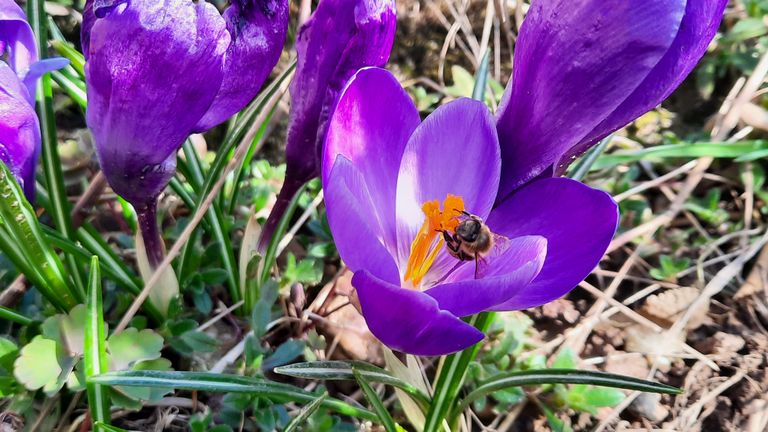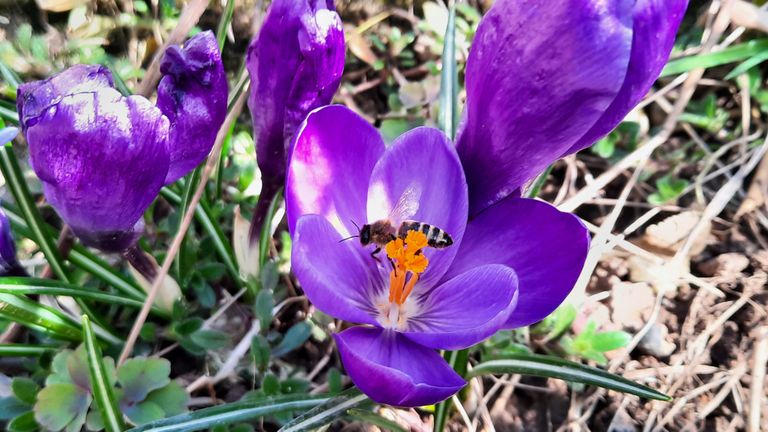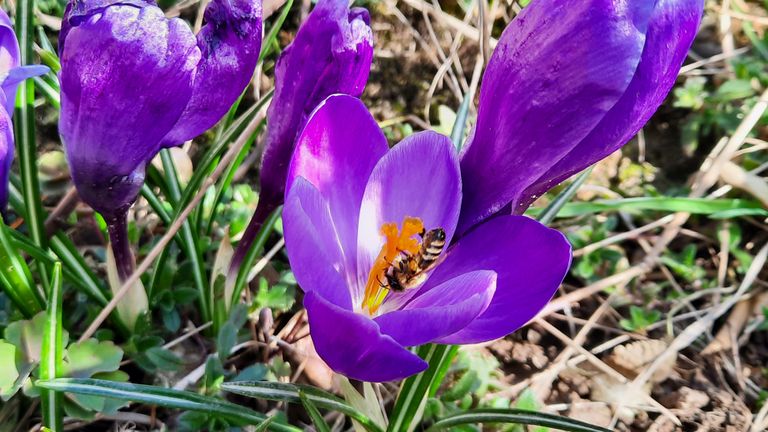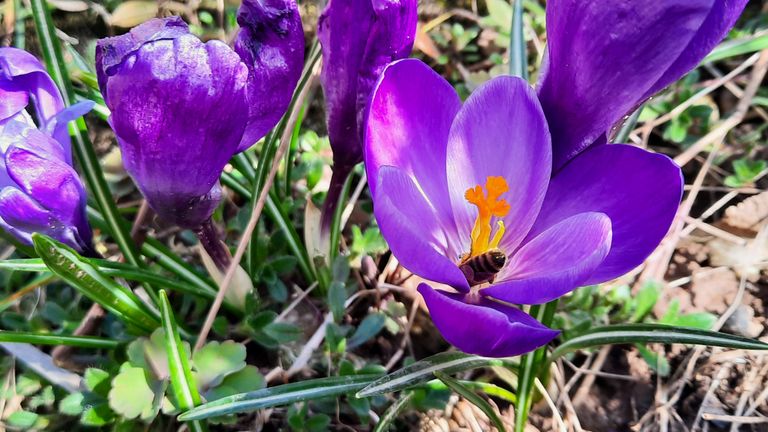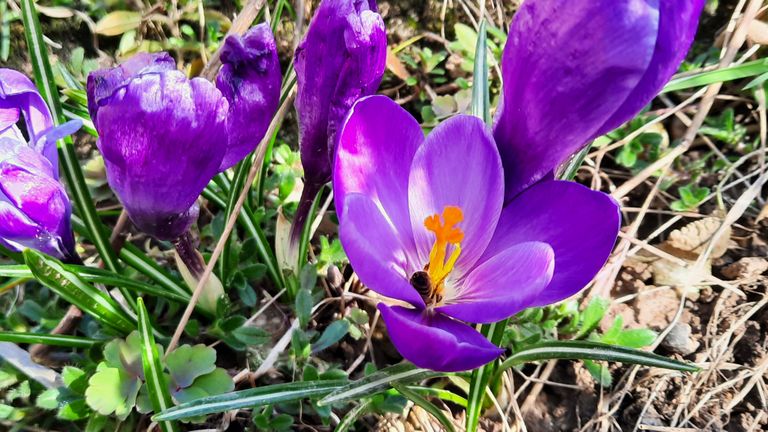 Photos by @sammy00.