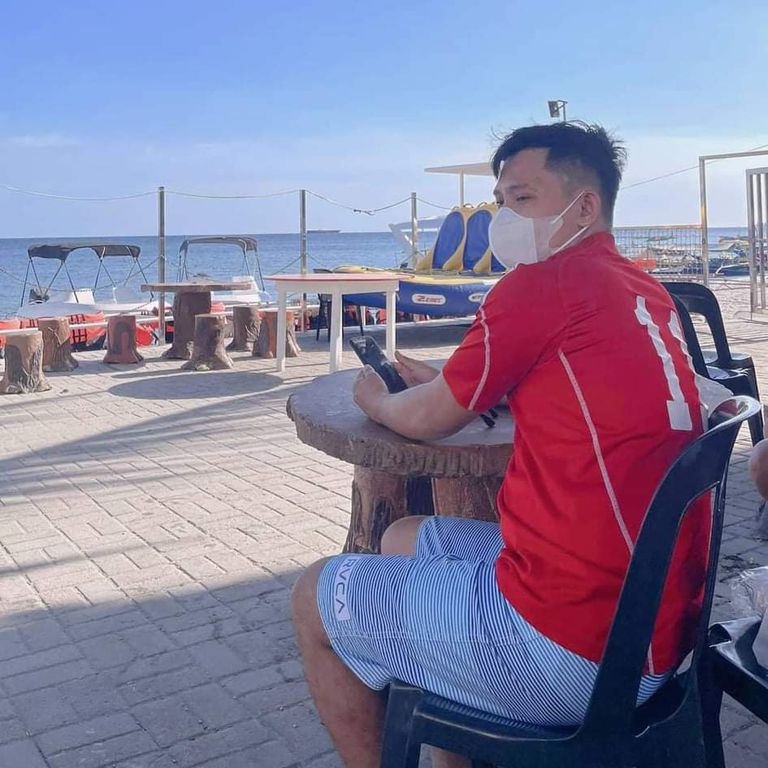 Hello everyone have a nice and great day to all, today's blog I want to share my summer swimming vacation with my family, friends and relatives at Morongstar Hotel and Resort the sunniest place in Bataan, Philippines.
MorongStar is a beautiful place that your haven to relax and enjoy and witness the beautiful serenity of the beach fresh breeze and the calming sound of the waves and the very beautiful sand.
Me and my families staying there at 3 days the weather is fabulous it is sunny and really hot we are enjoying the the weather and also the beautiful beach and sand for me it was amazing experience to go to this place.
Also the people who work there are kind, humble and be attentive to their guest. I really enjoy our 6 days staying to this resort we also enjoying their rides in the sea it was really fun and we all enjoy.
The rooms are also nice, clean and comfortable, I was able to rest and sleep well. The food there is also delicious, it makes us hungry because we always swim and rides in the sea. Do you know that the first reason I love to swim because it really relaxes my body. will, thanks I know how to swim because when I was a child my friends and I were always go to the sea because our house in the province is near to the sea so I really enjoyed swimming especially the very good weather there.
I love floating in the water its extremely refreshing and relaxing to my mind and body hopefully I can go back there again next time. When it's almost time for us to go home, we'll take a picture first with their beautiful view, sorry because the camera of my cellphone isn't very good haha ​​and it's not photographers who take pictures either sorry for that haha.
I love everything in Morongstar and I am glad that we stay there even in a short time. Thank you for taking the time to read my short blog friends see you again in my next post guy's God bless everyone keep safe.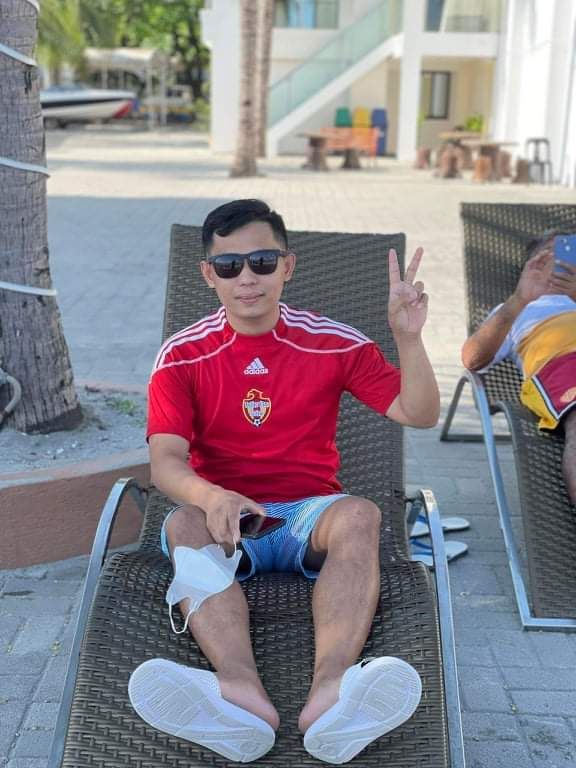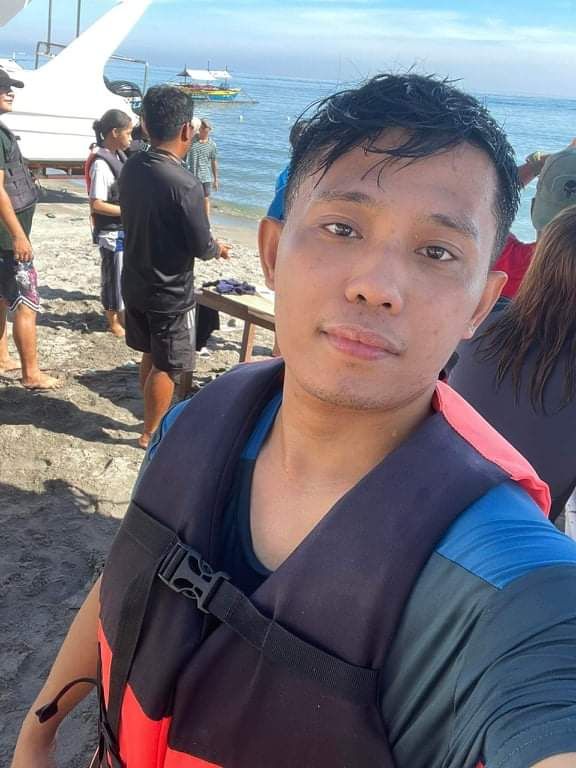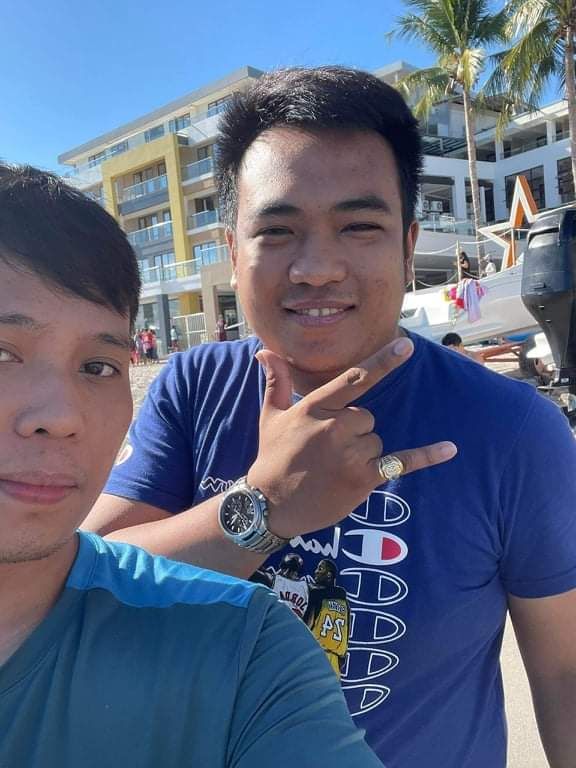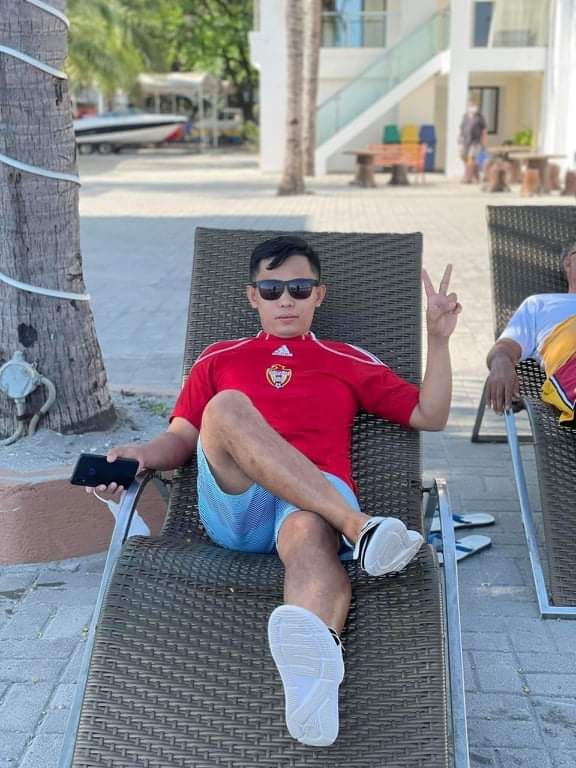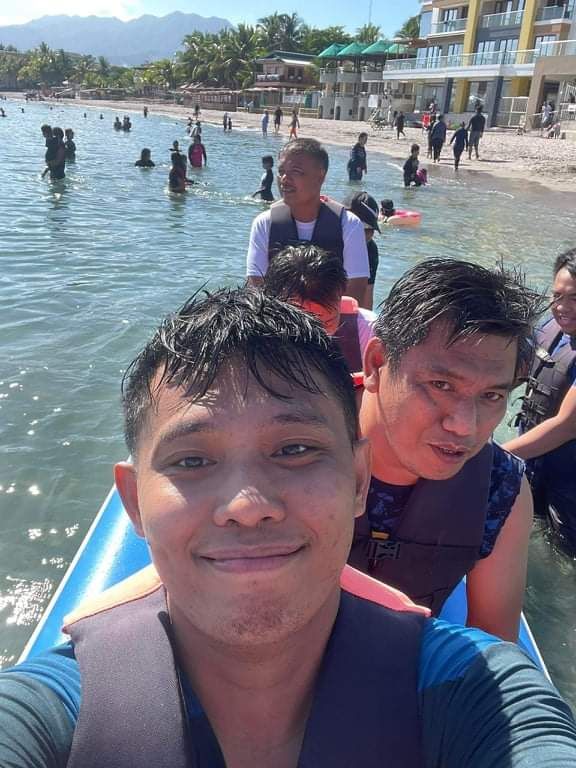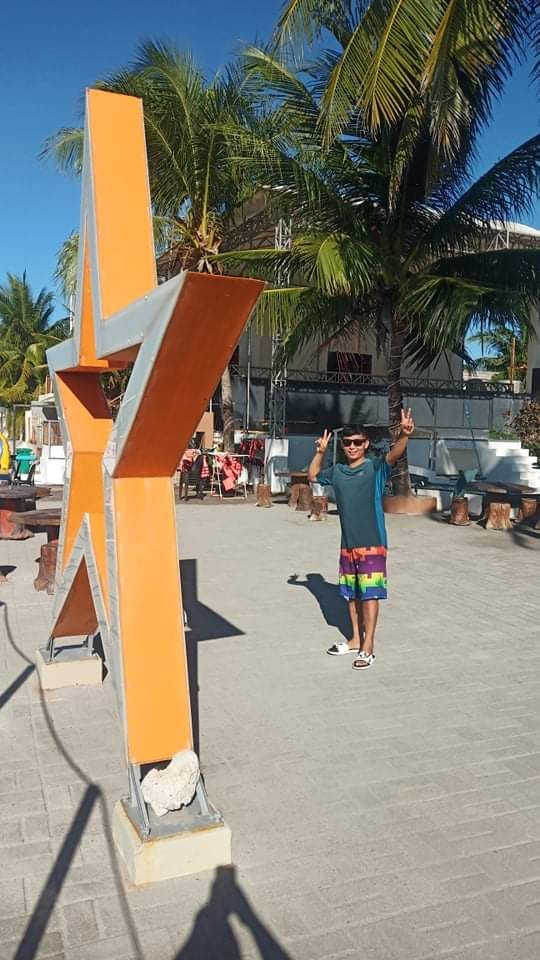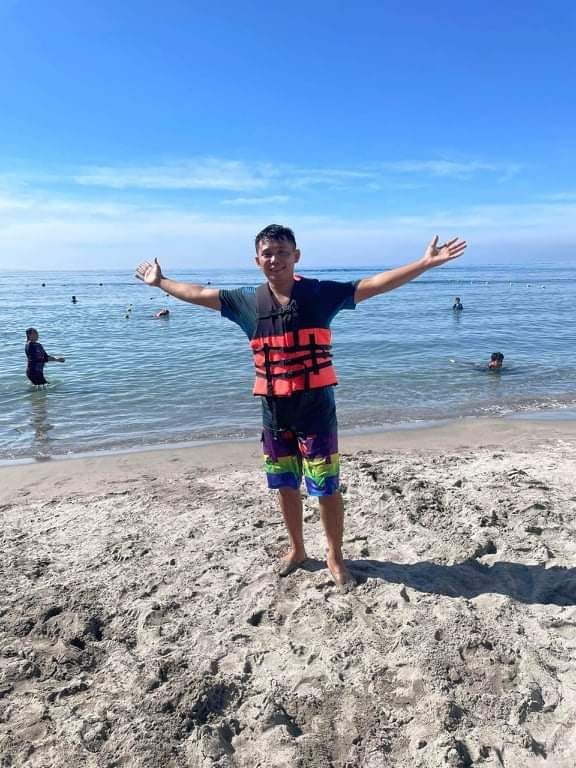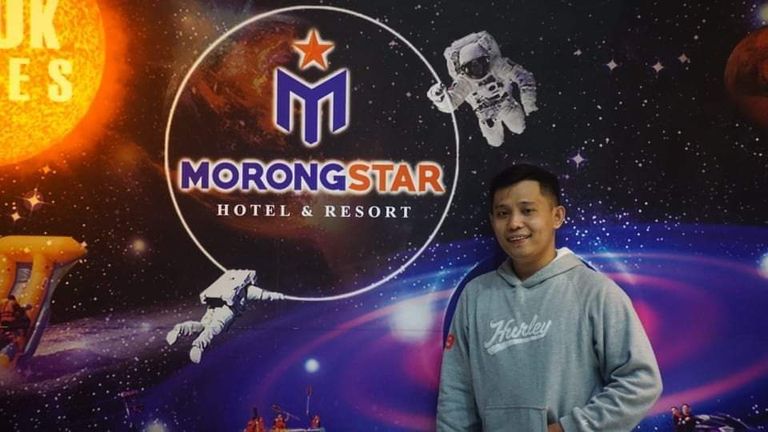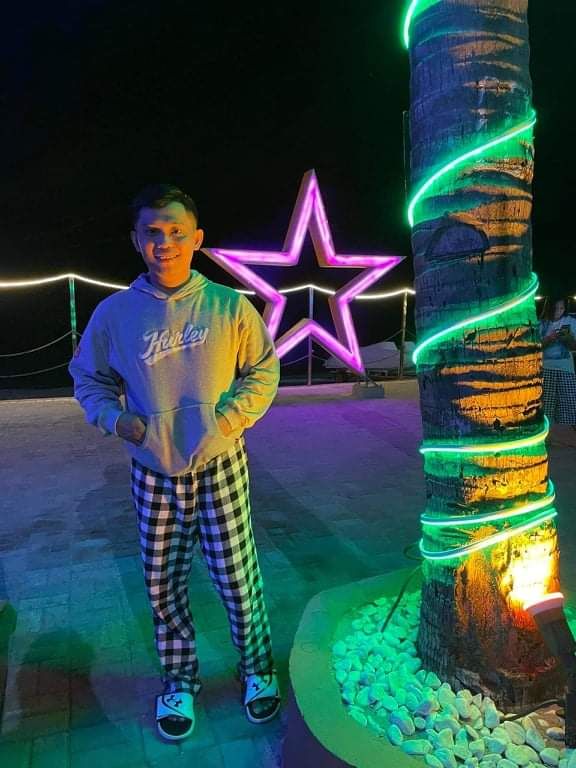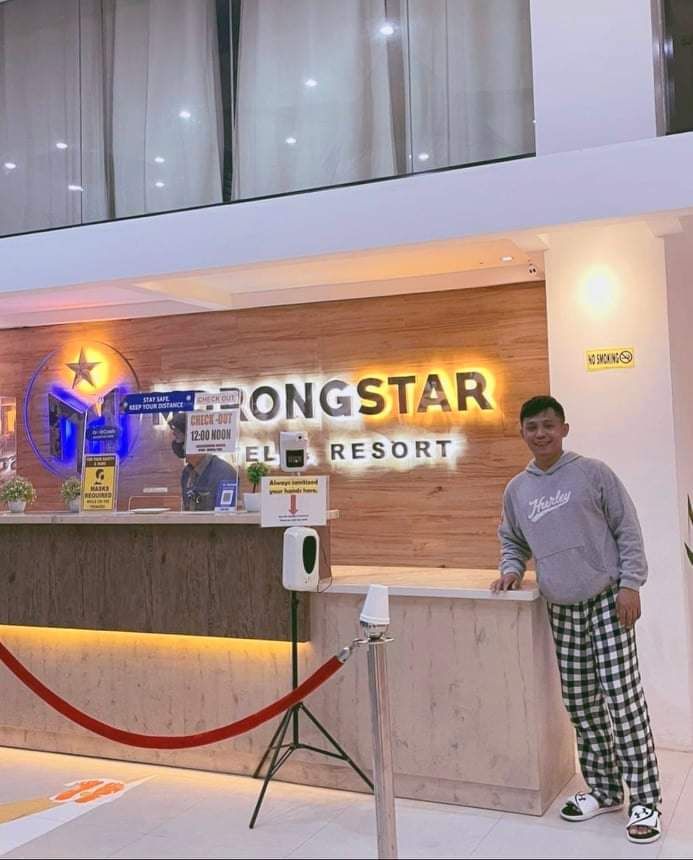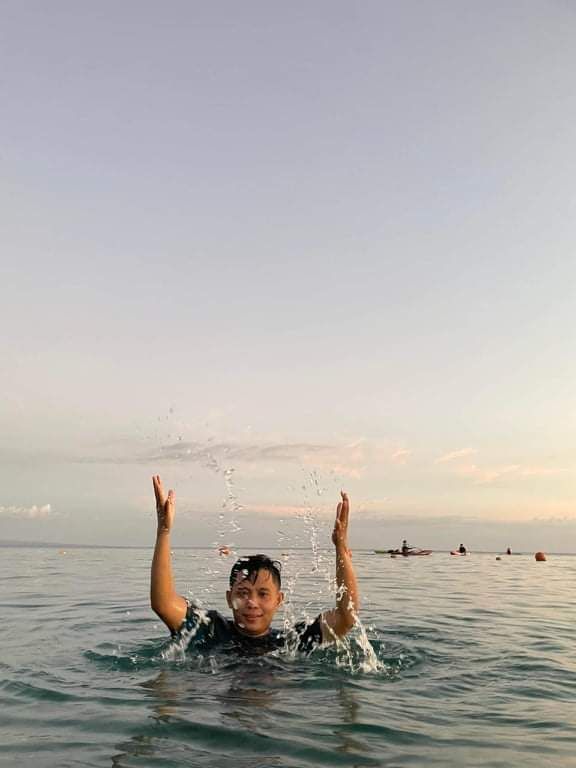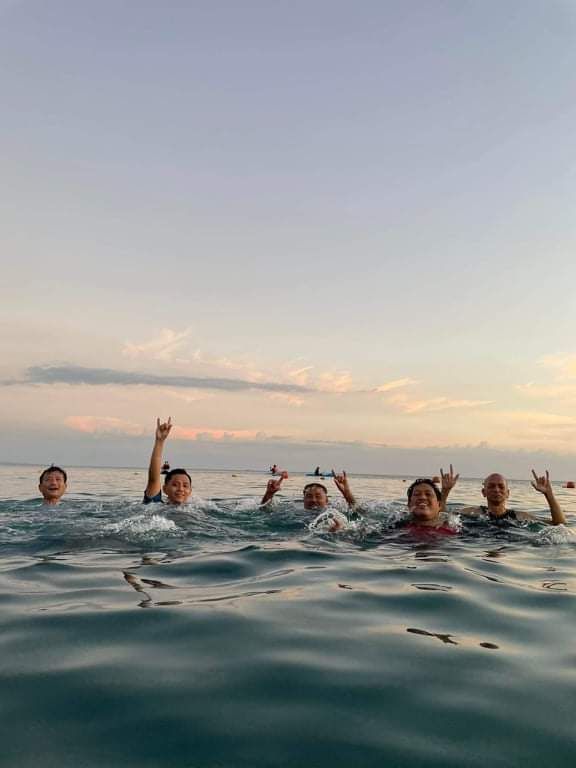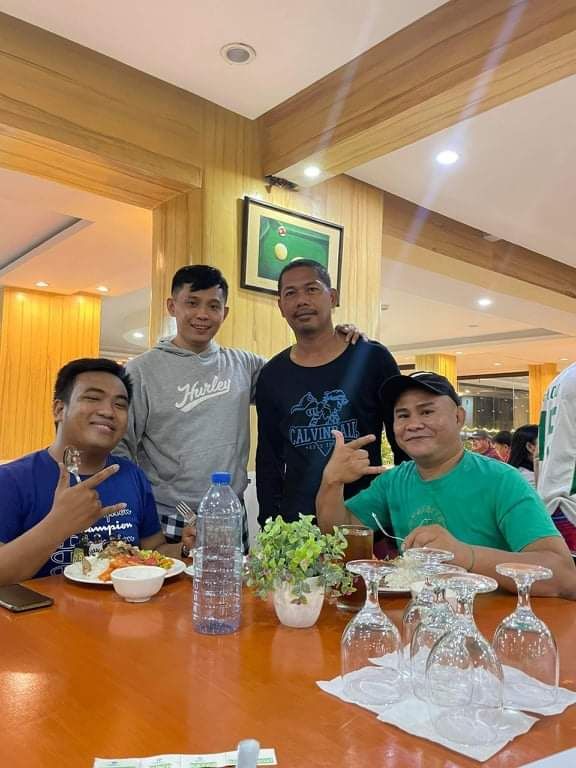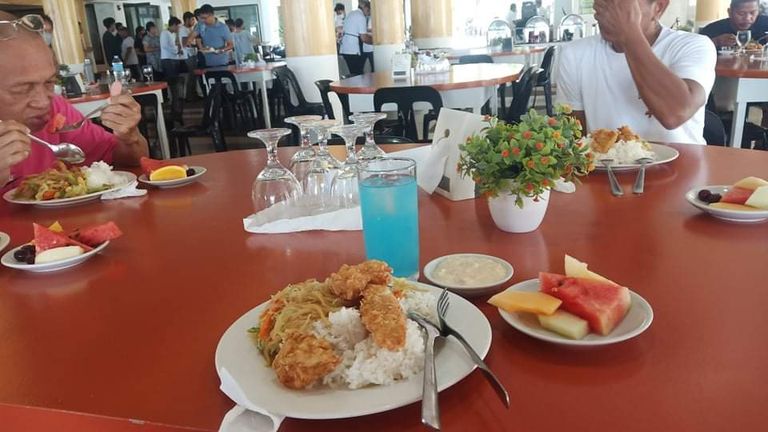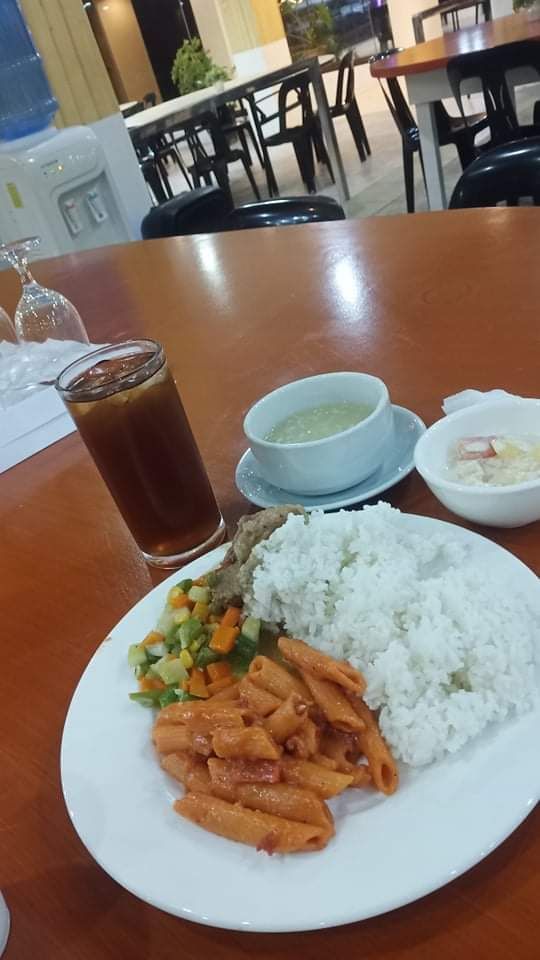 Hi guys, I am Jaypoy Sucal living near at Canuman mountain in Tarlac, Philippines. I am an Artist who loves making Leaf art, Charcoal drawing, Colored Pencil Painting, and Pointilism.
Leaf Art is I am focus right now because of lack of materials in making arts and financially. I learn how to make Arts out of Leaves which is abundant in our place especially living near mountains. I pray to God that He take care for all of us especially you for taking your precious time in visiting my post. God bless you