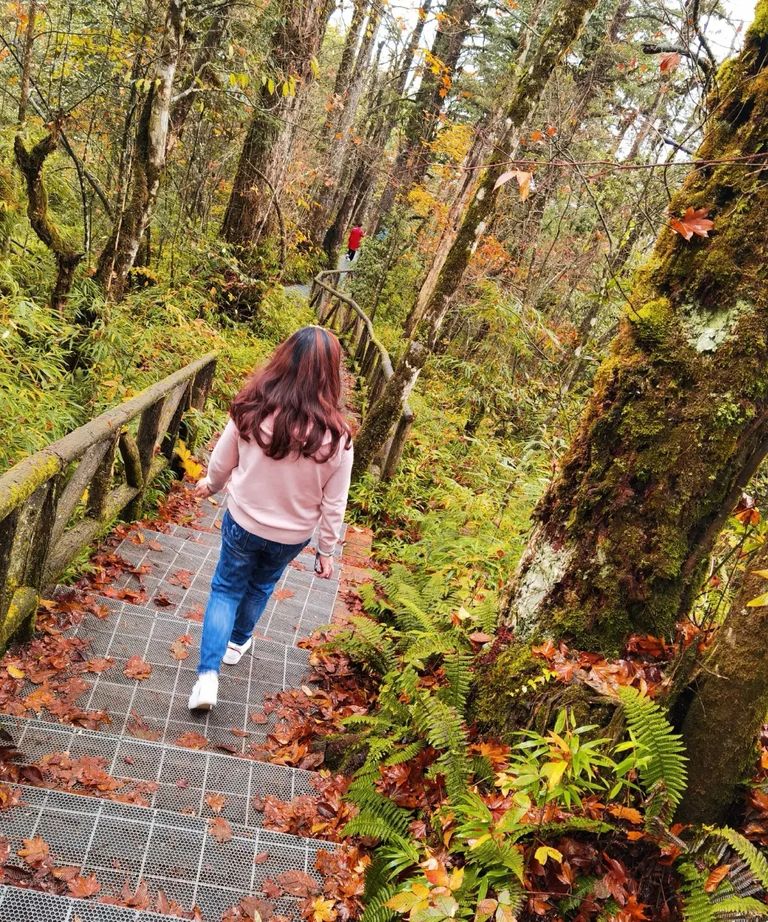 There was a jarring scene in the office building during the morning rush hour.
Our office building has twenty stories and most people need to take the elevator to go to work. There are more people than stairs. In the morning, people waiting for the elevator often line up in a long queue.
This time I finally got into the elevator, and I walked quickly to the corner and leaned. In the elevator, I like to lean in the corner, so that I feel safe. People came in one by one and soon the elevator was full. I can see it clearly. Sister LAN from my department was the last one in.
This girl, it's a long story. Output work when slow down efficiency is low, when the reward spit lotus. This time, the elevator was already full, she ignored it and squeezed in.
The elevator is on strike. It's dripping. The alarm reminds everyone that the elevator is overweight and must get off.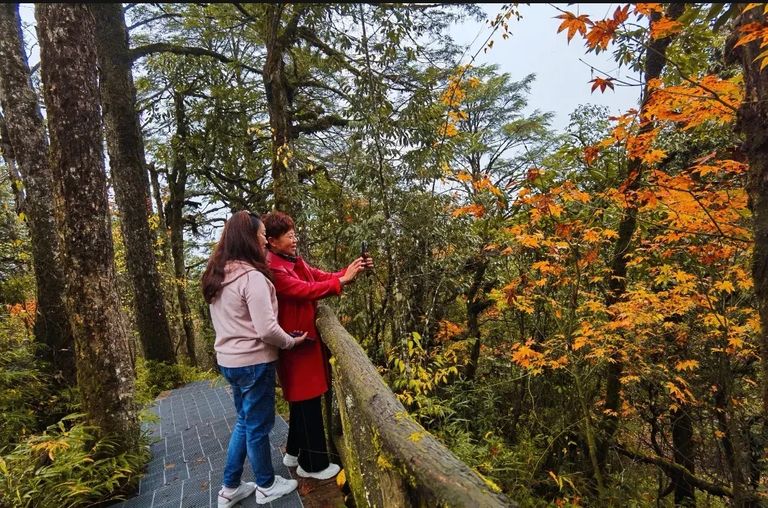 Sister LAN stood still and let the elevator drip and drip. People were saying, "Overweight!" LAN sister as if not heard, still motionless.
I really feel ashamed for Sister LAN, I don't know what this big sister thinks, in this case, the last one up who will go down, isn't it a matter of nature? Why do you stay so long?
Not everyone has such thick skin. In the sound of the elevator drops, the young man standing next to LAN sister finally could not resist, he got off the elevator. At last the elevator stopped dripping and began to work.
One by one, people arrived at the floor and got off the elevator. Before long, we arrived. On the way to the office, Sister LAN quietly shared her experience with me: "Hey hey, see, young people are thin-skinned, you don't need to go down their own down! Remember not to do it again." That tone, not ashamed but proud!
Young people don't owe me anything, do they? To tell the truth, I added a little hate to LAN sister, eyes only themselves, all without others! She feels as if she is being clever and taking advantage of everything, which, to me, is offensive. Some people are obviously not old, how can they learn to rely on the old that set?
I replied unkindly, "Why bother the young people!" Sister LAN said nothing more.
How would it have ended, I thought to myself, if the young man had not been unable to bear himself? If no one spoil LAN sister, she touched a nail after also dare not go so far?
Sometimes, people just can't be too nice! Not don't want to be a good person, is someone always want to bully good people!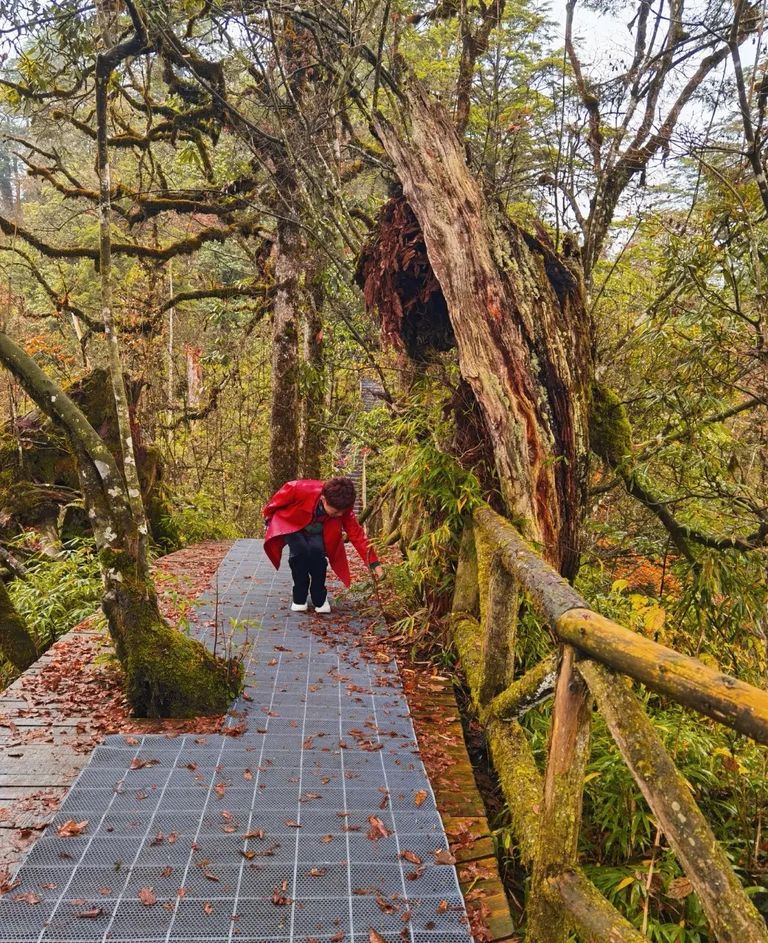 早高峰的办公大楼里,发生了不和谐的一幕。
我们办公楼有二十多层,大部分人上班都需要乘坐电梯。人多梯少,早上,等电梯的人常常排成长龙。
这次好不容易进了电梯,我快速地走到角落里靠着。在电梯里,我最喜欢靠在角落里,这样有安全感。人们一个个地进来了,很快电梯就满了。我看得清清楚楚,我部门的兰姐是最后一个进来的。
这兰姐,真是一言难尽。出力工作时消极怠工效率低下,论功行赏时口吐莲花摩拳擦掌。这次,电梯已经很满了,她视若无睹,楞是挤进来了。
电梯罢工了,滴滴滴响个不停。这警报声提醒大家,电梯超重了,必须得下来人才行。
兰姐一直站着不动,任那电梯滴滴滴响个不停。人们纷纷说:"超重了!"兰姐就像没听到似的,依然不动。
我真为兰姐感到汗颜,不知这个大姐怎么想的,这种情况下谁最后上来的谁就下去,这不是天经地义的事吗?怎么好赖着不走呢?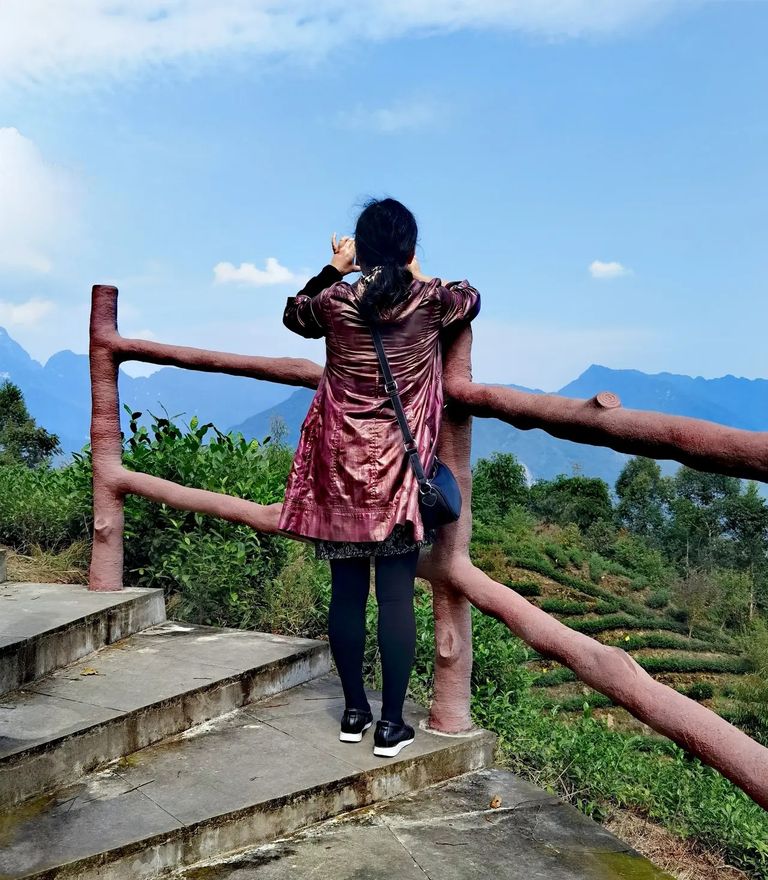 不是所有人的脸皮都那么厚的。在电梯的滴滴声中,站在兰姐旁边的那个小伙子终于忍不住了,他下了电梯。电梯终于不再滴滴,开始工作了。
陆陆续续有人到达楼层后下了电梯,没多久我们也到了。在去办公室的路上,兰姐悄悄地给我传授她的经验:"嘿嘿,看到没,年轻人脸皮就是薄,你不用下他们自己就下去了!记住下次遇到这种情况你也别下。"那语气,不以为耻反以为荣!
年轻人又不欠我的,至于吗?说实话我对兰姐又增添了几分讨厌,眼里只有自己,全无他人!她觉得自己好像很聪明,便宜全占尽,要我看,这行为实在令人反感。有的人明明还不老,怎么就学会了倚老卖老那一套?
我语气不善地回道:"何苦为难年轻人呢!"兰姐没再说什么。
我心中默默地想,如果不是那个小伙子忍不了了自己下去,那么这件事会怎么收场呢?如果没有人惯着兰姐,她碰一次钉子后也就不敢这么过分了吧?
有时候,人就是不能太好!不是不想当好人,是有人总想欺负好人!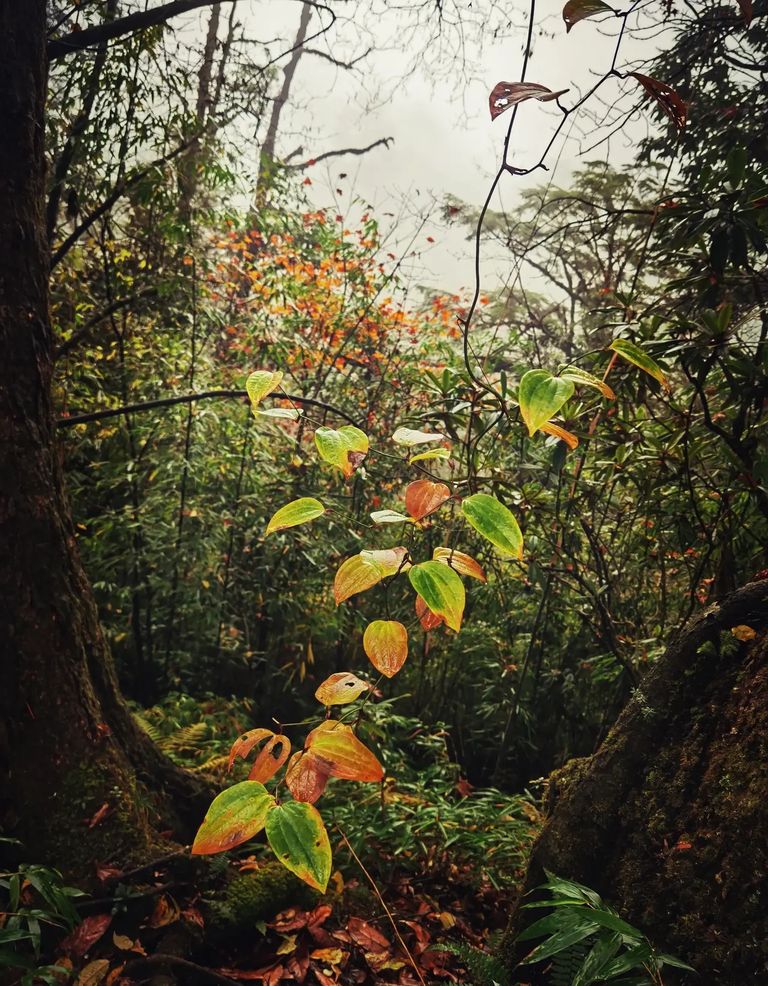 ---
Posted from https://blurt.live