A very bad strategy people often do thinking they're smart about their actions.
I've observed that most communities on blurt have drastically reduced their engagement rates on blurt and I guess due to the price or downtimes of crypto.
However, the best part is when you accumulate much $blurt when the price is low and sell to earn when the price is high.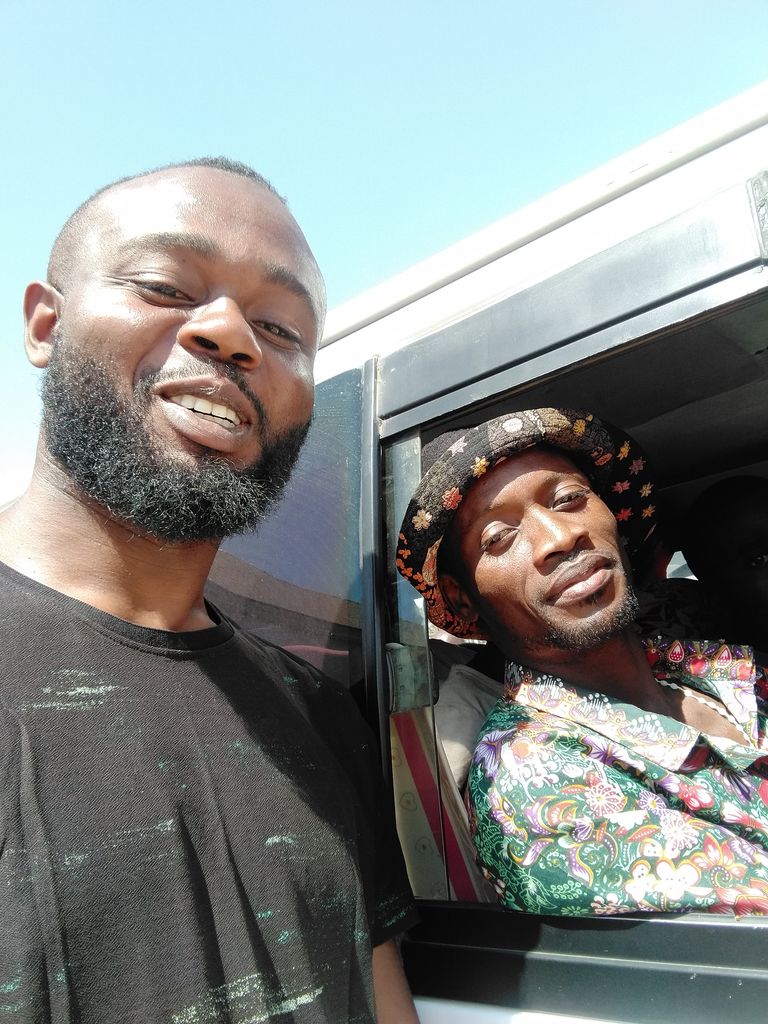 😜Bidding my friend farewell as he journey's through cities to find his missing rib.
It's not about selling your blurt i(f not all) when or because the price is low and then come back to pay a higher amount when the price shoots up.
For me, it's better to accumulate than sell when the prices are low.
For me, it's better to keep blurting and engaging with other blurt posts than run away when prices are low.
What about you, what do you think???