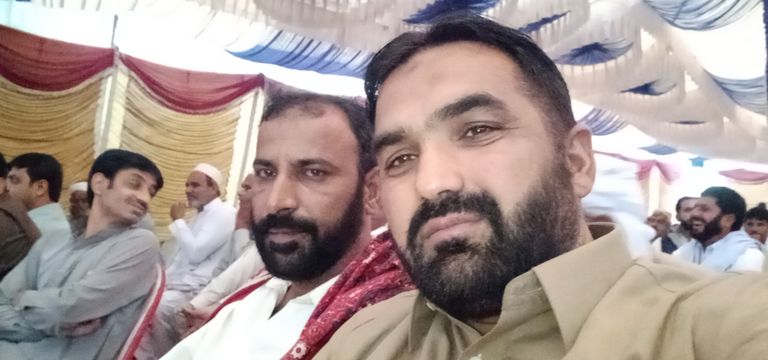 family album me and sabir
---
Aslam-mu-alakum!!
I have not been able to write my post regularly due to busy schedule for some days for which I apologize to all my friends. I was busy with my household matters and from today I am starting to post regularly.
I was busy for two weeks with different work. My cousin's son was getting married and I was busy in his wedding and you all know that weddings are very busy and on wedding days guests come from far away and then have to spend time with the guests.
After my cousin's son got married, another cousin's daughter got married, so it's been two weeks, I and my whole family are busy in relative's weddings. I want to tell you that in the last two weeks I have attended about ten weddings and counting.
My wife's brother's daughter is getting married in the last week of November. I have spent almost two lakh rupees on weddings. I pray to Allah that all the marriage programs will be completed and completed in a good and auspicious manner.
Apart from attending weddings, one of my relatives has passed away. A very sad news is that my cousin who is getting married at the end of this month, his mother passed away suddenly and then we all family moved there and today we are back.
But in the meantime I have been reading posts in Urdu community and I am very happy that the number of active members in Urdu community has increased and besides all the posts of members are also well written.
There is no doubt that Urdu community is the favorite community of Pakistanis. I very much hope that all urdu speaking people from all corners of the world will feel proud to post in urdu community.
---
family album me with arshad khan and saifi ullah
---
Weddings are joyous events attended by friends and relatives living far away. I met a very old friend whose name is Safiullah Khan. We have met each other after two years.
Safiullah Khan used to live in my village but now he has shifted to Mianwali city and he rarely visits the village but I met Safiullah at the wedding ceremony of my cousin's son which I liked very much.
Arshad Majeed is my elder cousin and in the picture you can see my two friends. If friends are good and sincere, then such friends are the capital of life
and I always say to make good friends and always seek refuge from those friends who only keep selfishness and greed from you. Always include honest and sincere people in your friends list. I am proud of all my friends because all my friends are very sincere with me.
---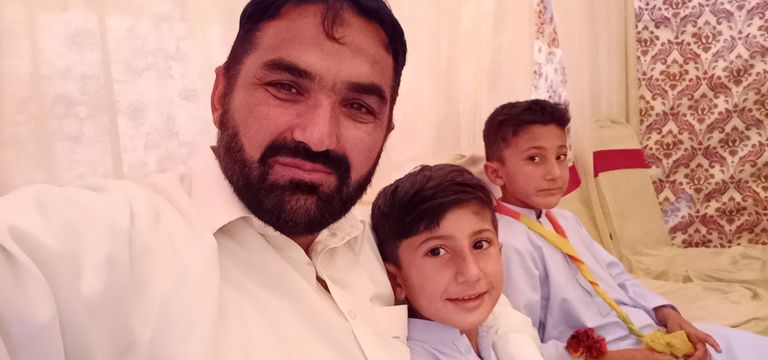 i am with my nephews
I am sitting with my nephews in this photo. Asad Majeed is my cousin and these two nephews of mine are sons of Asad Majeed.
This photo will be a rare photo when these two of my nephews are young and I'l be old so they won't recognize themselves in photos with me. Each photo becomes rarer with each passing day.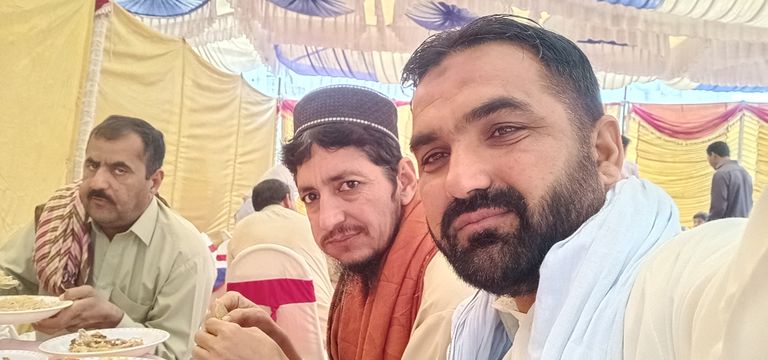 He is my friend Zubair. We are childhood friends. We used to play cricket together as children. He is a very nice man and very honest too. That's why I always say that honest and good friends are the wealth of life.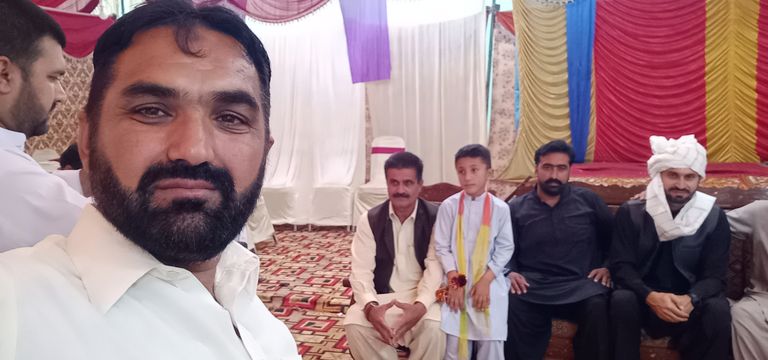 ---
Wedding Photography
---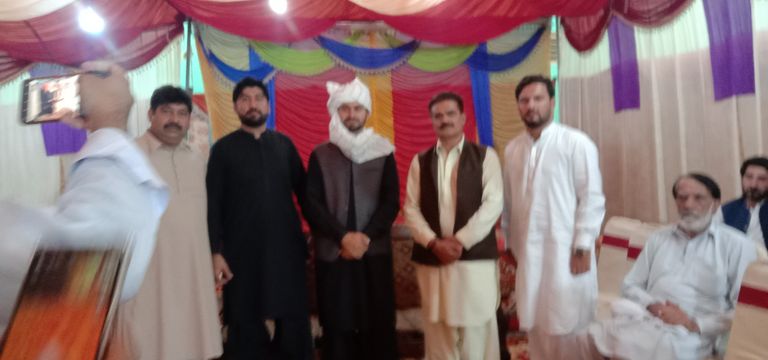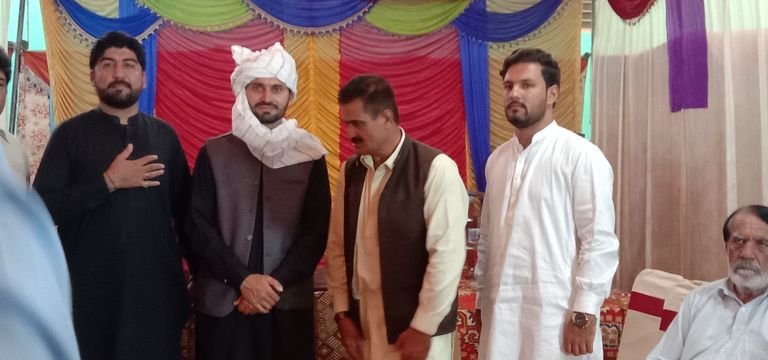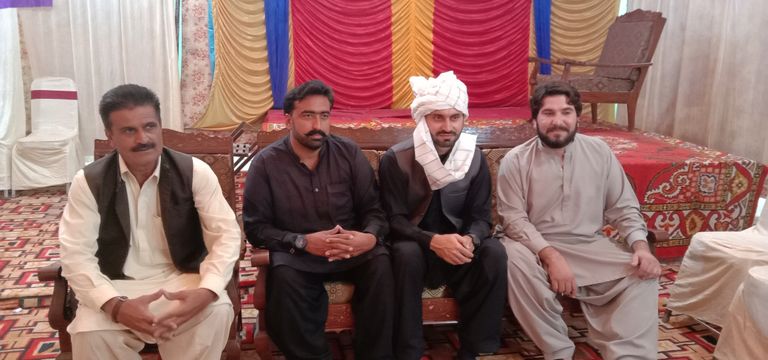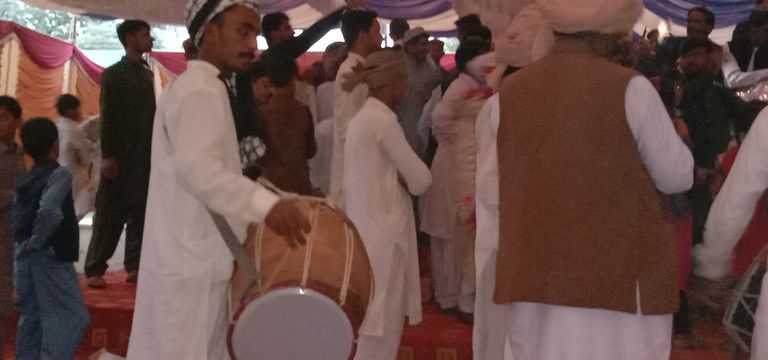 thank you very much for visiting my post and i am very much happy to share my life page with all of you. my pray is that you all live very much happy and healthy life always ameen.