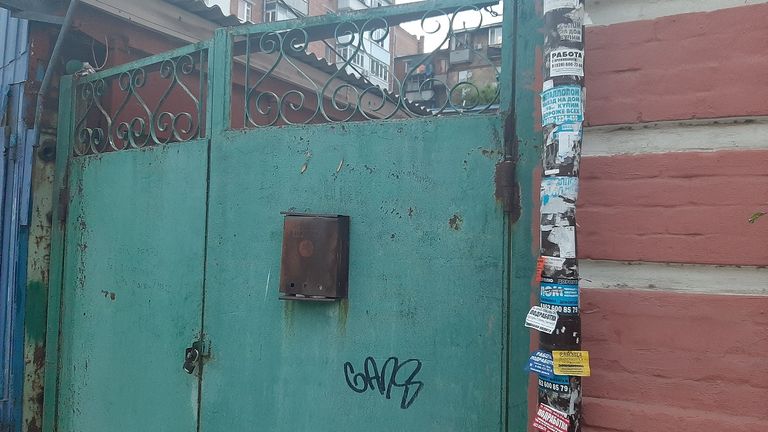 This is an old door of a Russian house I took a picture recently. And I've seen so many of such doors.
The information machine mostly funded by those who have interests in that.
But what about people who are never mentioned. People who barely survive in many places in the world. People who may don't even have a TV. Or never used a PC or a phone. You think such people don't exist ? They exist trust me. And I've seen such people. Because I worked with people, especially when I was repairing pcs. You can't imagine how many times I was called to make an old PC working. There are so poor people who buy the cheapest broken PC or find it somewhere and try to reanimate it. Of course, I tried, but that not always worked. And for some people paying $10 for repairing the PC is so hard to do. And I've seen so many houses from the inside. There are people barely surviving.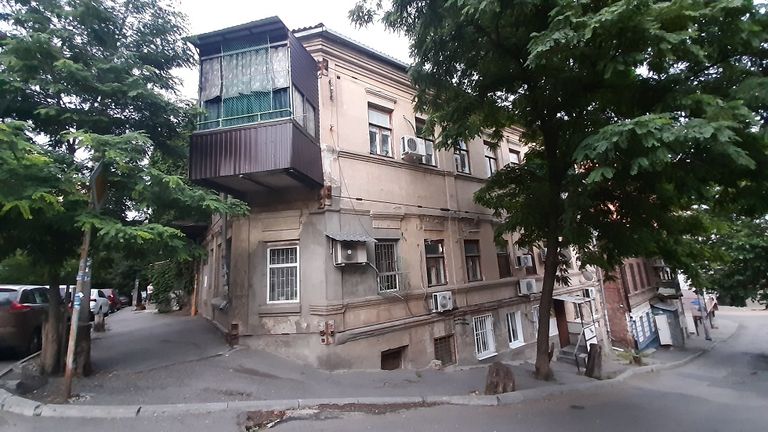 There are so many of such houses where you'll see a part of the window under the floor.
When I was a student, I lived in a little town where some people had a salary less than $100 a month. I don't even know how they could survive with that. Even me, I had to work as a security guy, and I was paid about $90 a month. Imagine that. Even though I had my mother helping me, and my father sending me money sometimes. So, I barely made it to finish my university. So, imagine those who have no one to help them. Imagine old people living alone, disable people, and many other types of those people who barely survive. Will they care about politics ? Will they have time to protest against anything ? They don't care about the world, because the world don't care about them. That's how they feel I guess !
And now let's talk about those who are pushing everyone to talk about the global situation. What such people who barely survive can do ? Nothing. Because I knew such people, they do everything to at least have their little pension, that even hard to get in our time. Even my mother didn't get it, no matter what she does. They find the excuse to tell her that she wasn't living in the country for so long. That's why I did my best to help her to leave the country to live with my sisters in another one. While here she was also barely surviving, and I was helping her. I'm glad I paid all her debts, and I bought for her a ticket. I've spent about $2000 for that, but I know that she is living now better. And she even doesn't have to work. Because my sisters can afford to help her. Of course, I miss her, but what else I can do. I talk to her using Facebook with VPN, what's blocked in Russia by the way. And I don't know if I'll see her again in real live or not. I have to care about my family here.
And some people trying to push me for a political debate, while they don't know anything about me. The same maybe they don't know about many Russian people who barely survive or have their lives to care about !
It's hard to talk about all this. And that hurts. But what else I can do ?
---
I live ok now, but still can't travel because of my financial situation.
---
So, never think that all people are the same.
---
Some are barely surviving !
---