Best Beauty Products for Sensitive Skin
If you have sensitive skin, finding the right beauty products can be a challenge. Here are some of the best products for sensitive skin: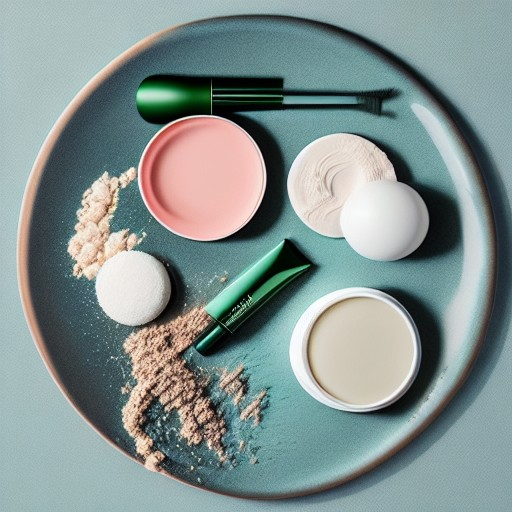 1. Cetaphil Gentle Skin Cleanser
This fragrance-free and non-comedogenic cleanser is gentle enough for even the most sensitive skin.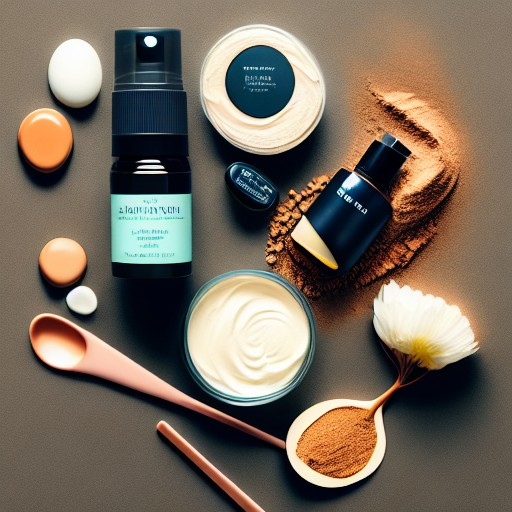 2. La Roche-Posay Toleriane Double Repair Face Moisturizer
Formulated with ceramides and niacinamide, this moisturizer helps repair and protect the skin barrier while providing long-lasting hydration.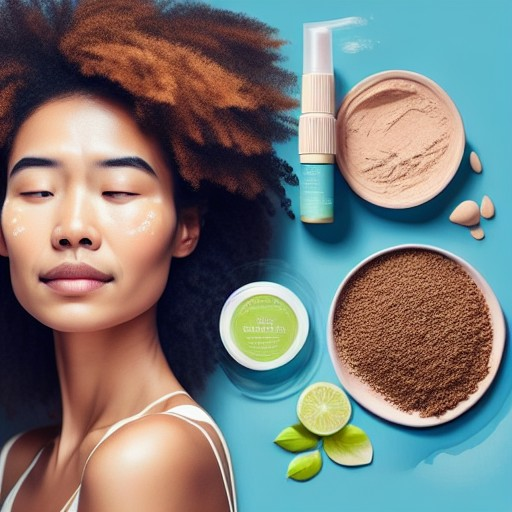 3. Bioderma Sensibio H2O Micellar Water
This gentle and non-irritating micellar water effectively removes makeup and impurities without stripping the skin of its natural oils.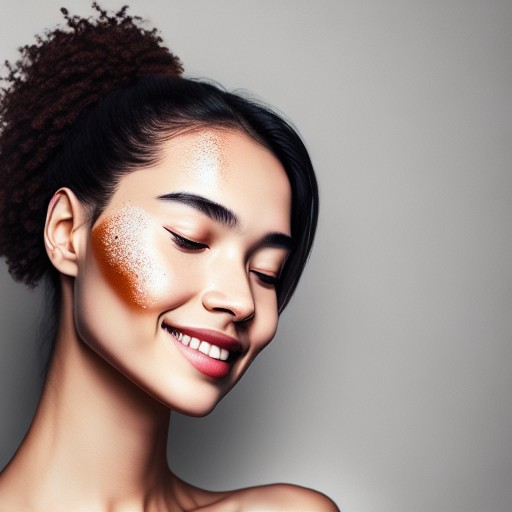 4. Avène Thermal Spring Water Spray
This soothing spray helps calm and hydrate sensitive skin, making it a great addition to any skincare routine.