How to Create a Summer Makeup Look
Summer is the perfect time to experiment with new makeup looks. The warm weather calls for a lighter and fresher makeup look that can withstand the heat and humidity. Here are some tips on how to create a summer makeup look that is perfect for the season.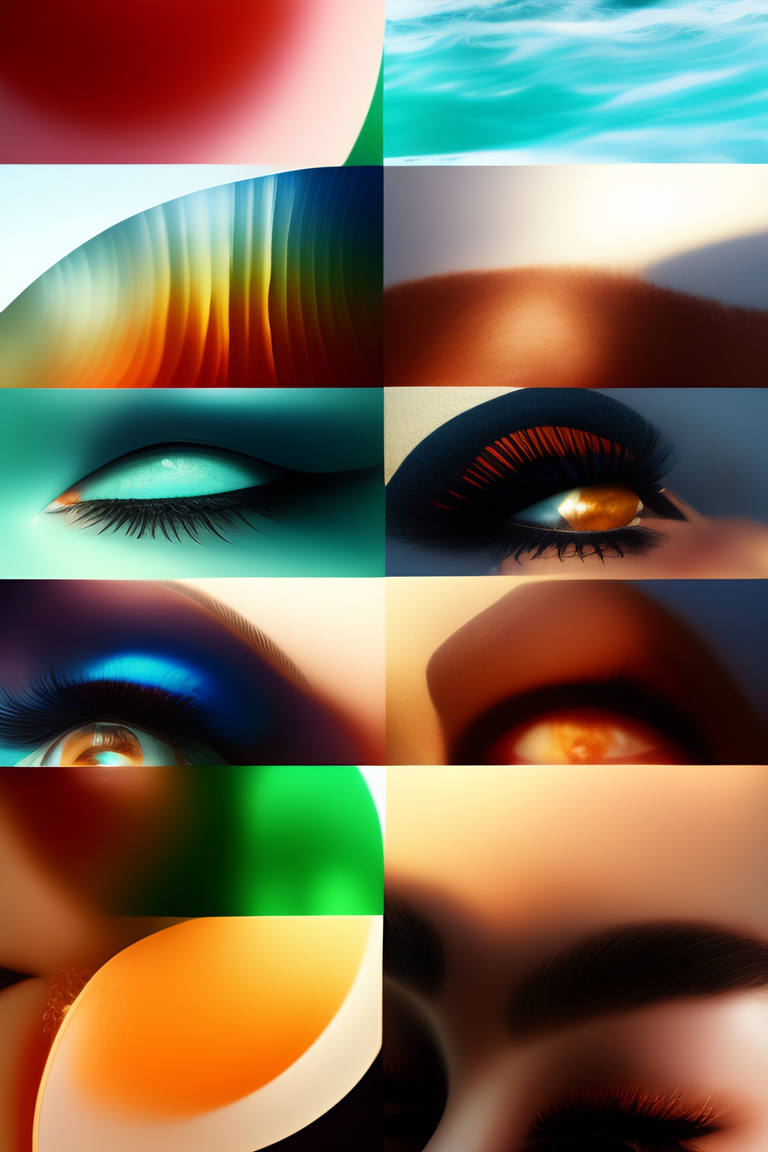 Step 1: Prep Your Skin
The first step to creating any makeup look is to prep your skin. In the summer, it's important to use a lightweight moisturizer with SPF to protect your skin from the sun. You can also use a primer to help your makeup last longer and stay in place.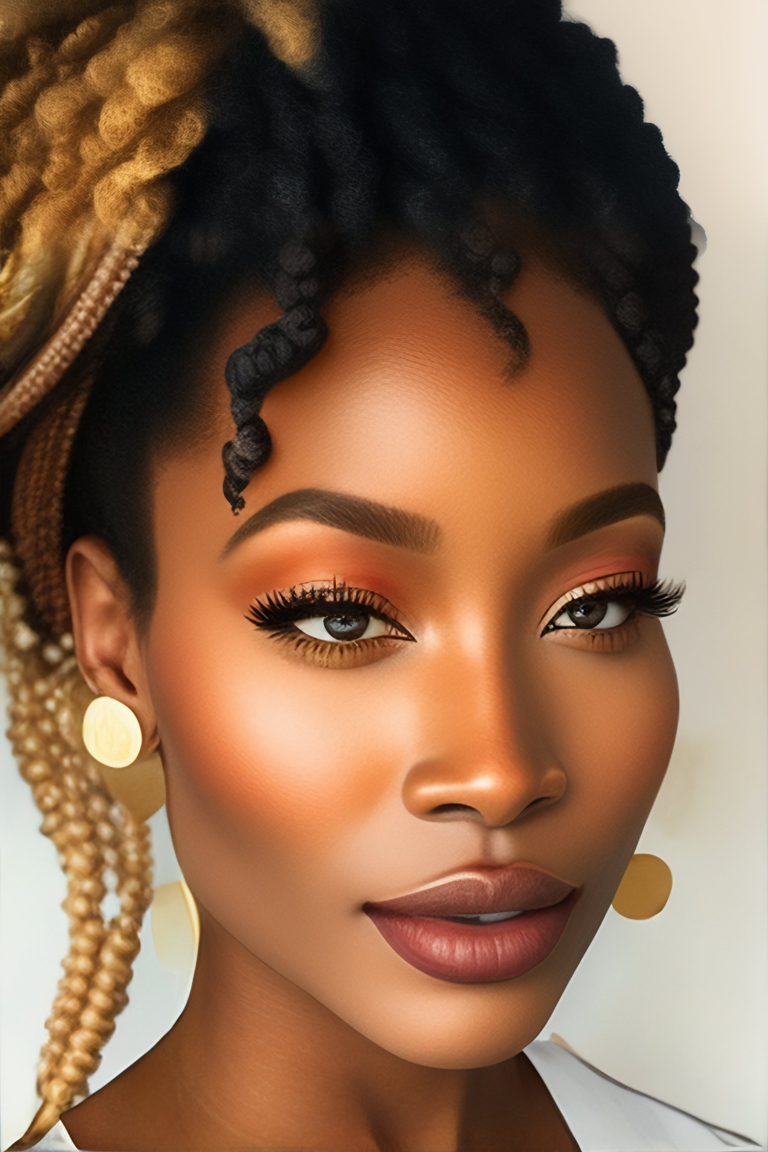 Step 2: Go Light on Foundation
In the summer, it's best to use a lightweight foundation or tinted moisturizer to even out your skin tone. Heavy foundation can feel suffocating in the heat and can also clog your pores. Use a sponge or brush to apply your foundation or tinted moisturizer and blend it in well.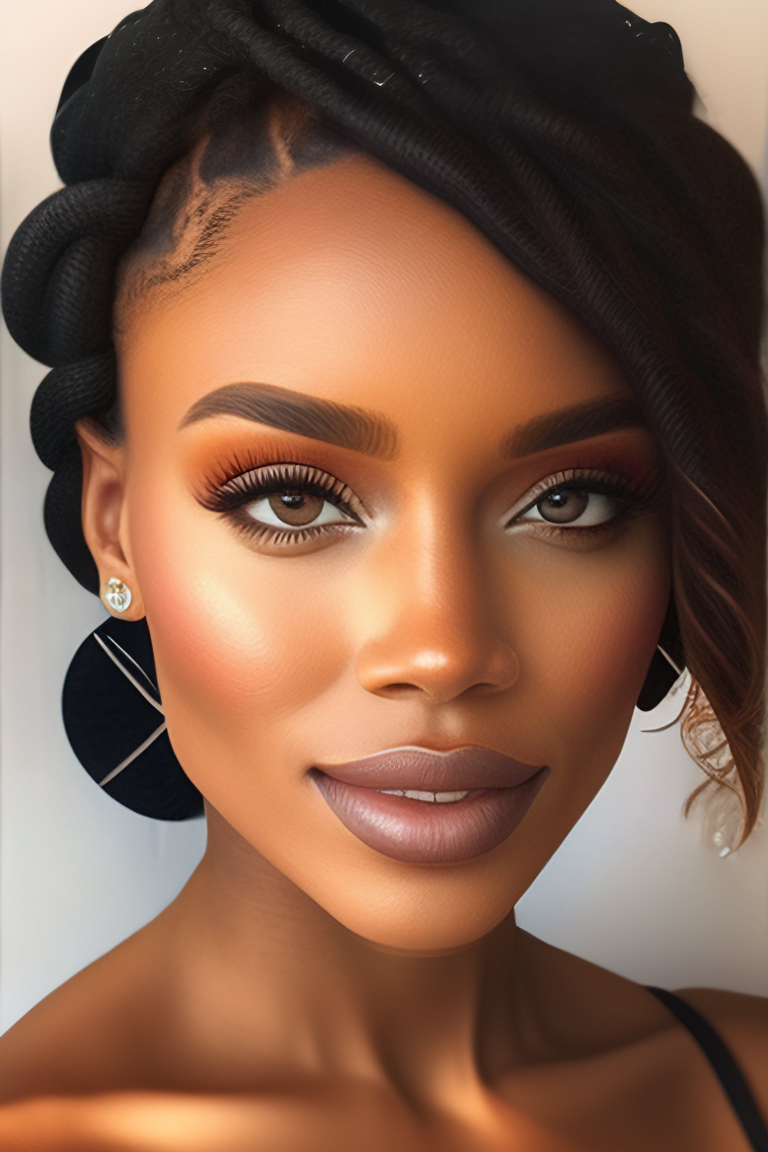 Step 3: Add a Pop of Color
Summer is the perfect time to experiment with color. Try a bright lip color or a bold eye shadow. Coral, pink, and peach shades are perfect for summer and can brighten up your face. Use a light hand when applying the color and blend well.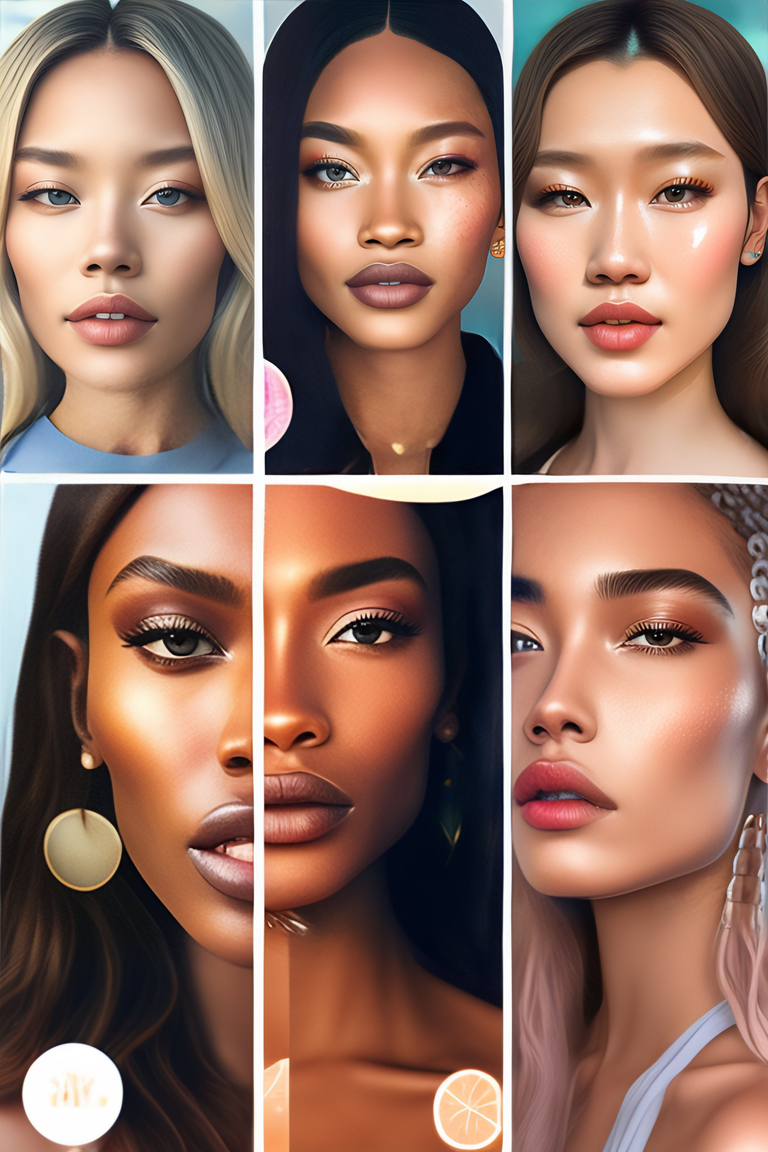 Step 4: Use Waterproof Makeup
Summer means water, whether it's the pool, beach, or just sweat. It's important to use waterproof makeup to ensure that your makeup stays in place all day long. Use waterproof mascara, eyeliner, and even foundation to keep your look intact.
Step 5: Don't Forget the SPF
Even if your foundation or moisturizer has SPF, it's important to apply a separate sunscreen to your face and body. This will ensure that you're protected from harmful UV rays and will also prevent your makeup from melting off in the heat.
Step 6: Set Your Makeup
To make sure your makeup lasts all day, use a setting spray or powder to set your makeup in place. This will also help to control oil and shine.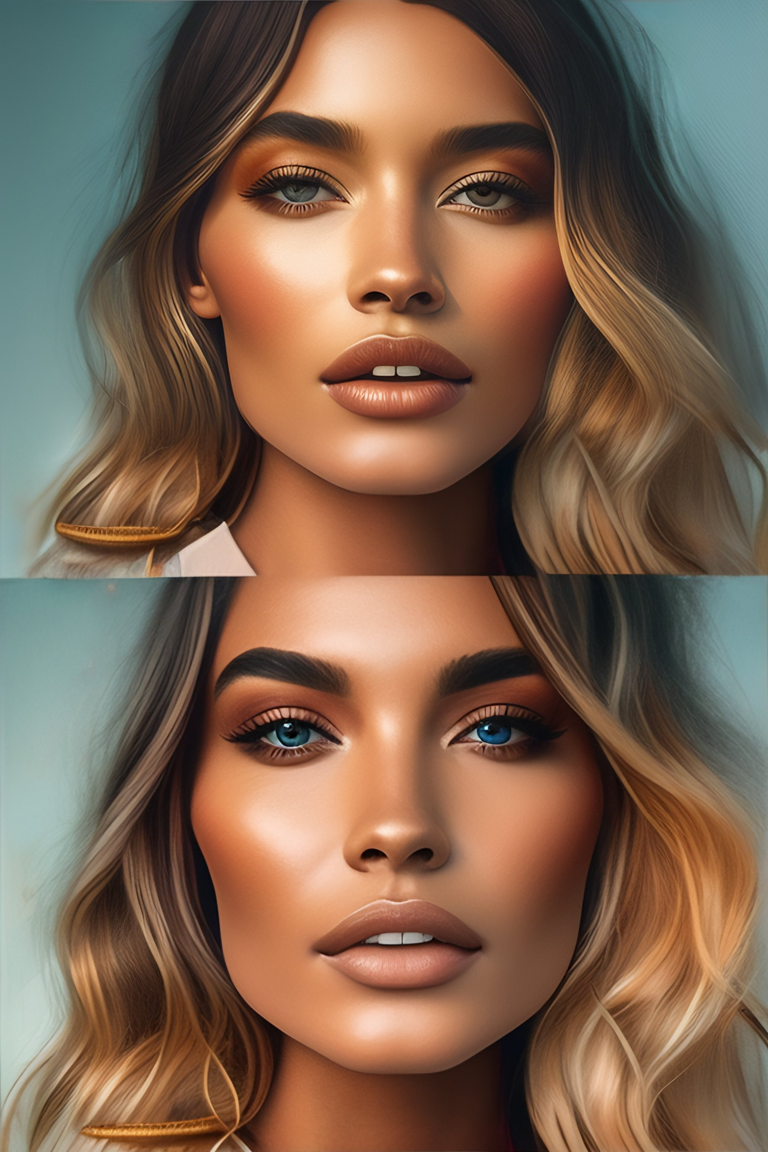 Conclusion
Creating a summer makeup look is all about keeping it light and fresh. Use lightweight products, experiment with color, and make sure to protect your skin from the sun. With these tips, you'll be ready to rock any summer event with confidence.