Sunset photography today my post
Date:28/09_2022
Enjoy again Sunset photography my post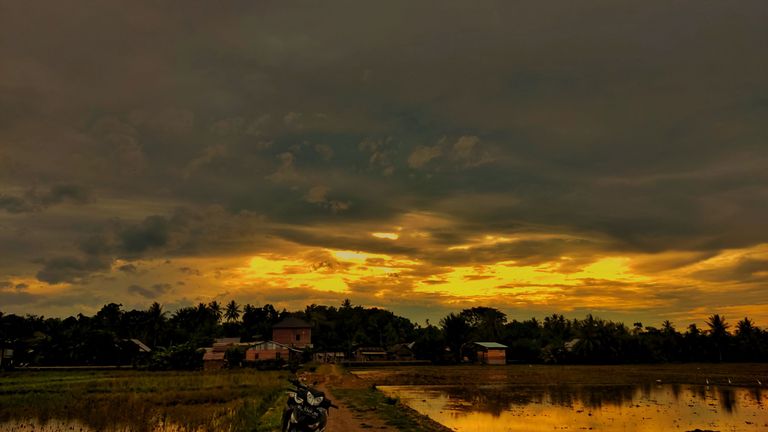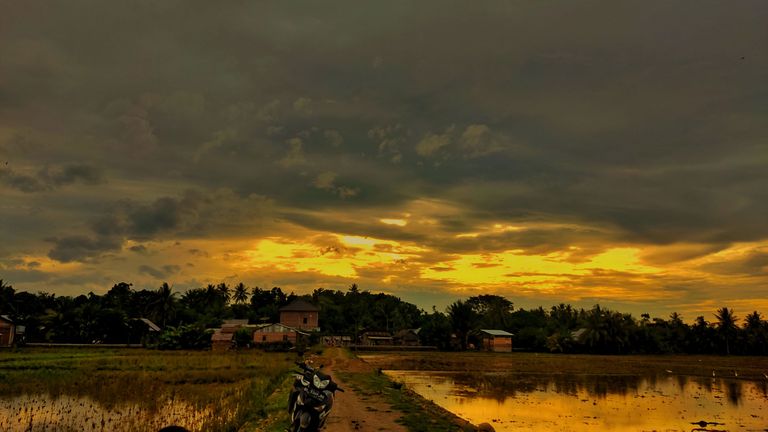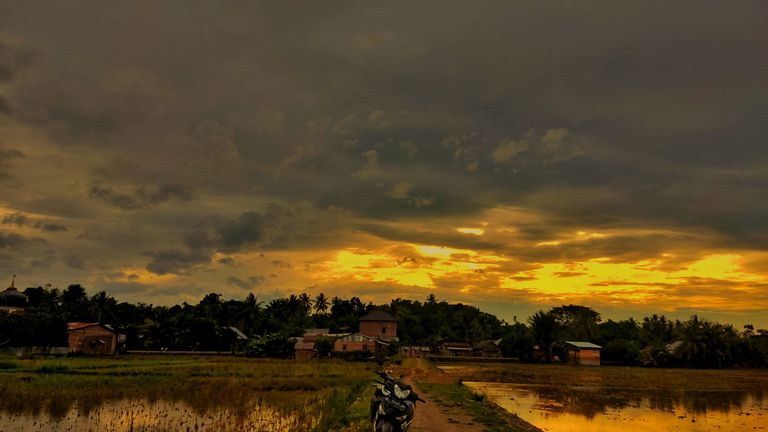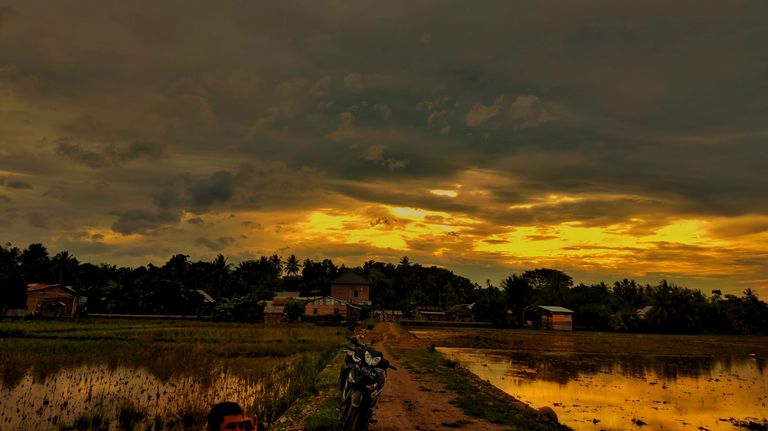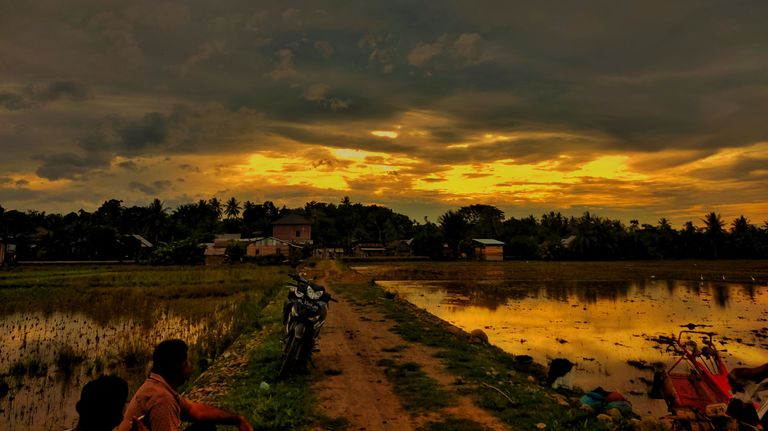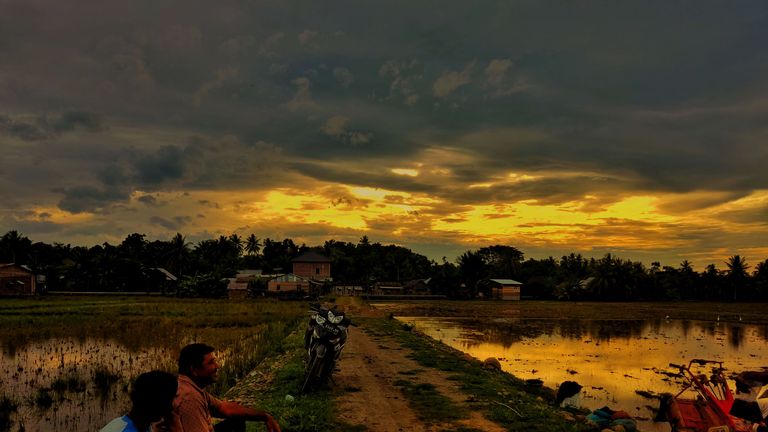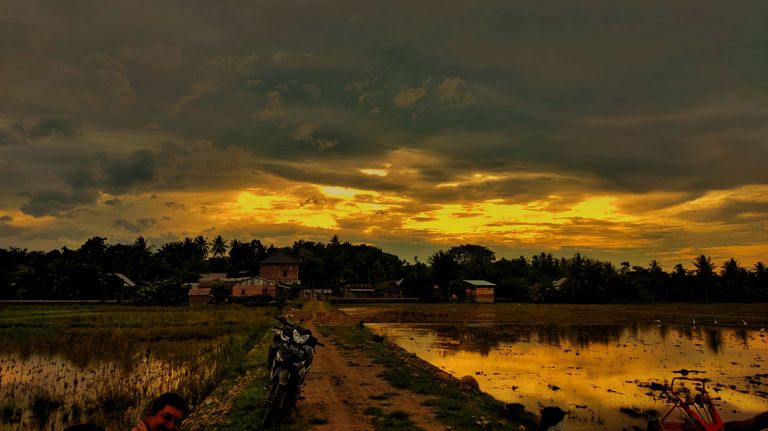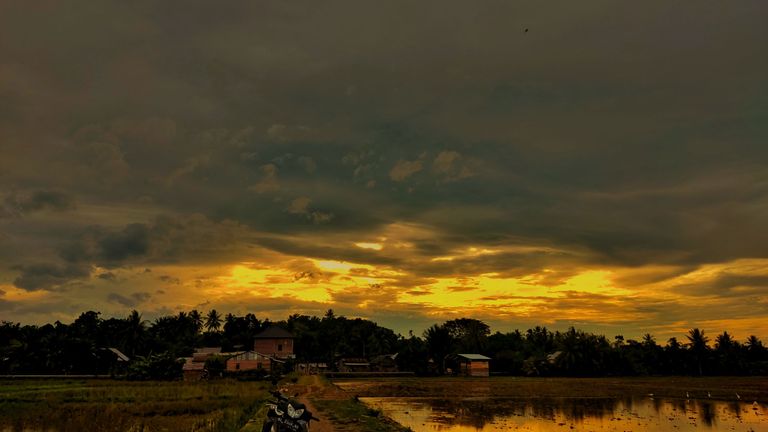 Artileri penafsiran Sunset photography
Live like the sun ☀☀☀☀ reality is very bitter in pioneering something from scratch.
All of our hard work will surely achieve very good results where what we sow we will definitely reap.
I have always maintained that sunset photography always greets all of my very good friends who have continued to strengthen this community with several other important hashtags.
Special greetings to all of them who continue to be active in producing all original content, and my team and I will continue to strengthen ourselves and support each original post.
Enjoy some of my beautiful pictures today and I hope we are all entertained
---
Hidup lah seperti matahari ☀☀☀☀ kenyataan memang sangat pahit dalam merintis sesuatu dari nol.
Semuanya kerja kerasnya kita pasti akan meraih hasil yang sangat lumayan di mana apa yang kita tanam pasti akan kita tuai.
Saya selalu pendiriannya sunsetphotography selalu menyapa semuanya temannya yang sangat baik sudah terus memperkuat komunitas ini dengan beberapa hastag penting lainnya.
Salam spesial untuk semua nya yang terus bergerak aktif dalam melahirkan kontent asli semuanya, dan saya beserta tim akan terus memperkuat diri dan mendukung setiap postingan asli.
Nikmati lah beberapa gambar indah saya hari ini dan semoga kita semuanya terhibur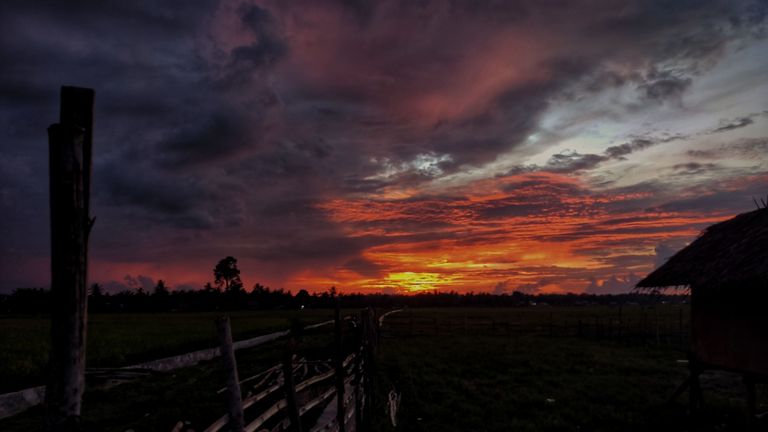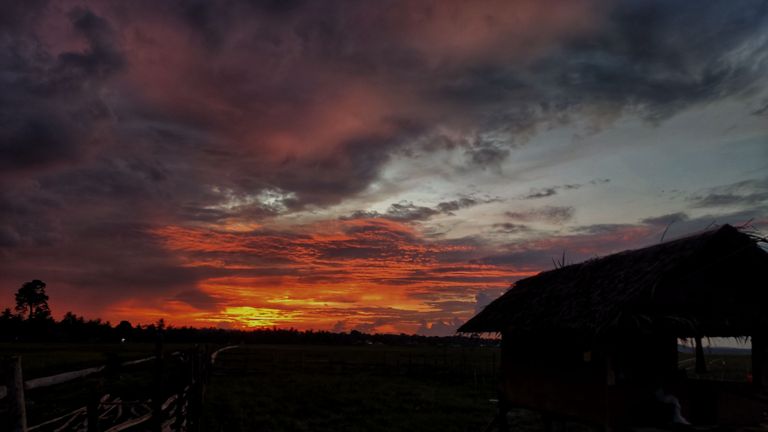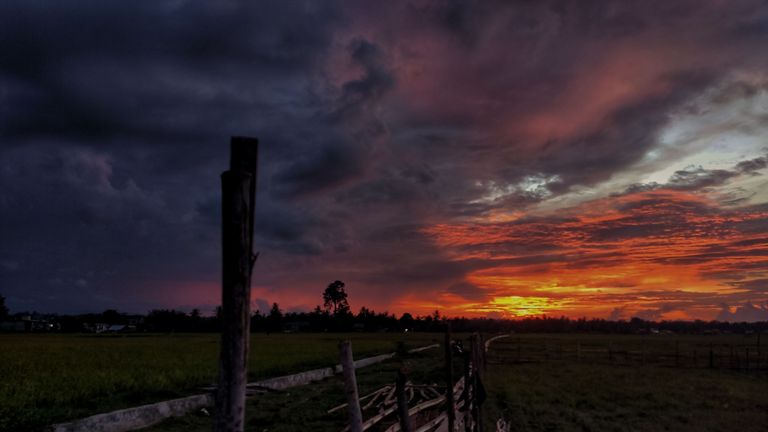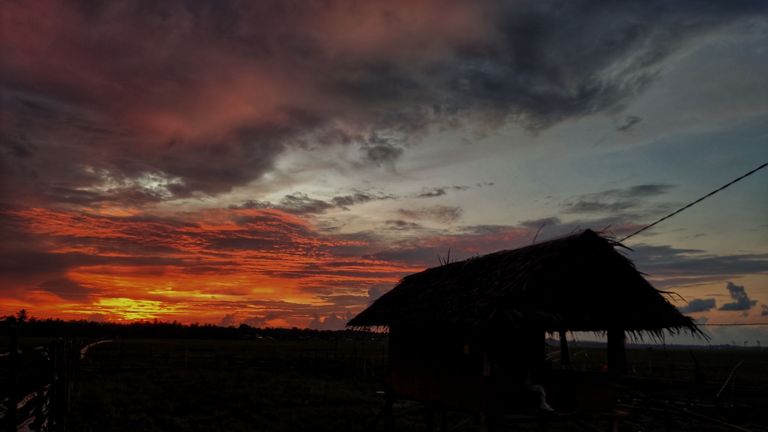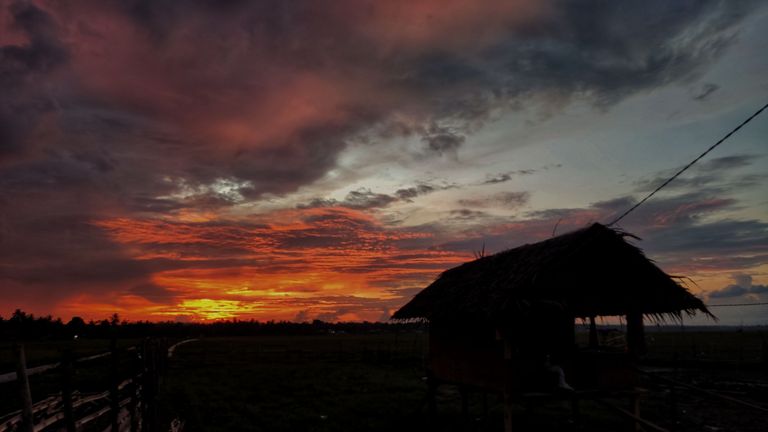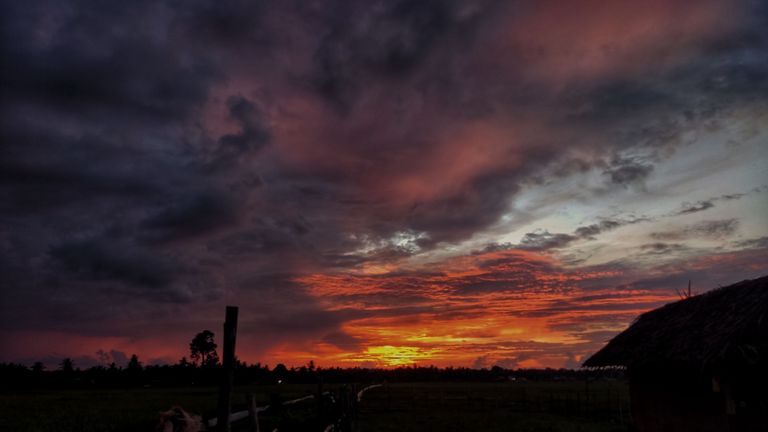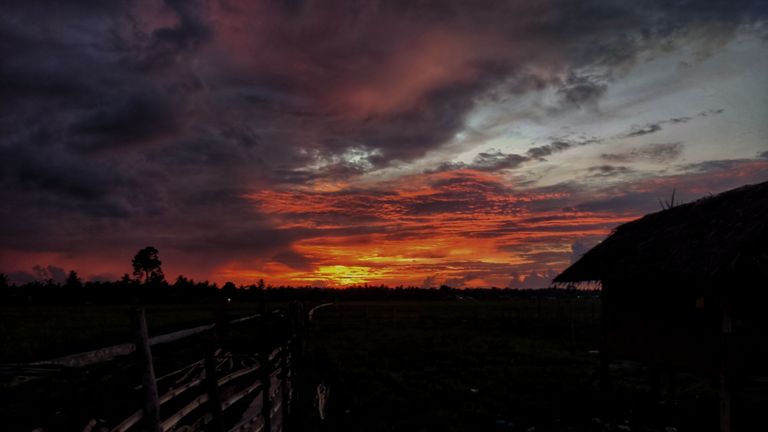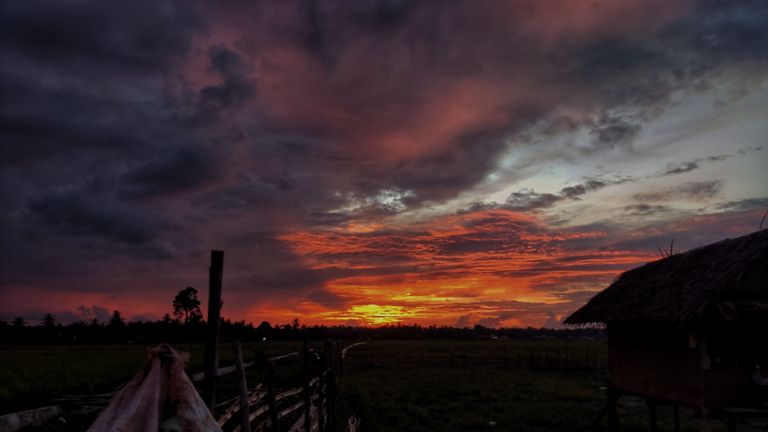 My picture captions:
| 1 | Photography | Sunset Photography |
| --- | --- | --- |
| 2 | Location | Indonesia - Aceh, |
| 3 | Camera used | Redmi 9C (Triple camera 13 MP, f/2.2, 28mm (wide), 2 MP, f/2.4, (macro), 2 MP, f/2.4, (depth)) |
| 4 | Photo | 7:5 , 16:9 |
| 5 | Photographer | @duwiky |
| 6 | My Account Twitter | DarmawanDuwiky |
| 7 | My Account Fb | Duwiky Darmawan |
| 8 | My Account Ig | Duwiky_Darmawan |
| 9 | My Post | On Steemit, blurt, Hive Community Sunset Photography, |
SUBSCRIBE IN COMMUNITY👇




Sunset Photography
---
One support for @duwikyy is very meaningful, because I am the original content creator based on Sunset Photography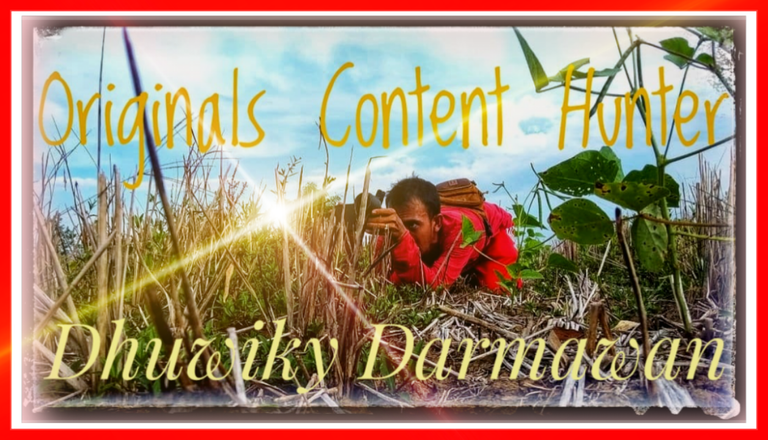 This fire will not be extinguished, because I have wrapped it neatly in the Hive frame
Here are some media that I follow:
My picture captions:
| 1 | Photography | Sunset Photography |
| --- | --- | --- |
| 2 | Location | Indonesia - Aceh, |
| 3 | Camera used | Redmi 9C (Triple camera 13 MP, f/2.2, 28mm (wide), 2 MP, f/2.4, (macro), 2 MP, f/2.4, (depth)) |
| 4 | Photo | 7:5 , 16:9 |
| 5 | Photographer | @duwiky |
| 6 | My Account Twitter | DarmawanDuwiky |
| 7 | My Account Fb | Duwiky Darmawan |
| 8 | My Account Ig | Duwiky_Darmawan |
| 9 | My Post | On Steemit, blurt, Hive Community Sunset Photography, |
SUBSCRIBE IN COMMUNITY👇




Sunset Photography
---
One support for @duwikyy is very meaningful, because I am the original content creator based on Sunset Photography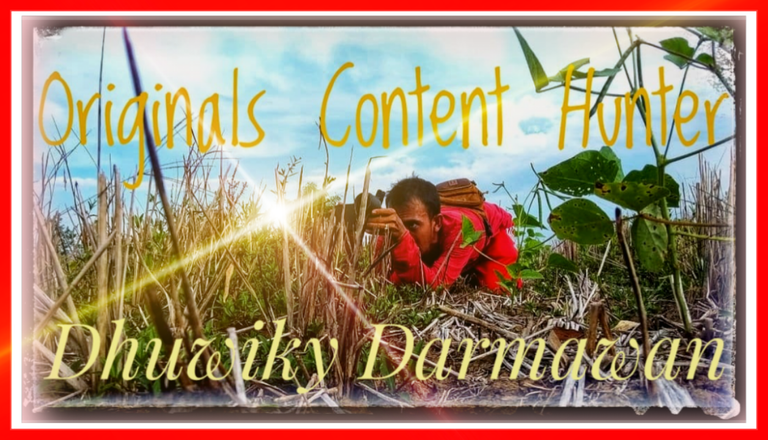 This fire will not be extinguished, because I have wrapped it neatly in the Hive frame
Here are some media that I follow: