How to Style a Sweater Dress
Sweater dresses are a versatile and stylish piece of clothing that can be worn in various ways. Here are some tips on how to style a sweater dress:
1. Layer with a Jacket
Sweater dresses can be paired with a jacket or blazer for a more polished look. Choose a jacket in a complementary color to the dress for a cohesive look.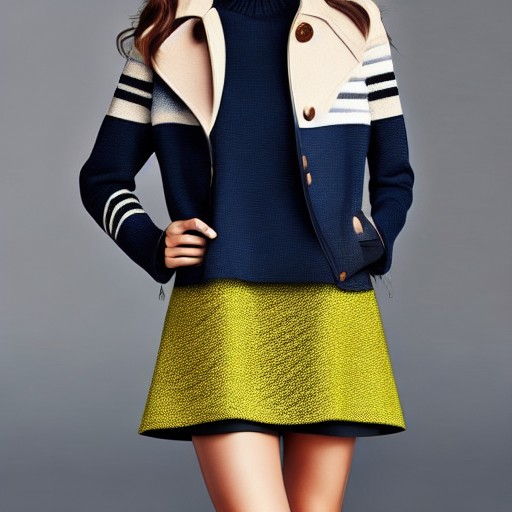 2. Accessorize
Add some accessories such as a scarf or statement necklace to dress up your sweater dress. A belt can also be added to cinch the waist and create a more defined silhouette.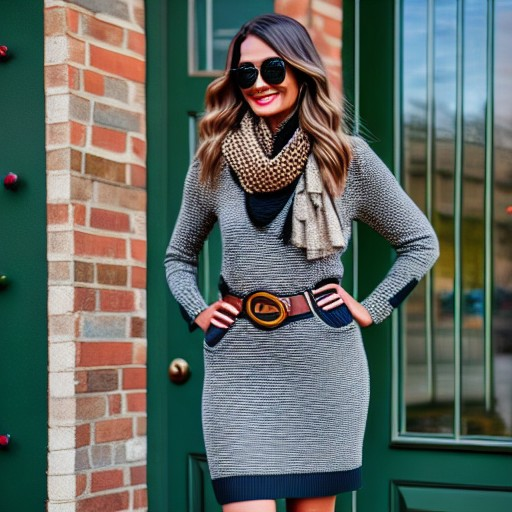 3. Pair with Boots
Sweater dresses look great with boots of all lengths. Knee-high boots or ankle boots are both great options. For a more casual look, pair with sneakers or flats.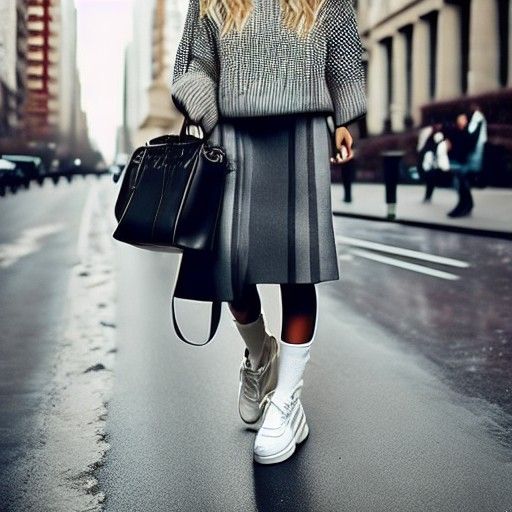 4. Play with Texture
Sweater dresses come in various textures, such as cable knit or ribbed. Mix and match textures by adding a leather jacket or a faux fur vest to create a visually interesting outfit.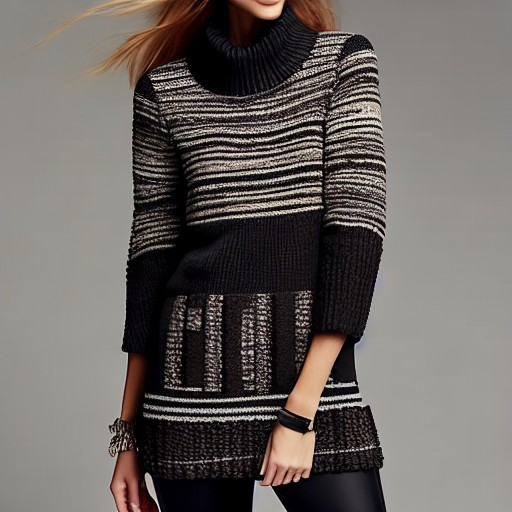 5. Dress Up or Down
A sweater dress can be dressed up with heels and statement jewelry for a formal event, or dressed down with sneakers and a denim jacket for a casual weekend look.