It's been a long time since I ate a fast food meal. I also really miss fast food. My taste buds seem to be looking for unhealthy food like fried chicken. It's good that in the past few weeks, my meals are all healthy, that's why I can consider eating a fast food meal like KFC as my mini reward. That's why after I eat I feel like I'm "craving satisfied". I just feel weird about the taste of fried chicken because its salt or sodium content is quite high.
This is how it feels when I haven't eaten a fast food meal in a long time, my taste buds become sensitive to the extra seasoning of food. Normally, the salt content of my meals is lesser, so there has been a change in the tolerance level of my taste, which is why it is very obvious to me that fast food meal is a bit salty.
Anyway, I still enjoyed this lunch. My next fast food meal may be in a few weeks or maybe next month.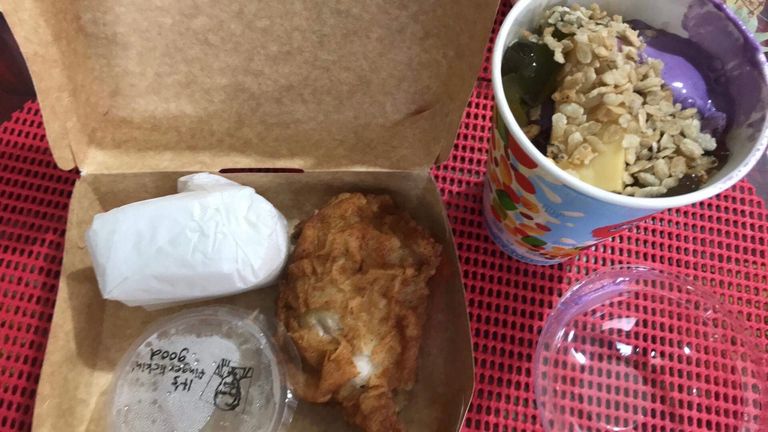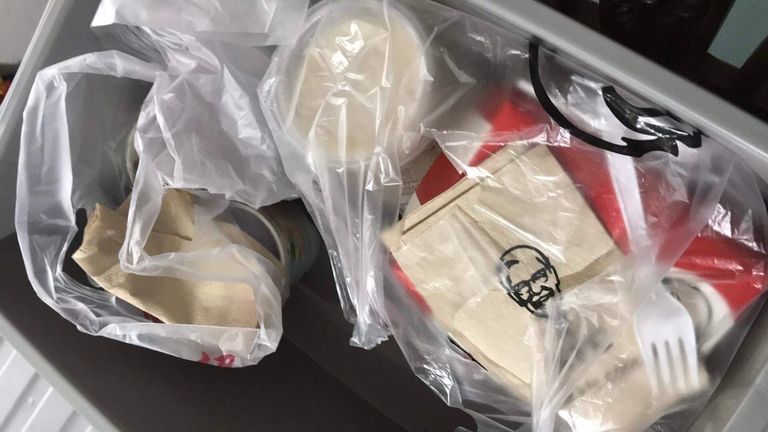 ---
---
My journey to the world of crypto.
---