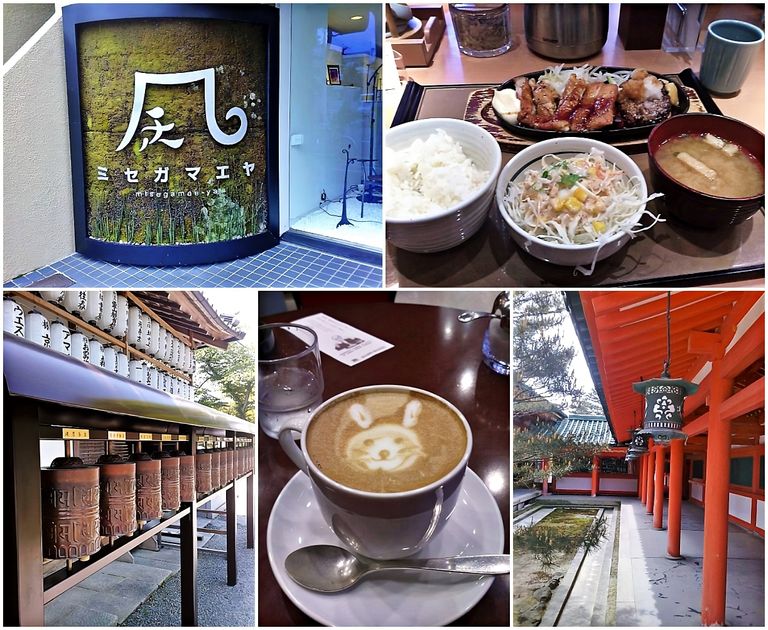 all the photos (low res AI upscaled to high res) are those taken during this trip 15 years ago
Let's go back 15 years before.
---
A break from the IT world
Fifteen years ago, I found myself on the brink of burnout from my relentless work in IT. Like many others in this field, my days were fueled by caffeine, energy drinks, paracetamol, and countless hours behind a screen. However, as my passion and work were one and the same, I couldn't bring myself to complain.
Thankfully, my empathetic boss saw the warning signs and forced me to take a month-long break between mid-April and mid-May. With some savings set aside and a penchant for life-changing trips abroad, I chose Japan as my destination.
---
Entrance of a temple in Kyoto
---
Discovering the land of the rising sun
I had always been fascinated by Japan and vowed to visit someday. My trip coincided with Hanami, the cherry blossom season, and the Golden Week, a time when the Japanese take a week off to celebrate the Children's Festival. As a bonus, my birthday falls in early May, so I could pretend the entire nation was celebrating with me. Unfortunately, none of my friends were available to join me, all of them tied up with their work, but that didn't dampen my enthusiasm.
To make the most of my trip, I prepared a 30-page guidebook of must-see places and activities. I visited a small Parisian agency called "La Route du Japon," where I worked with them to plan my accommodations, transportation, and other logistics.
---
Landing in Tokyo and embracing cultural differences
By mid-April, I boarded a Japan Airways flight operated by Air France and traveled nearly 10,000 km to arrive at Narita International Airport in Tokyo.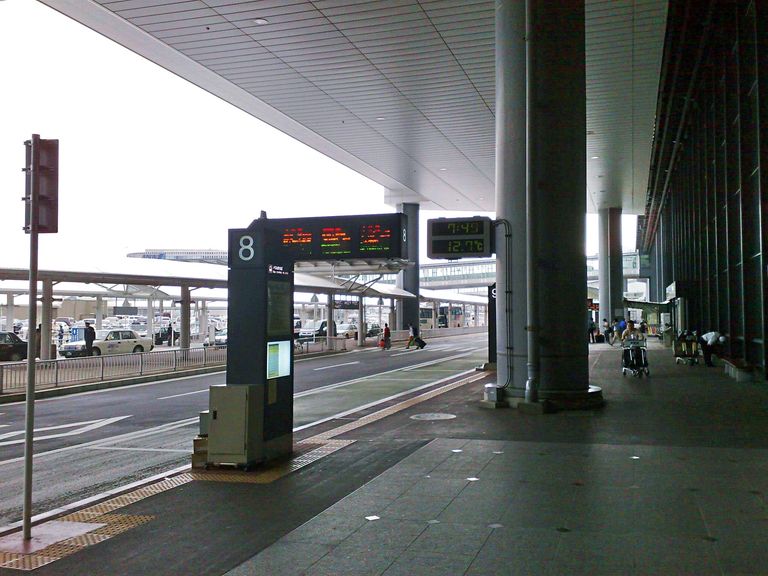 Early morning arrival in Narita - Tokyo
As I stepped into this new world, I marveled at the Japanese taxis with their automatic doors and the impeccably dressed drivers. I decided to leave behind my work-related worries and European preconceptions to fully embrace Japan's unique culture.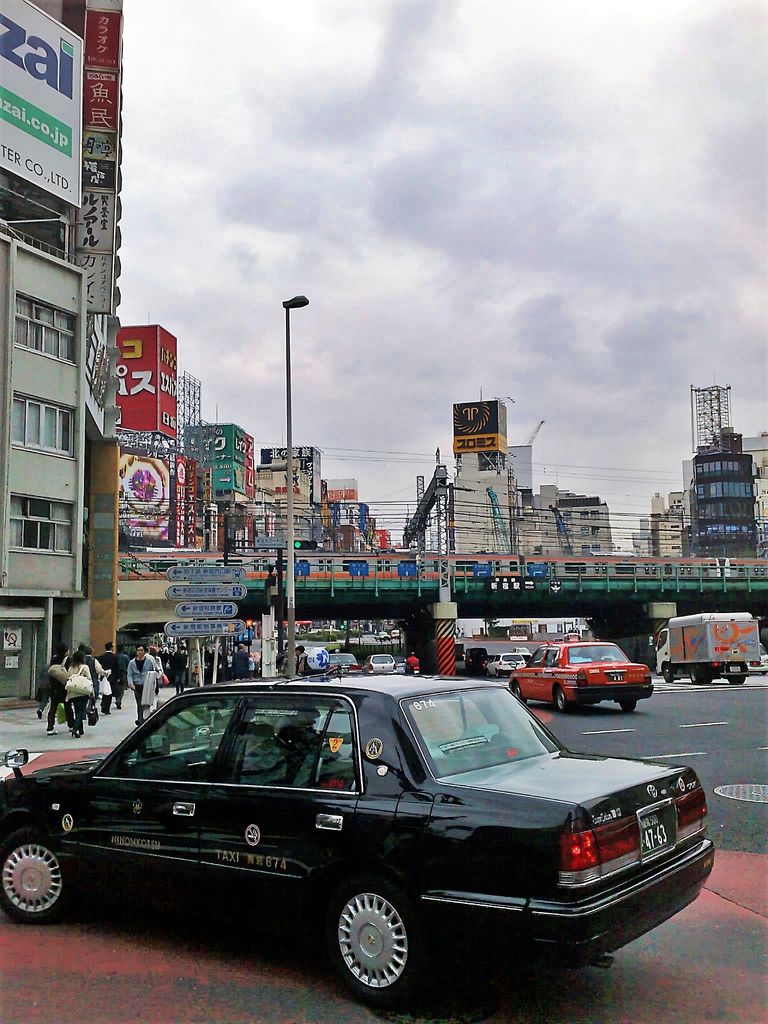 Taxi in Shinjuku - Tokyo
Understanding and appreciating Japan requires an open mind and a willingness to let go of preconceived notions. Embrace the cultural differences and accept that some things may not make sense immediately. By doing so, you'll return home with a fresh perspective and a wealth of new experiences.
My time in Japan was an unforgettable adventure, marked by the most significant cultural impact I've ever experienced.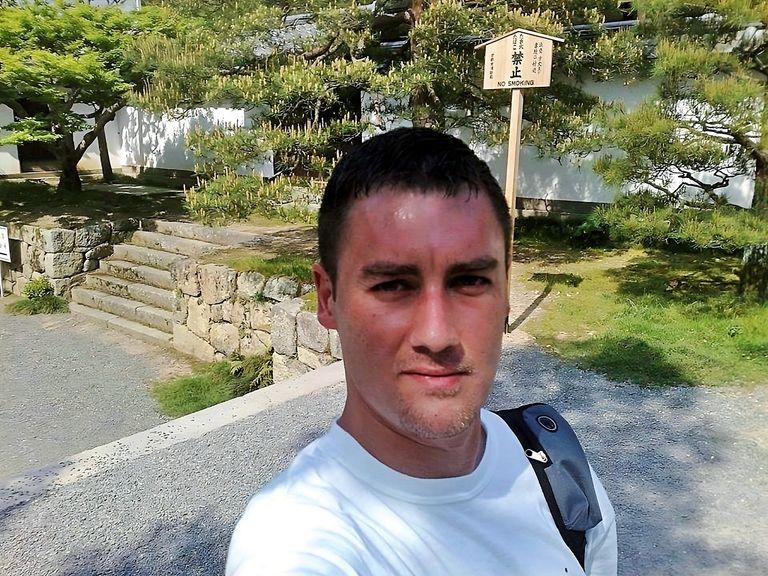 It hurts to see yourself 15 years younger Hahaha
---
Birthday surprise and memorable moments
On May 4, my birthday, I found myself on the outskirts of Kyoto after visiting a historical site. I heard a crowd and musical instruments coming from a nearby temple and decided to investigate. A throng of festively dressed Japanese locals had gathered to carry the temple's deity through the streets.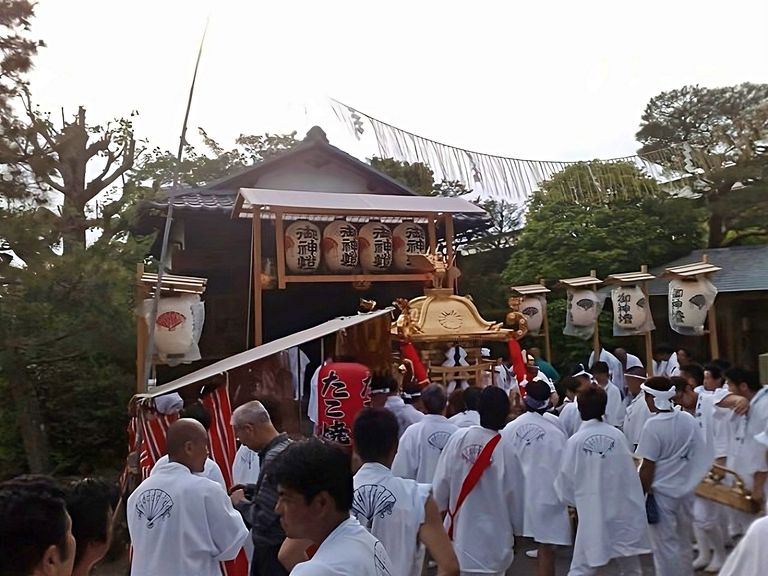 Portable temple containing the sacred object representing the divinity
I was quickly welcomed by the warm and friendly crowd, and together, we embarked on a remarkable journey. To this day, I treasure the memories of that special walk.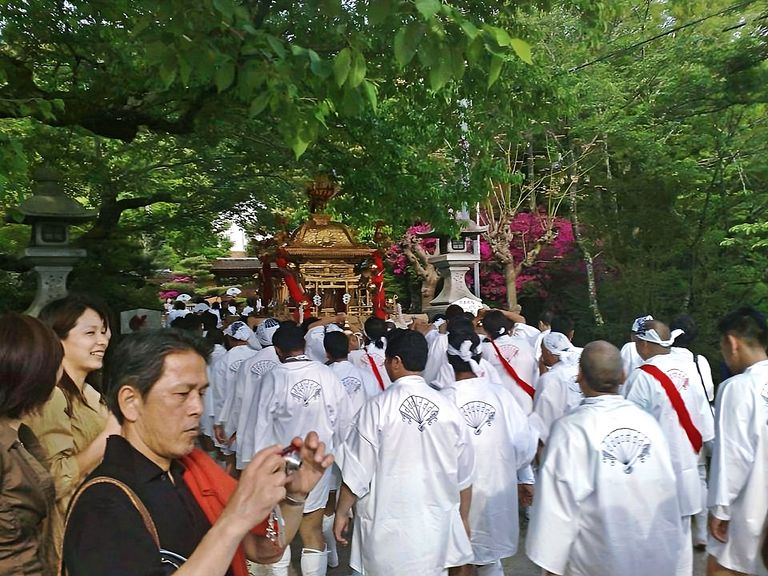 A walk I'm not about to forget
It only took a few moments before warm Japanese people took me on a wonderful walk. I have kept this itinerary carefully for all these years.
Map of the portable temple procession
All this ending in the temple with dance and festivity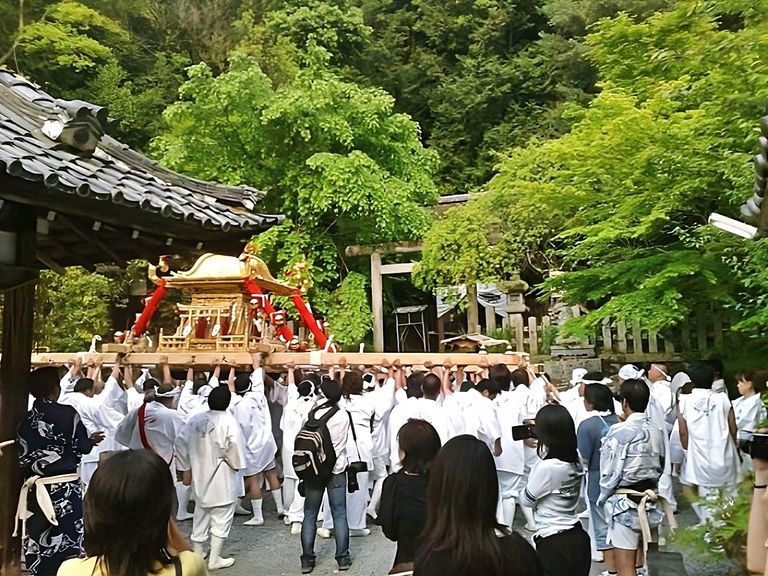 Return to the temple with an impressive dance because it must weigh its weight
Another magical moment that remains etched in my memory is my one-night stay at a temple on Kōya-san. The experience of staying in a temple was both humbling and enlightening, providing a unique insight into Japanese culture and spirituality.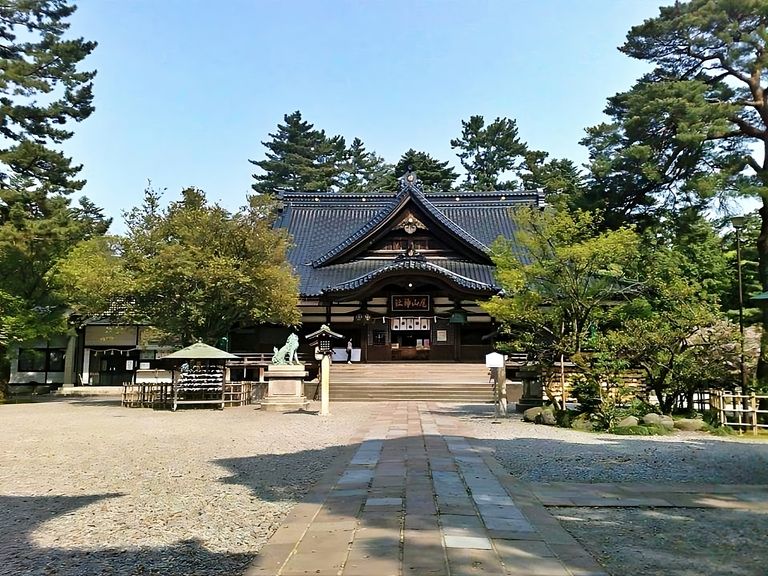 Kōya-san temple
Upon arriving at the temple, I was shown to my room, where I would sleep on a traditional Japanese futon laid out on tatami flooring. The simplicity of the accommodations allowed me to fully immerse myself in the serene atmosphere of the temple, fostering a sense of inner peace.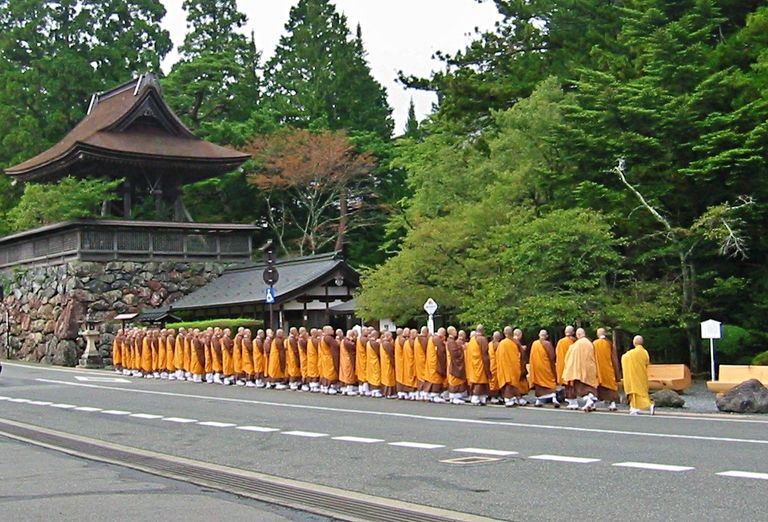 Monks in Kōya-san
The following morning, I was awakened at 5 o'clock to attend the morning prayer and meditation session. Sitting among the monks in the dimly lit temple, I was moved by the tranquility and grace of the ceremony.
After the morning prayers, I was treated to a delicious shojin ryori lunch, a traditional Buddhist vegetarian meal. Prepared with care and precision, the meal consisted of a variety of dishes made from seasonal ingredients, such as tempura vegetables, tofu, and rice.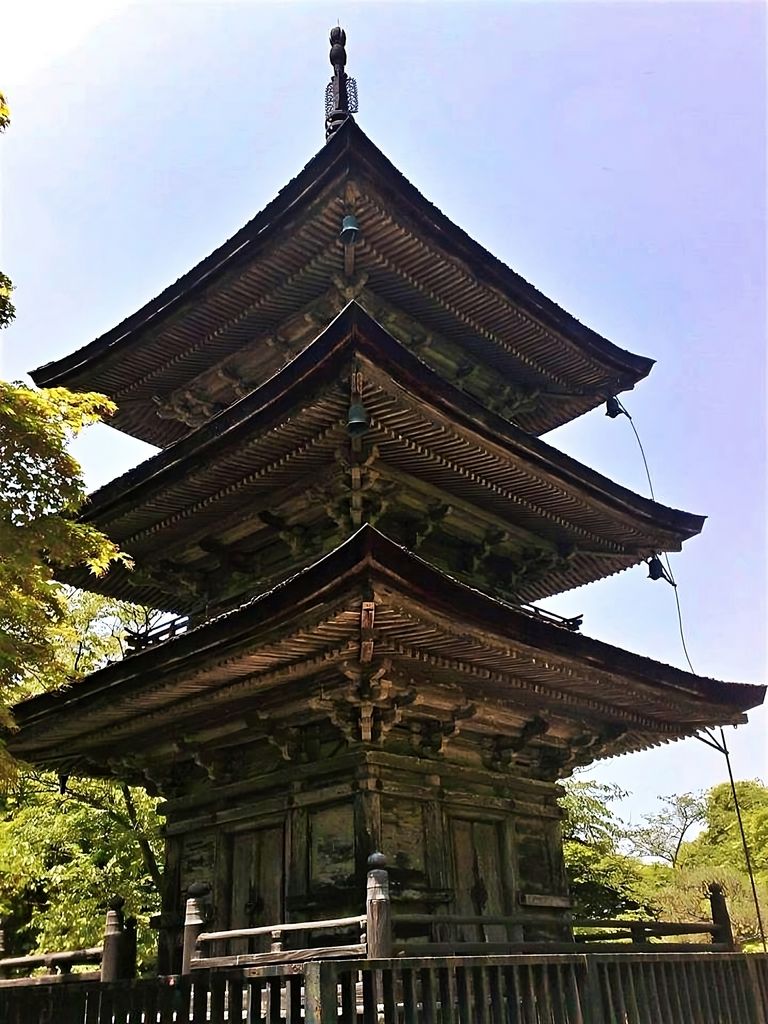 Kōya-san old pagoda
The entire experience of staying at the temple on Kōya-san was a truly magical and transformative journey that allowed me to connect with the essence of Japanese culture in a deeply personal way.
---
The magic of Japan: a land of contrasts
There is so much to say and show about Japan and the unforgettable moments spent in its beautiful locales. One of the most striking aspects of the country is the seamless transition from bustling modern cities to serene, peaceful havens.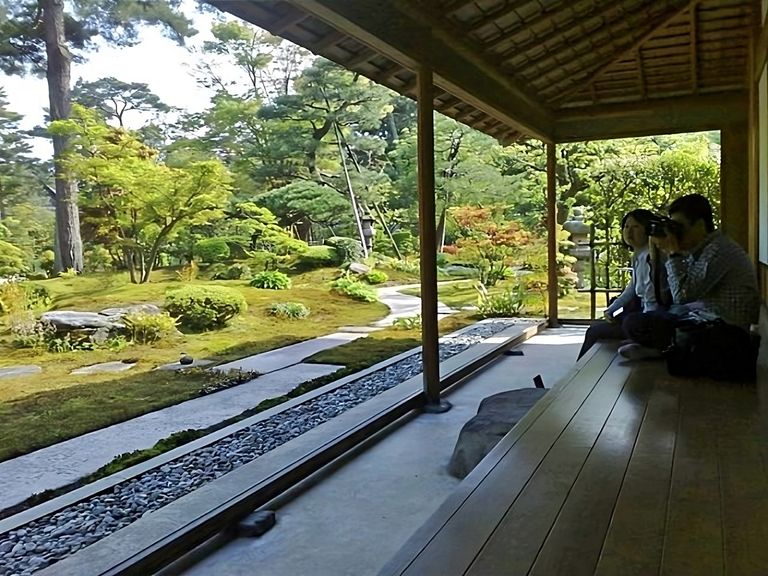 Kōya-san old pagoda
Japan is a destination I wholeheartedly recommend. If you'd like to see more of my experiences, feel free to check out the videos from my trip. It comes from the digitization and editing of what I filmed back then in Japan with my old JVC miniDVD camera, featuring an impressive Minolta lens with 0.8 million pixels – wow! Well, yes, it was 15 years ago, so it's a bit hard on the eyes, haha!
For those with more sensitive eyes, there's my 2019 trip to Japan with my wife and my 2 sisters, which this time is in HD ;)
If you enjoyed this post, a small
[ Upvote / Follow ]
is appreciated! 😉 @ten-years-before