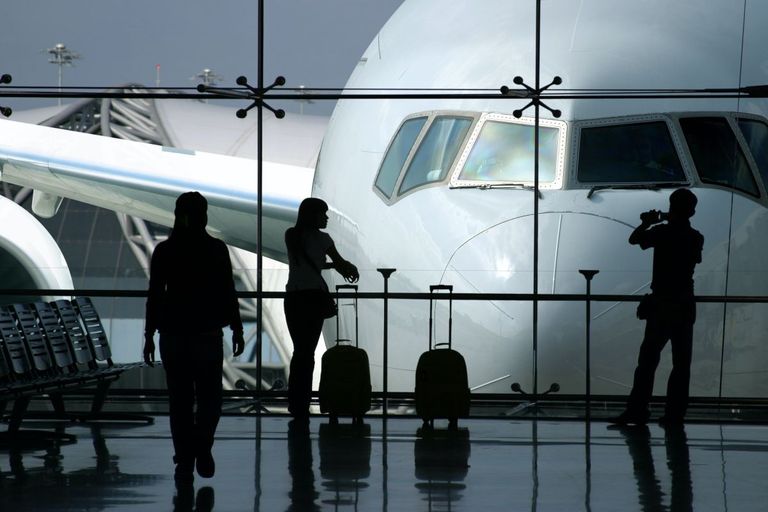 Travel just ain't what it used to be and that is an understatement to say the least. After over two long drawn out years of what many consider to be a bio weapon's attack followed up by the largest vaccine campaign the world has ever seen.
On one side you have those who swear by the shots and think everyone should have them; and this would be inline with most governments around the world. That being said, you can't just get on a plane a go anymore. You have to be aware of the governments covid and vaccine political stance, regardless of what your own beliefs are.
If you chose not to be vaccinated like I have, you can immediately wipe out a large chunk of countries that you are no longer welcome in. If you are vaccinated, but not up to date on your boosters or not carrying the correct paper work you could find yourself having a problem as well depending on where you are going.
Compared to six months ago, many countries have loosened their travel restrictions. Some have gone from a two week quarantine, to not even having to take a PCR test or asking a single question. Mexico was one of the few countries that remained this way through the entire pandemic.
We now find ourselves in a world much different than pre-covid. We have a war going on in Ukraine with Russia. China seems like it's on permanent lock down, and high energy prices and endless money printing is driving inflation higher and making everything more expensive compared to how it used to be, and that goes for plane tickets as well.
Central and South America have always been higher crime parts of the world, and now with further economic desperation this is just driving crime higher and making that region less attractive to spend time in. Meanwhile you have once strong, safe, stable countries like Argentina deteriorating into a hyperinflationary depression.
South East Asia is opening up. Thailand, Cambodia, Bali, all popular destinations doing the smart business thing and now being more welcoming than ever since covid. I'm already in Thailand and I'm finding it hard to leave compared to my other options.
Europe, the summer will soon be winding down, and then it gets cold....no thank you. I'm very much a warm climate kind of person. United states, they won't let you in if you're not a citizen and not vaxed, so I can't even bring my girlfriend @junglegirl back to visit family.
I certainly miss the good old days when all I used to do is visit this site, https://www.passportindex.org/comparebyPassport.php and see which countries were visa free that I could go to, which was by far most of them. Now it's less countries than before, and I now need to use this site from Kayak https://www.kayak.com/travel-restrictions? to see which country will allow my unvaccinated self in and if a PCR test, quarantine, or insurance is part of the requirement now.
So it turns out that my travel options and expense and headache to go from one country to another can't even compare to how it used to be pre covid. Sometimes I wonder if it is even worth traveling at all anymore. Then I took a closer look at the map, since I'd be traveling with @junglegirl, my options are even lower as the Thai Passport is relatively weak compared to the US passport.
There is some good news, most of my favorite parts of the world are open to me and @junglegirl. That being Argentina, Chile, Peru, Ecuador...all countries that I enjoy and have a lot to offer. Then for eastern Europe there are the countries of Georgia and Albania which are both attractive to me but only in the summer...other than that it's mostly South East Asia and a few spots in Africa and India.
For now, it seems like the best Travel I can still do is with-in Thailand on my motorbike. So that is the plan leading into 2023 and then reassess my options.
So you tell me, where is good for you to travel in 2022? What part of the world do you think is looking safe and easy to visit? Let us know in the comments and hope you enjoyed this article.
THANK YOU
Photo Credit: Unsplash.com