---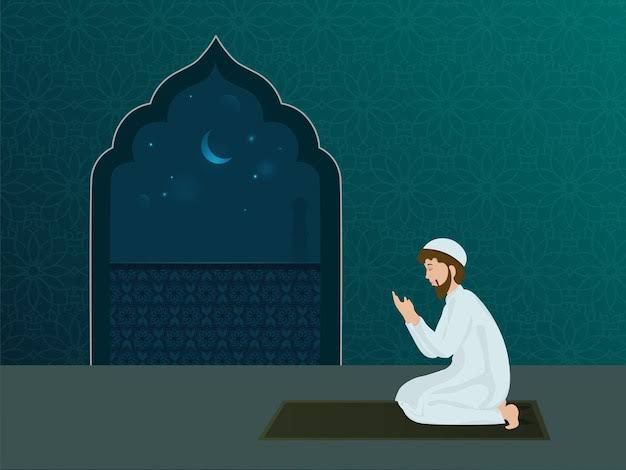 تراویح نماز ایک خصوصی نماز ہے جو مسلمانوں کی طرف سے رمضان کے مقدس مہینے میں ادا کی جاتی ہے۔ یہ ایک نفلی نماز ہے جو عشاء کی فرض نماز کے بعد ادا کی جاتی ہے اور اس میں 20 رکعت نماز ہوتی ہے۔
لفظ "تراویح" عربی لفظ "تراویح" سے نکلا ہے جس کا مطلب آرام کرنا اور وقفہ کرنا ہے۔ نماز کا نام اس لیے رکھا گیا ہے کہ نمازی ہر چار رکعت کے بعد آرام اور جوان ہونے کے لیے وقفہ کرتے ہیں۔
تراویح عام طور پر مساجد میں باجماعت ادا کی جاتی ہے، لیکن یہ گھر میں انفرادی طور پر بھی ادا کی جا سکتی ہے۔ قرآن کی لمبی سورتوں کی تلاوت کے ساتھ نماز آہستہ اور تال کے ساتھ پڑھی جاتی ہے۔
رمضان المبارک میں نماز تراویح پڑھنے کی روایت رسول اللہ صلی اللہ علیہ وسلم کے زمانے سے ہے۔ یہ خیال کیا جاتا ہے کہ نبی صلی اللہ علیہ وسلم نے ابتدا میں نماز باجماعت ادا کی تھی، لیکن بعد میں اس خوف کی وجہ سے اسے روک دیا کہ شاید یہ ایک واجب عمل بن جائے، جو ان کے پیروکاروں کے لیے بوجھل ہو گا۔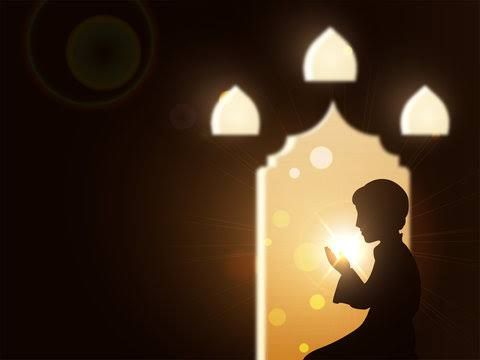 دنیا بھر کے مسلمان رمضان المبارک کے دوران نماز تراویح کا انتظار کرتے ہیں کیونکہ یہ روحانی عکاسی اور اللہ سے تعلق کا وقت ہے۔ یہ خیال کیا جاتا ہے کہ نماز بے شمار روحانی فوائد اور برکتیں لاتی ہے، بشمول گناہوں کی معافی، روحانیت میں اضافہ، اور اللہ کے ساتھ گہرا تعلق۔
Translation to above text :
Taraweeh namaz is a special prayer performed by Muslims during the holy month of Ramadan. It is a voluntary prayer that is performed after the obligatory Isha prayer and consists of 20 rakats (cycles) of prayer.
The word "taraweeh" comes from the Arabic word "tarawih," which means to rest and take a break. The prayer is named as such because the worshipers take breaks after every four rakats to rest and rejuvenate themselves.
Taraweeh is usually performed in congregation at mosques, but it can also be performed individually at home. The prayer is recited in a slow and rhythmic manner, with the recitation of long surahs from the Quran.

The tradition of performing Taraweeh prayer during Ramadan dates back to the time of Prophet Muhammad (PBUH). It is believed that the Prophet initially performed the prayer in congregation, but later stopped it due to the fear that it may become an obligatory practice, which would be burdensome for his followers.
Muslims around the world look forward to the Taraweeh prayer during Ramadan as it is a time for spiritual reflection and connection with Allah. The prayer is believed to bring numerous spiritual benefits and blessings, including the forgiveness of sins, increased spirituality, and a deeper connection with Allah.
About Urduwrites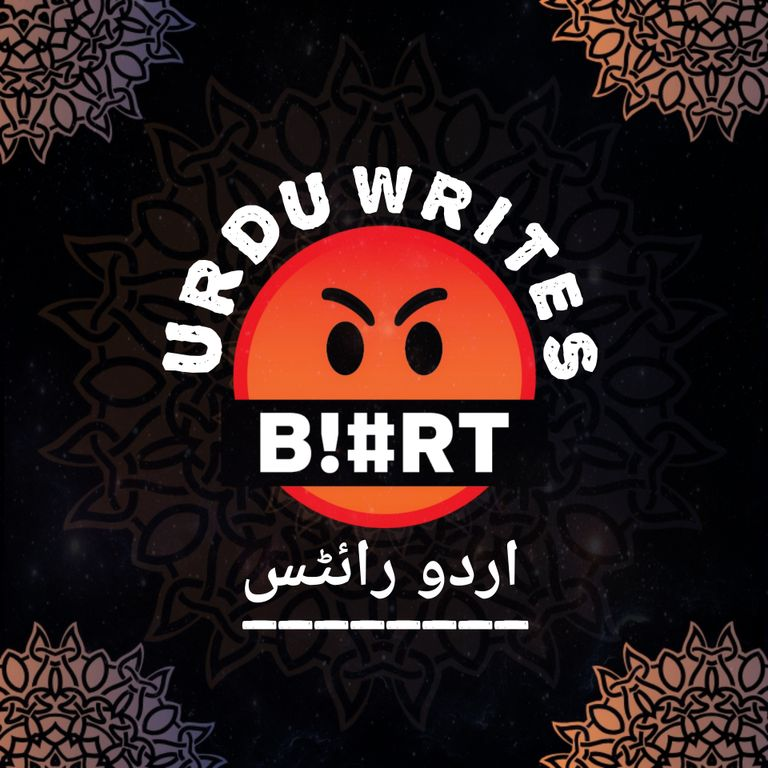 Urduwrites is a small project started to help people using blurt specially people using urdu language. We have started with a small blurtpower but hope to increase it with time.
For that we are trying to buy blurt whenever possible. If you want to support urduwrites then you can delegate to our account.
Jazakallah Khair