Good morning to all of you beautiful Blurtarians out there!
During the night, there has been absolute carnage in the witness list... Ctime went on a Blurt buying spree and voted Fervi up to position #1.
That is the reason why you are seeing the Blurt price shoot up... 🚀📈
In the course of that, he revoked over a dozen witness votes, including myself.
Throwing me directly out of the top 20... I dropped from position 13 to 24...
You can see that here in the graphic: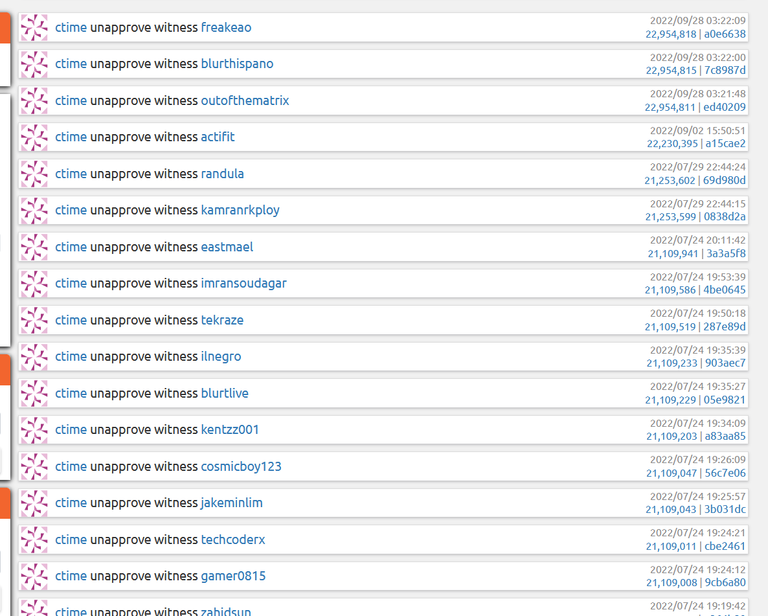 Ctime was the last of my big votes, now I am more than ever dependant on your vote to get back into the top 20 witness list...
You can vote for my witness here: https://blurtwallet.com/~witnesses?highlight=outofthematrix
Obviously, he thinks he can run Blurt all by himself along with Fervi.
I personally think, that he is doing Blurt more harm than anything else. His communication is very destructive and he has absolutely no interest in trying to uphold a normal conversation with the founders/core dev.
All I have been reading the past days are insults over insults. That is definitely NOT the way to bring Blurt to the next level.
His behaviour is absolutely counterproductive, lacking any form of diplomacy. I actually wonder, why he behaves that way... It is HIS OWN INVEST, that he is damaging along side...
Nevertheless, I really appreciate his ongoing curation. I hope he keeps that up for the sake of all Blurt users..? We will see...
---
Yet again, I want to explain the new witness voting algorithm to you:
If you have 100000 BP and you vote for 30 witnesses, each witness is only getting 3333 of your Blurtpower! If you vote for just one witness, he/she alone will recieve ALL of your 100000 BP!
If you vote for 2 witnesses: Each witness recieves 50000 of your Blurtpower
If you vote for 3 witnesses: Each witness recieves 33333 of your Blurtpower
...and so on and so on...
So if you want, that your vote has a bigger impact, vote less witnesses!
Wishing all of you a fantastic start into your day! 🙏🍀🌞
---
---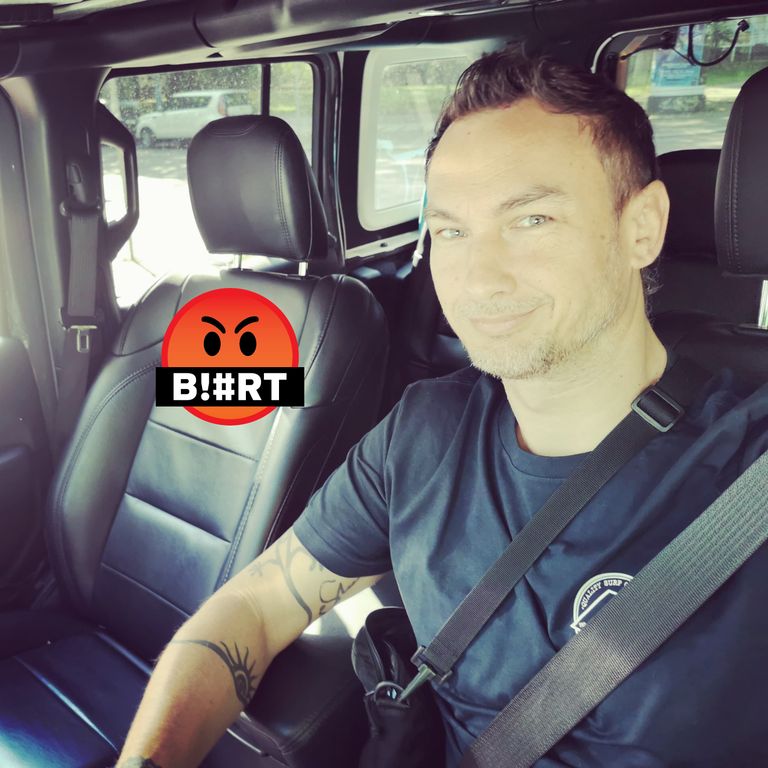 ---
Posted from https://blurtlatam.com